As a born and bred California girl who loves a good pun, I can't resist the golden opportunity to share some hilarious California puns and dad jokes with you.
Get it? 'Cause it's the Golden State. *crickets chirp*
Well, that's about the quality you're going to get here on this page, so enjoy these silly California puns and jokes — whether you use them to make your friends groan on your California road trip, use them in California Instagram captions, or have a funny California hashtag for your upcoming trip.
Enjoy!
Silly California Puns
Note: This post contains affiliate links, which earn me a small commission at no extra cost to you if you make a purchase using one of these links. Thank you for supporting this free content!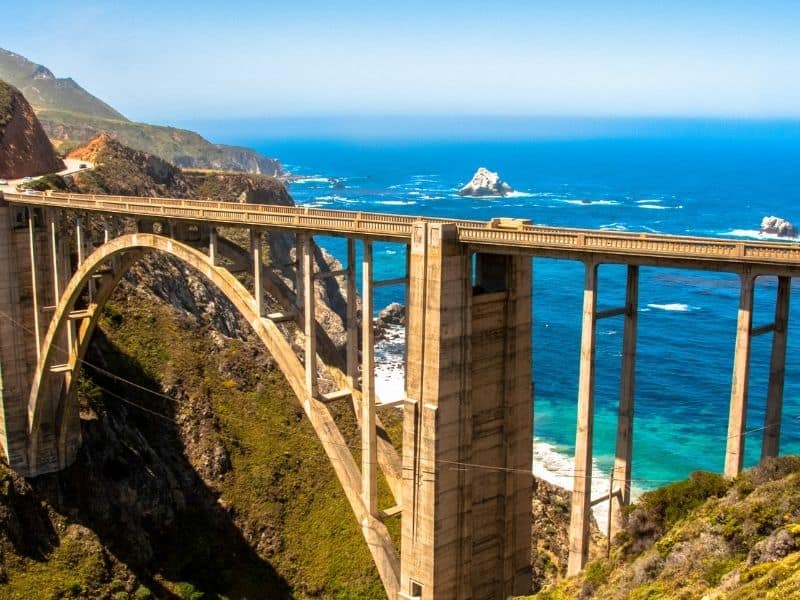 Here's an assortment of random, category-less California puns.
These puns about California range from puns involving our state animals and flowers (bears and quails and poppies) to our landscapes (deserts, bays, shoreline, and redwoods) to our landmarks (Disneyland and the Golden Gate Bridge).
Welcome to Cool-ifornia
Californ-vacation
I can't bear to leave California
I love California beary much
Having one quail of a good time in California
Poppy your collar
California, I'll never desert you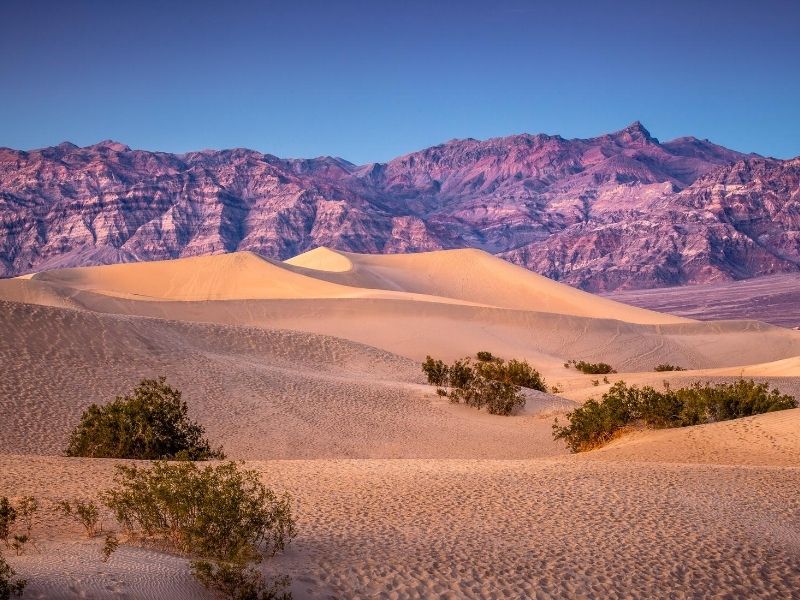 I'm shore glad to be back in California
Keep palm and carry on
Redwood you like to come to California?
I really hike California.
California is otterworldly!
I absolutely otter California!
California, it's been a whale since I've been home!
That ride spun me around so much, I've feeling Disney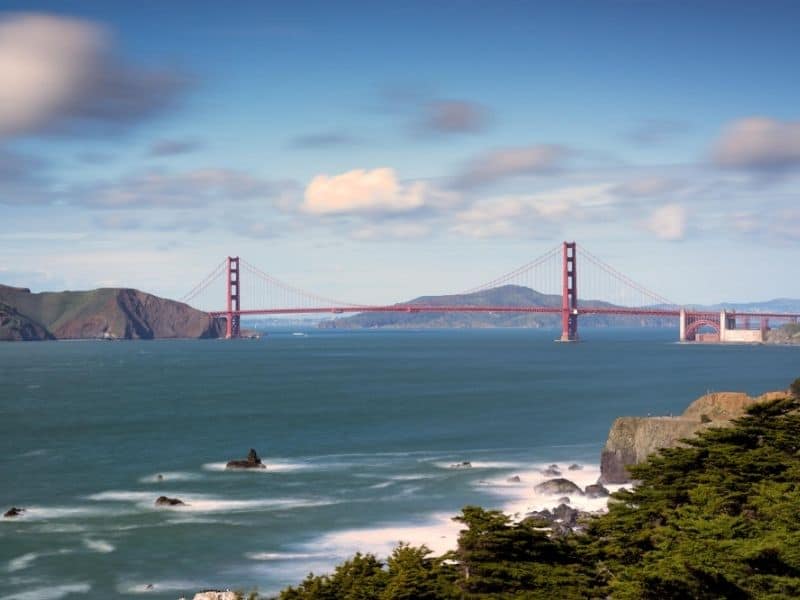 San Francisco, you're bae
In a Golden Gate of mind.
I'm going to gate leaving San Francisco.
You can truss that you'll never find a bridge more beautiful than the Golden Gate.
Want more Golden Gate Puns? I've got 33 of them here!
Mexican Food California Puns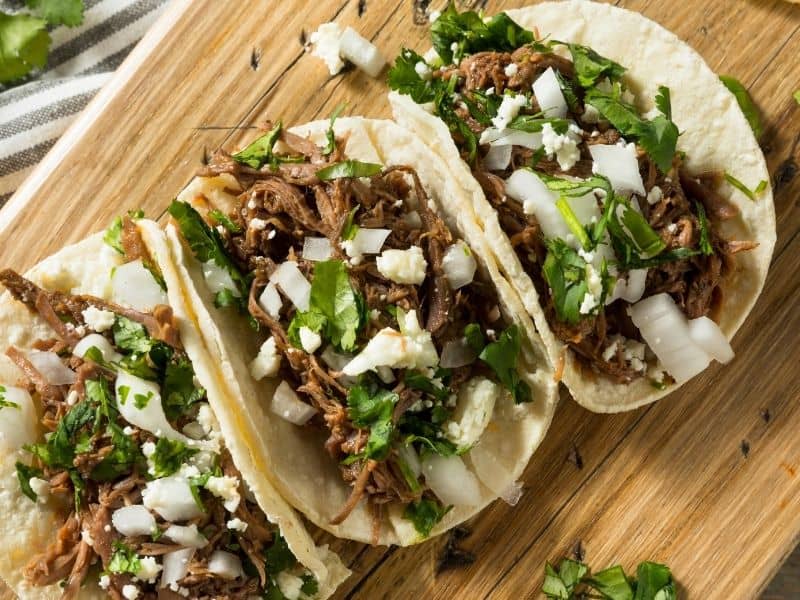 California is practically synonymous with its amazing Mexican food. And as a California native, I will defend Cali-Mexican to the death over its fierce rival, Tex-Mex. It's just better, sorry.
These corny California puns pay homage to the delicious Mexican food that is inextricable from any visit to California, and how much richer our state is for the incredible culture and food our Mexican population contributes to California.
I can't stop taco 'bout how much I love California!
California and I have learned taco-exist.
I'm not going to burrito 'round the bush: I love California!
I'm gonna be Mission these burritos when I leave San Francisco.
California: nacho average state.
I've got a bad queso missing California.
California, let's give 'em something to guac about
California Mexican food is a-maize-ing
I could make a corny taco pun, but I won't.
Asian Food California Puns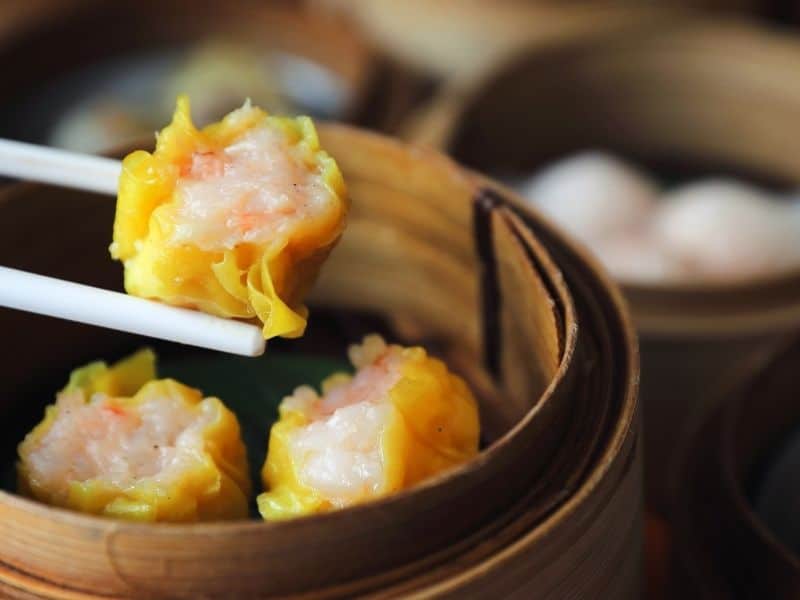 California is also known for its absolutely delicious variety of Asian food, and I always make it a point to eat my way through the different Asian cuisines when I'm home in California.
From delicious Vietnamese food to the freshest sushi possible, from delicious Cantonese dim sum to spicy Korean, these California puns are an homage to the rich culture that the different Asian populations bring to California!
California: you're all that and dim sum
It's gonna be har gao leave California
They're going to have to banh mi from California to get me to leave.
California, my love for you is pho real.
Whatsabi, California?
Feeling ramen-tic in California.
California, I love you so matcha!
I'm soy glad to be back in California
California, you maki my heart beat faster!
California, you make my heart go bibimbap!
Health Food & Avocado California Puns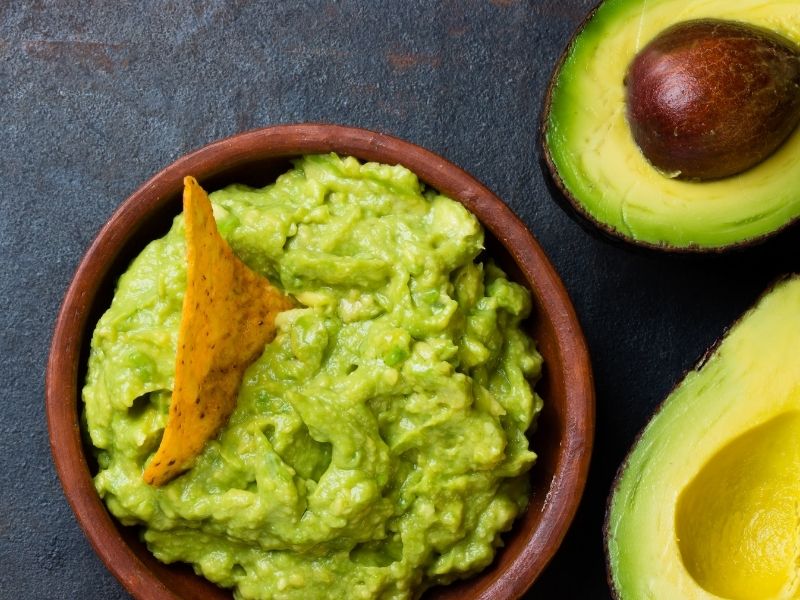 Of course, California is also synonymous with healthy eating, vegans, and avocados!
While I think that's a bit overstated (I mean, we are also the birthplace of In-N-Out and the Mission burrito, neither of which is exactly health food!), there's no doubting it's part of California culture, and so here are some healthy California puns to make you giggle.
Welcome to Kale-ifornia
Did you avo good time in California?
Have you avo been to California?
Hass, queen!
Lettuce go back to California
Wine-y California Puns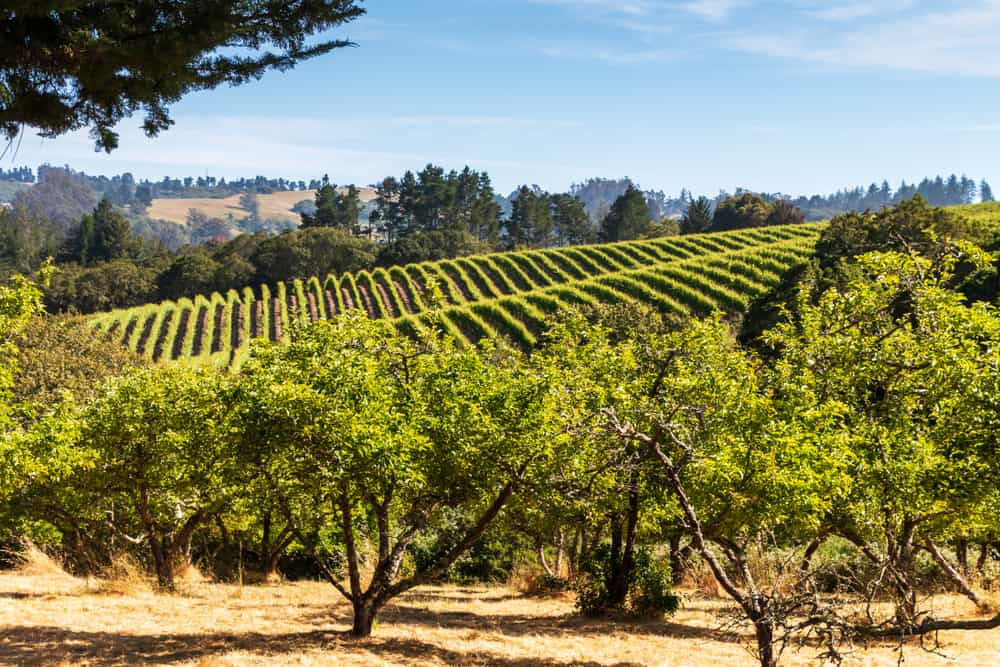 And now, finally, let's wine things up with some hilarious wine puns. California has so many different incredible wine countries, way more than you think of if you're just thinking of Napa, the most famous.
From Sonoma to Mendocino to Paso Robles to Livermore to Santa Inez to Temecula, there are so many incredible wineries all over California, and you can use these wine-derful California puns for all your vineyard photos!
I need to un-wine in California
Napa, you had me at Merlot!
On cloud wine in California.
Sip sip, hooray!
Stop and smell the rosé
Everything happens for a riesling
Chardonnay or should I go?
I'm going to need a Napa after all this wine!
Sonoma wines, so little time!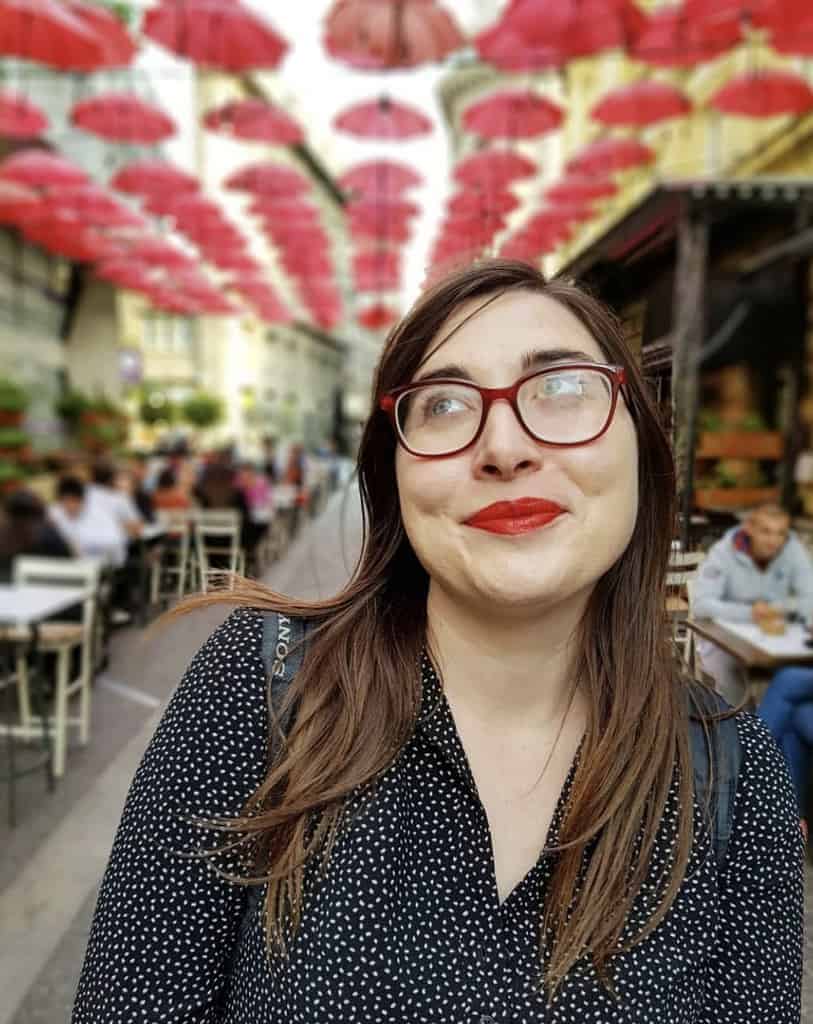 Allison Green is a travel blogger, writer, and podcaster who grew up in the Bay Area of California. She has spent time living in New York, Prague, and Sofia, but has returned to live in the East Bay. She has traveled to 60 countries before the age of 30 while running several digital travel publications. Her writing and podcast have been featured in Forbes, CBC Canada, National Geographic, the Huffington Post, and CNN Arabic, amongst others. She's obsessed with bouldering, houseplants, other people's pets, and anywhere she can see the ocean.