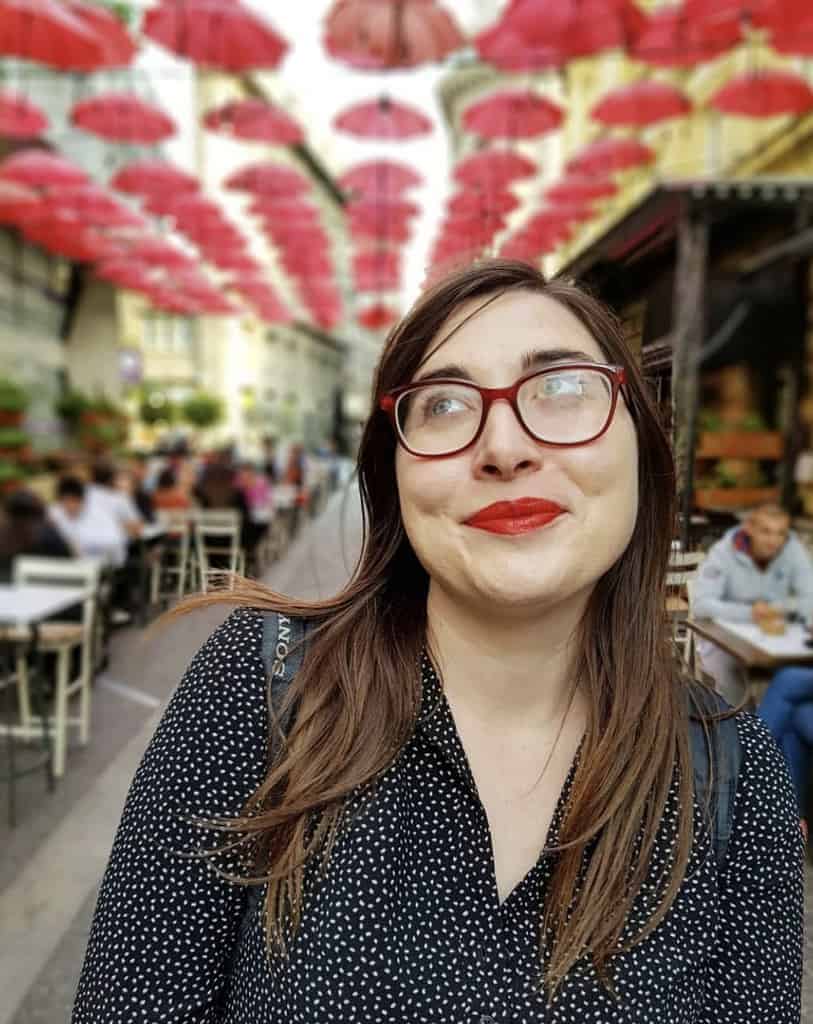 Hi, I'm Allison!
I've been traveling the world and blogging about it over on Eternal Arrival and Sofia Adventures since 2016 and counting.
I've had countless incredible experiences as a result of my traveling: seeing the Milky Way twinkling over the Sahara Desert, scuba diving with manta rays in the Maldives, climbing active volcanoes in Nicaragua, watching the aurora dance overhead in Tromso…
But at the same time, despite how much of the world I've seen and have left to see, my heart always goes back to California.
No other state has it all the way California does: unimaginable miles of rugged coastline, marvelous snow-covered mountains and unreal alpine lakes, devastatingly beautiful desert, and a whopping eight national parks.
It's a state you could spend a lifetime exploring, and I'm only one girl with an incurable case of wanderlust, so I've enlisted some help from my lovely team of writers to help bring the best of the Golden State to your screens.
Whether you want to travel California's national parks, its cities, its beaches, or its redwoods, we've got your back!