California is known for its incredible wine country, and if you're a jokester planning a trip to California, you'll inevitably need to have a few wine puns tucked up your sleeve to whip out at wine tastings and vineyard visits!
Here are some absolutely ridiculous puns about wine and wine jokes to make your wine tasting companions groan and/or chuckle.
General Wine Puns
Note: This post contains affiliate links, which earn me a small commission at no extra cost to you if you make a purchase using one of these links. Thank you for supporting this free content!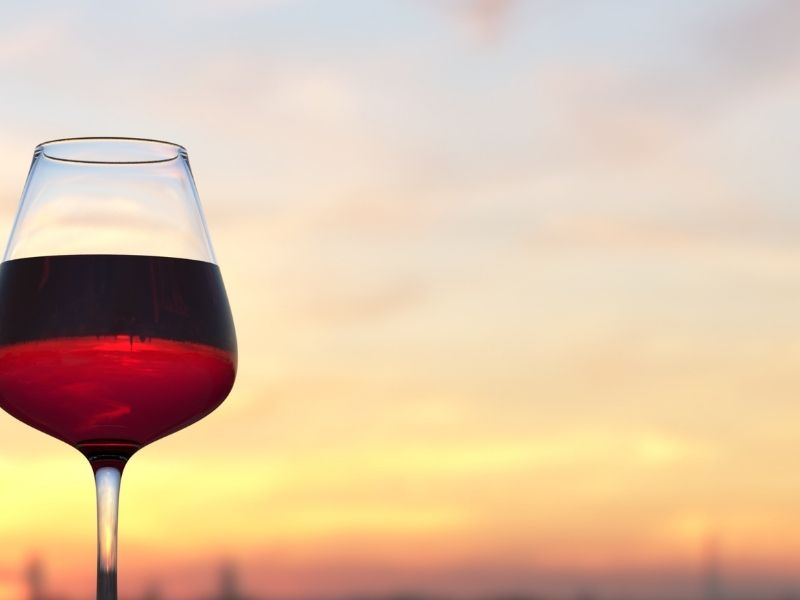 Stop wining!
Let's wine things down a bit.
Can you read between the wines?
I woke up feeling wine
Wine on Earth would you say that?
Another glass? Wine not?
I'm on cloud wine.
All for wine and wine for all!
Life is wine-derful
Wine and dandy!
You're my partner in wine.
I don't mean to wine.
Vine not?
This wine is di-vine!
You're so vine, you probably think this pun is about you.
It's a vine of the times.
I'm on cloud vine.
I like the viner things in life.
You can't sip with us
Sip sip, hooray!
Sip happens.
You're so bottleful to me.
Let's drink some wine — it's not good to keep things bottled up.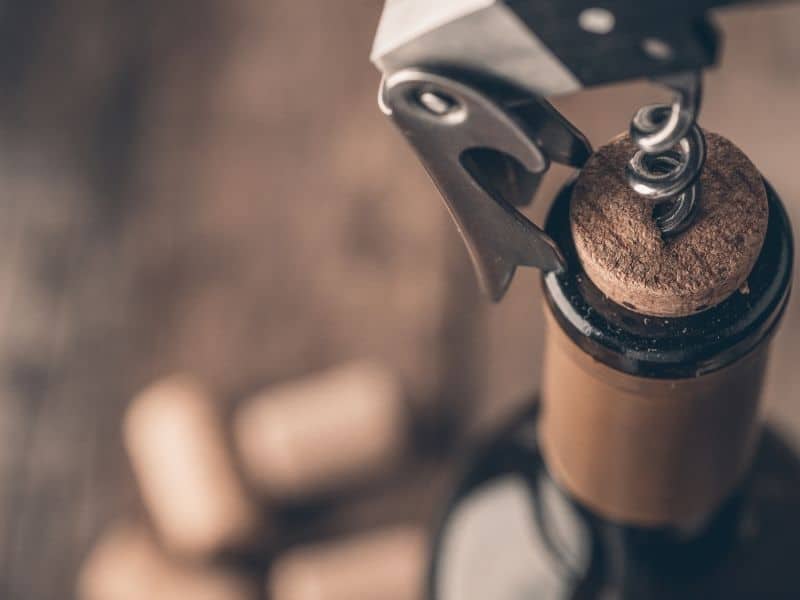 Wino? Wine-yes!
Poured out of my mind.
No rhyme pour reason.
Sometimes I make pour decisions.
Back that glass up!
You're a glass act.
Sorry I'm tipsy, alcohol you later.
Great minds drink alike.
Come to drink of it, we're going to need more wine.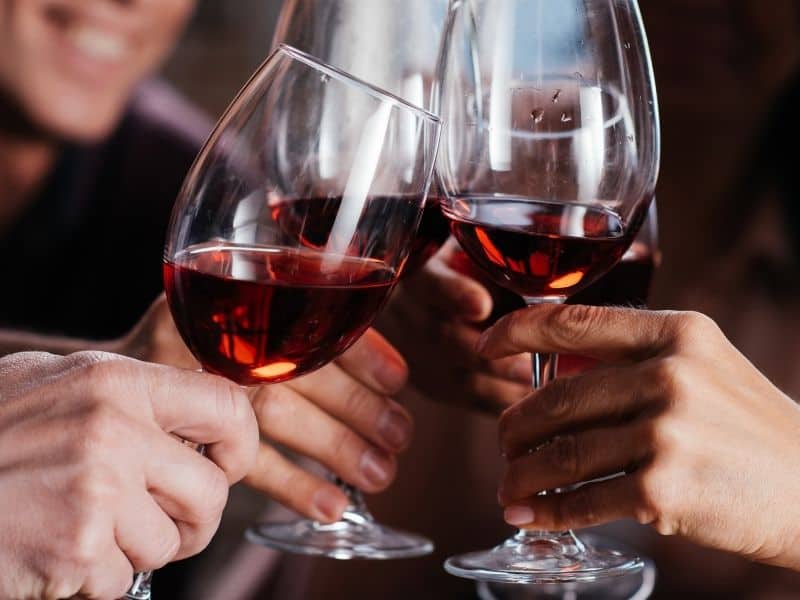 I've got to get to grapes with this.
Get a grape!
I think we're ferment to be together.
You've got to know your fun-ferment-als.
I've got deja vu. I think I've vin here before.
Living in vin.
Vin and bear it!
I've got an af-vin-ity for wine.
Cork it over!
Wine or corktails?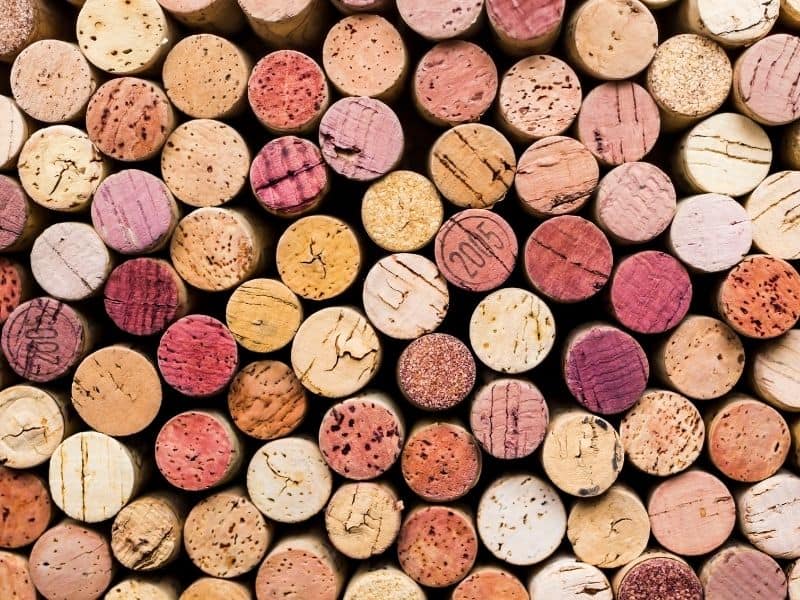 I'm ready, willing, and label.
I'll drink you under the label!
Dry and large, I don't like sweet wine.
I'll make him an offer decant refuse.
Beauty and the yeast.
Wine: it's a cellar's market.
This wine is cellar.
I've got friends in high cases.
All hell broke juice at the vineyard!
Don't fruit the messenger, but I think we're out of wine.
Don't take me for decanted.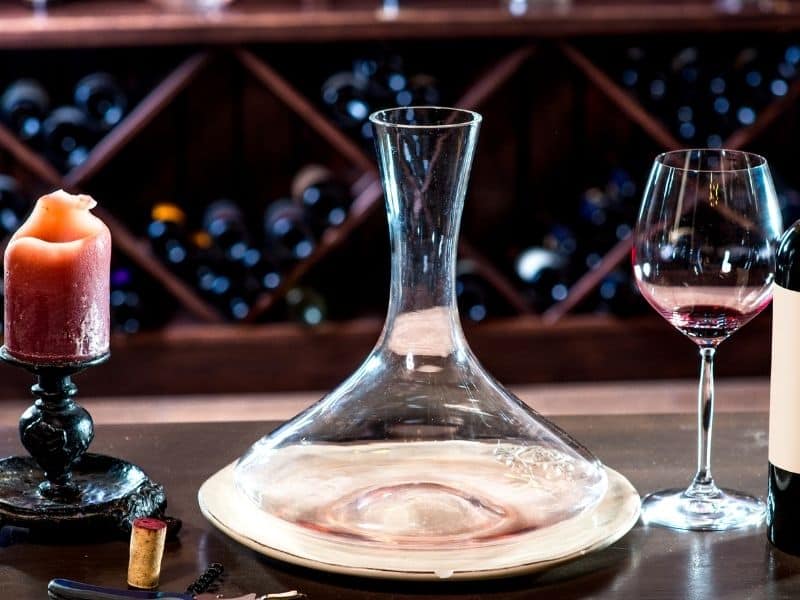 This wine is great beyond a raisin-able doubt.
At any aerate, this is great wine.
My sediments exactly.
Are you feeling oak-ay?
Rules are meant to be br-oak-en
This wine really cask a spell on me.
Now is the vintner of our discontent
Vintner takes all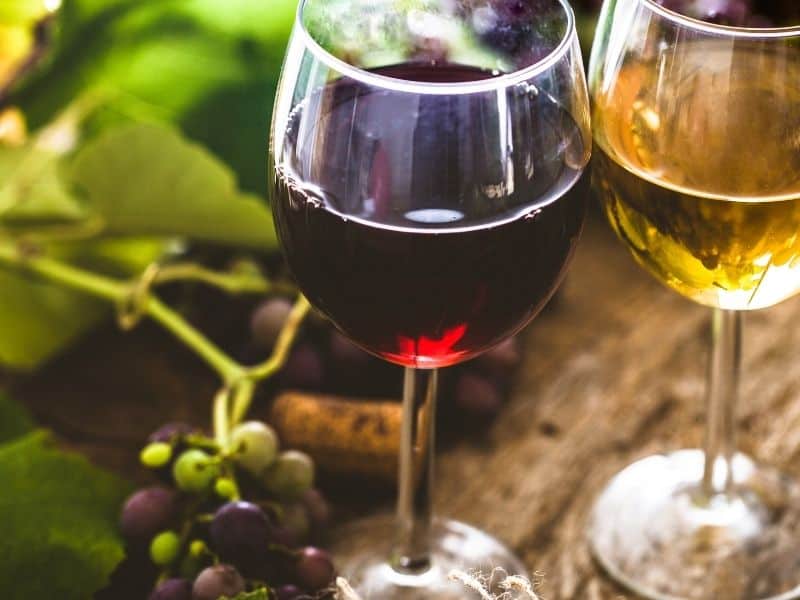 She's a loose tannin.
Wining and fining.
I've got a new lees on life.
I took the road lees traveled.
We're in barrel of running out of wine!
The first rule of flight club is you don't talk about flight club.
I've got a flighting chance.
It's a pressing in disguise.
Let's keep things crush-crush.
Don't crush to judgement.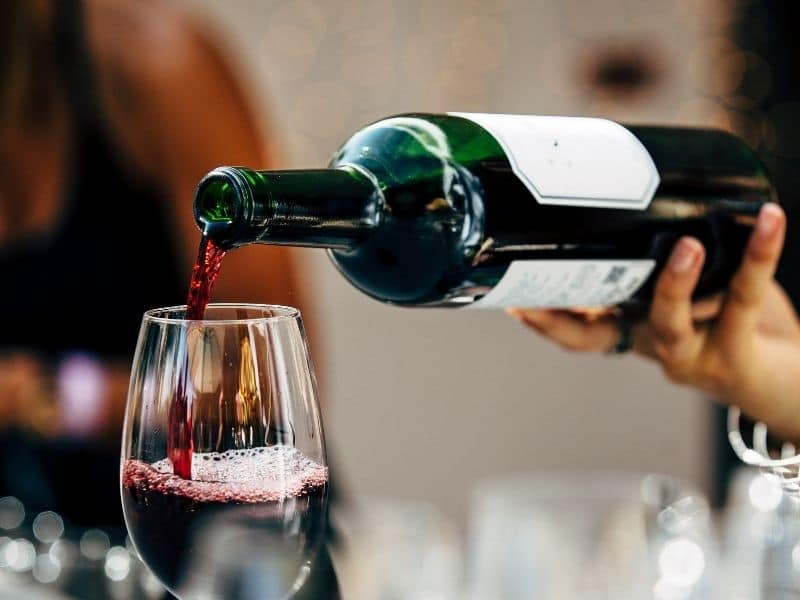 Let's go Bacchus to the beginning.
You drank all the wine when my Bacchus turned!
Bon aperitif!
America's must wanted.
Must desserts.
It's a batch 22.
Atta swirl!
Wine is a swirl's best friend.
California Wine Puns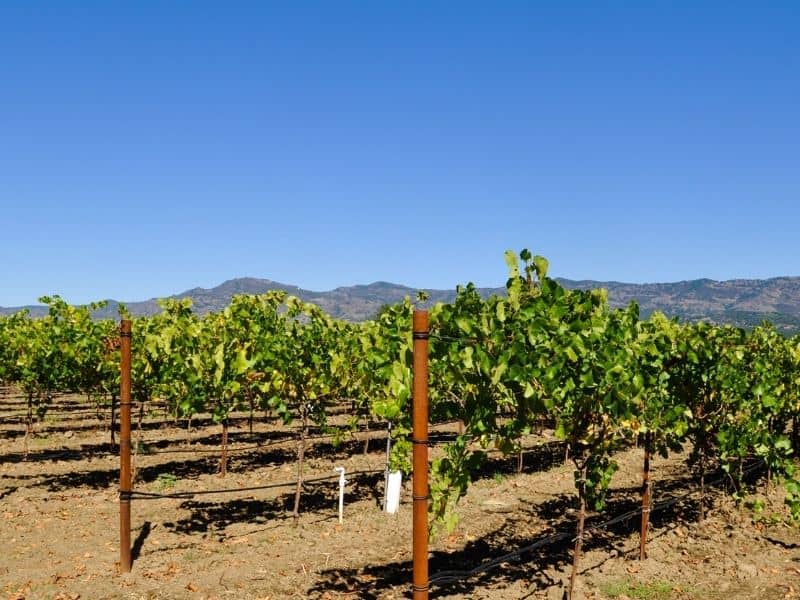 I'm going to need a Napa after all this wine!
Sonoma wines, so little time!
Good things will come to Paso.
Livermore, worry less.
Caber-yay, we're heading to Napa!
Chardon-me, it's Napa time.
French Wine Puns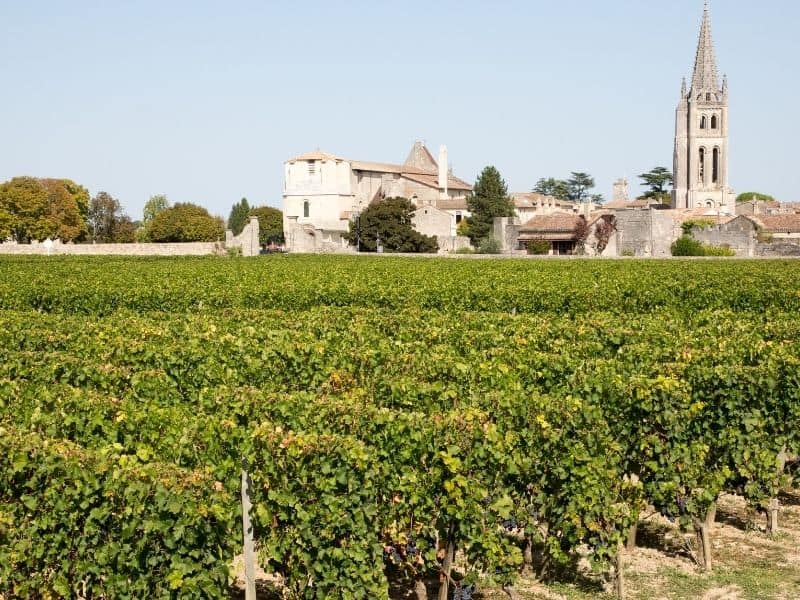 Beyond any chateau of doubt.
I need to give credit where credit is cru.
Me and my cru.
I'm Bordeaux out of my mind.
All a-Bordeaux!
That was er-Rhone-eous.
Don't Loire your standards.
Chablis or not Chablis?
You'll be judged by a Jura of your peers.
Italian Wine Puns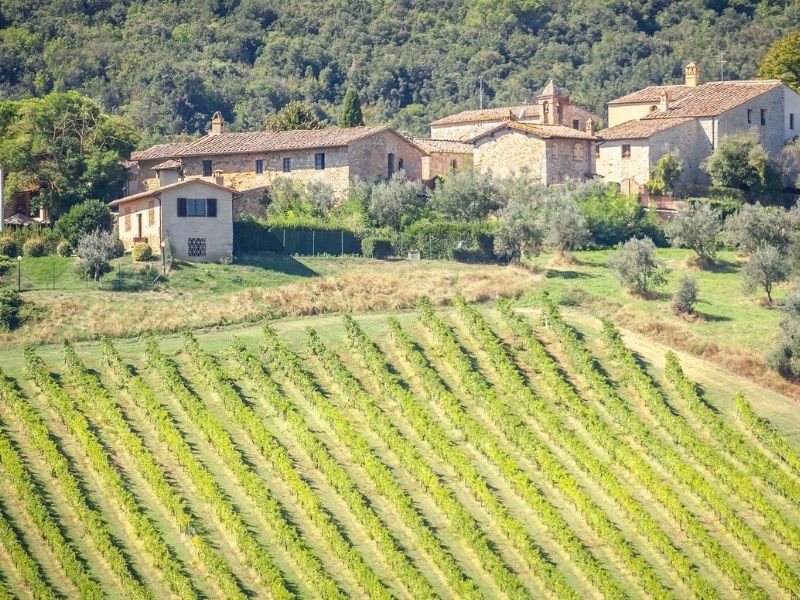 This wine is en-Chianti-ng!
That's a little Primitivo.
He's so Soave!
Soaved by the bell
He's a little Lambrusco.
I'm a Barolo fun!
Don't be Amarone.
Red Wine Puns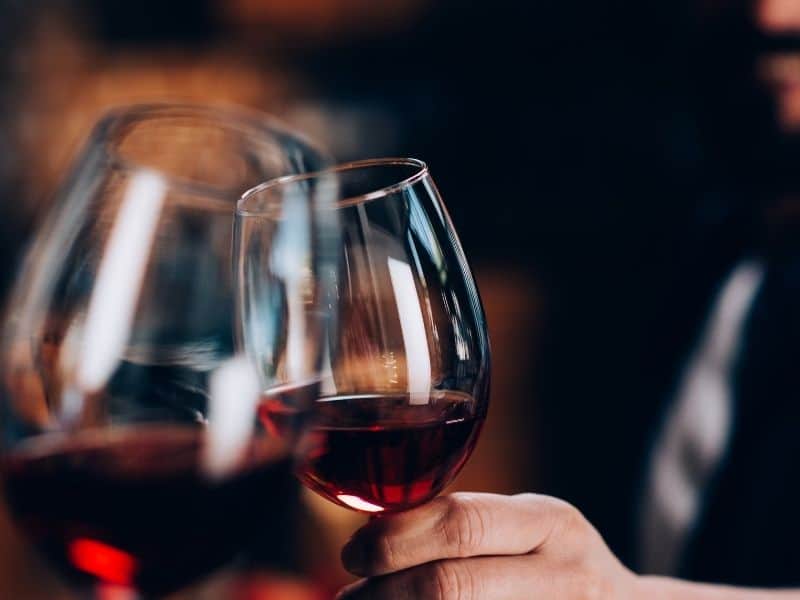 You had me at Merlot
You need to keep a merlot profile.
Yay or Caber-net?
There's more wine in the Cabernet!
Red my lips: we need more wine!
Living in Zin.
You've got to Zin and bear it.
I'm going to Zin you over.
Que Syrah, Syrah!
This wine is a gamay changer.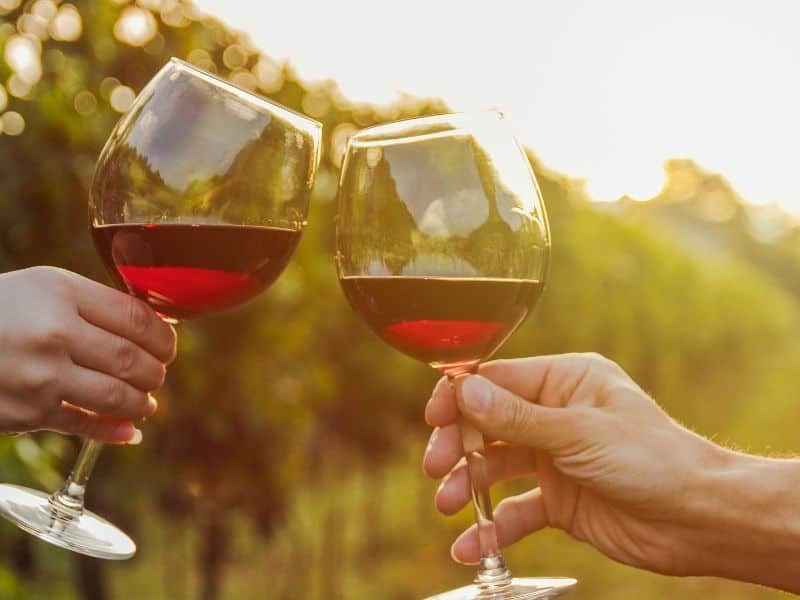 You've got Malbec.
We need\r to claret up.
Shiraz to the occasion.
To Pinot noir to be?
Are you Syrah?
I'm Syrah-sly in love with red wine
White Wine Puns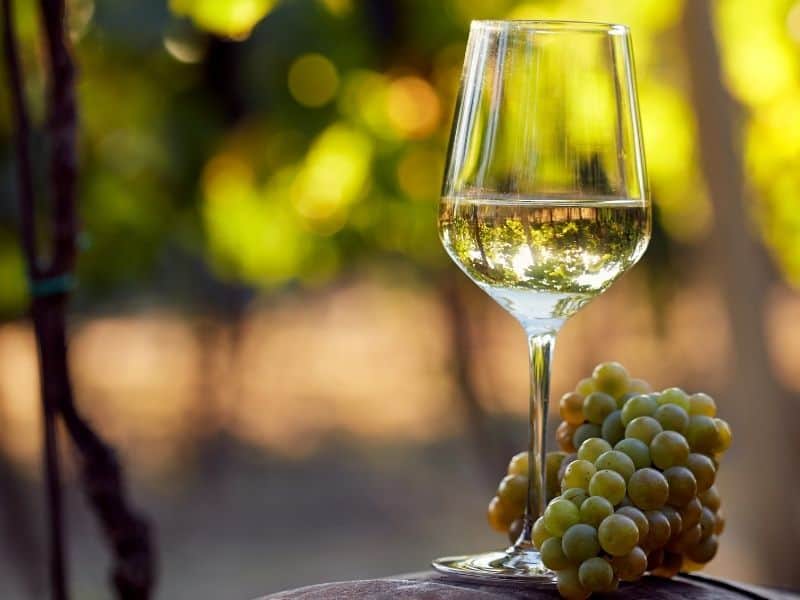 Everything happens for a riesling.
It stands to riesling.
Anything within riesling.
Hakuna Moscato, what a wonderful phrase
Muscat your tongue?
Chardonnay or should I go now?
White don't we order more Chardonnay?
Chardon-hey!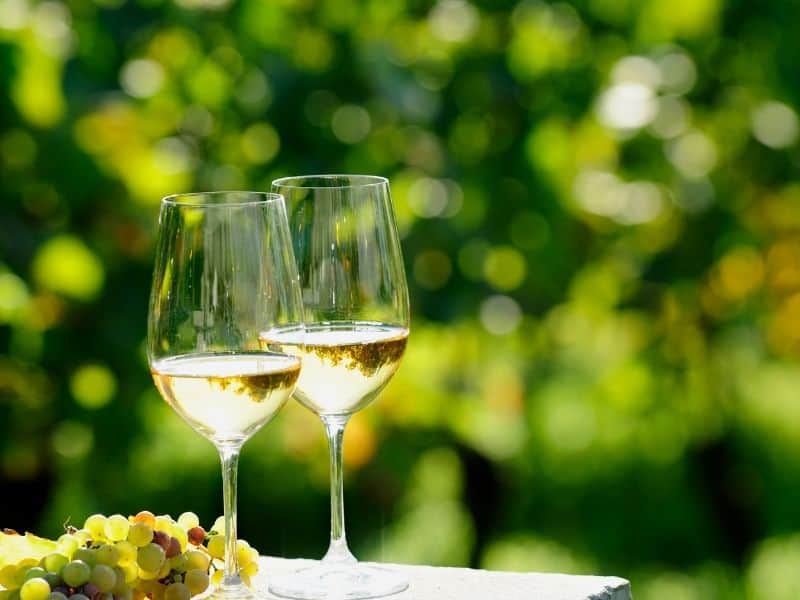 For white it's worth, I love wine!
Chablis or not Chablis?
I need a blanc slate.
In the blanc of an eye, the wine was gone.
I'm feeling Tokaj.
You're one in semillon!
Rosé Puns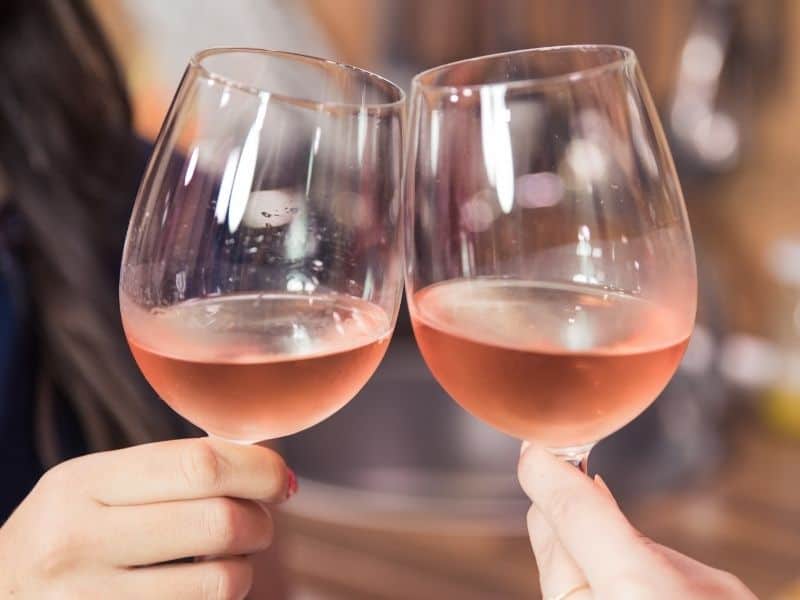 Be sure to stop and smell the rosés!
Rosé colored glasses.
I rosé all day.
The future is rosé!
Let's rosé the roof!
Don't beat around the blush.
Blush it off.
I've got a blush on you.
Champagne Puns & Sparkling Wine Puns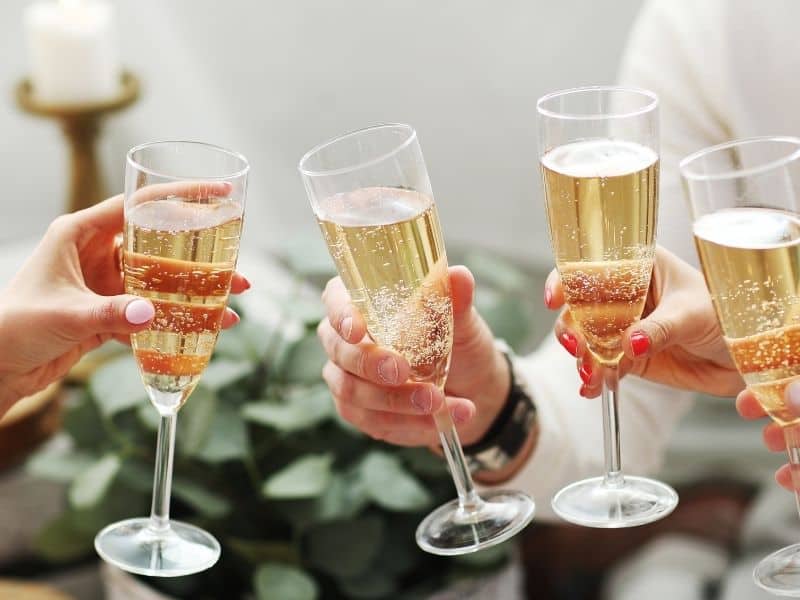 Let's get fizz-ical with some Champagne!
No Champagne, no gain.
I'm champagne at the bit to get drinking!
You're being a champagne in the a**!
Don't flute the messenger.
Be flute-ful and multiply.
I'll cava what she's having.
More Moet, more problems
Mumms the word.
I can see things Cristal clear.
When things are Dom and dusted.
Fortified Wine Puns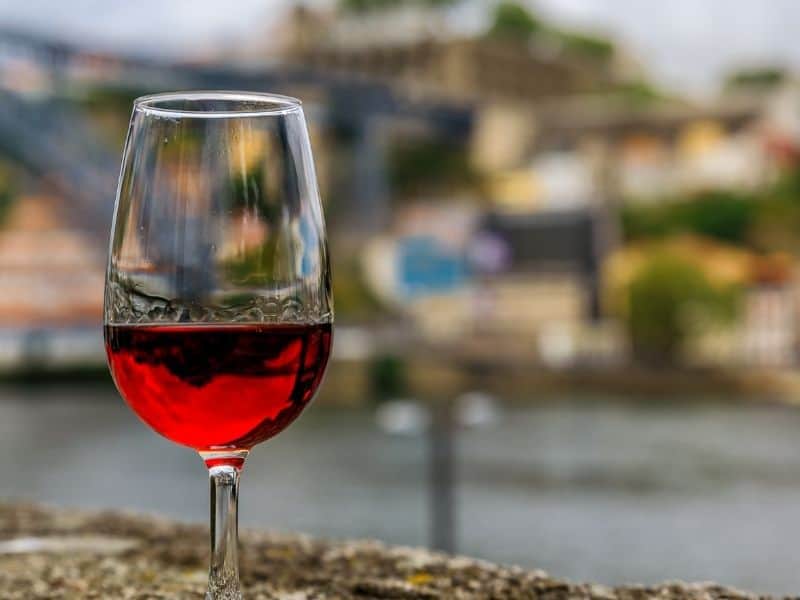 You've got quite a vermouth on you!
We're Madeira be together.
Moscatel you everything twice?
Blink and you'll mistelle it!
Thank you sherry much.
I'm feeling fino.
Do you think so? Oloroso!
It Sauternes me to say we're out of wine.
Don't worry, I'm an ex-port on dessert wine.
Get a grappa!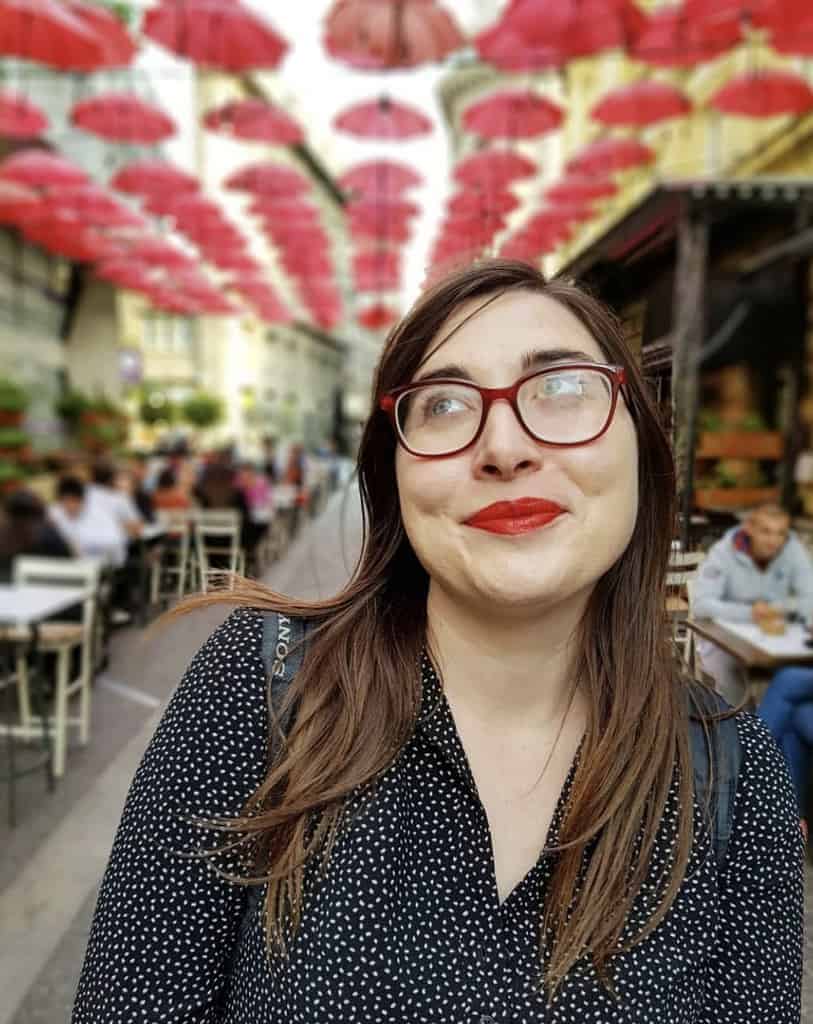 Allison Green is a travel blogger, writer, and podcaster who grew up in the Bay Area of California. She has spent time living in New York, Prague, and Sofia, but has returned to live in the East Bay. She has traveled to 60 countries before the age of 30 while running several digital travel publications. Her writing and podcast have been featured in Forbes, CBC Canada, National Geographic, the Huffington Post, and CNN Arabic, amongst others. She's obsessed with bouldering, houseplants, other people's pets, and anywhere she can see the ocean.