Planning a trip to Disneyland or Disneyworld, and looking for some funny Disney puns to make your travel companions groan while you're waiting in line?
I love wordplay and puns, and I've gathered more than a hundred silly Disneyland puns and Disney World puns perfect for your trip.
Use these puns as funny Disney captions on Instagram or to torment your fellow Disneygoers!
Disney Puns and Funny Disney Captions
Note: This post contains affiliate links, which earn me a small commission at no extra cost to you if you make a purchase using one of these links. Thank you for supporting this free content!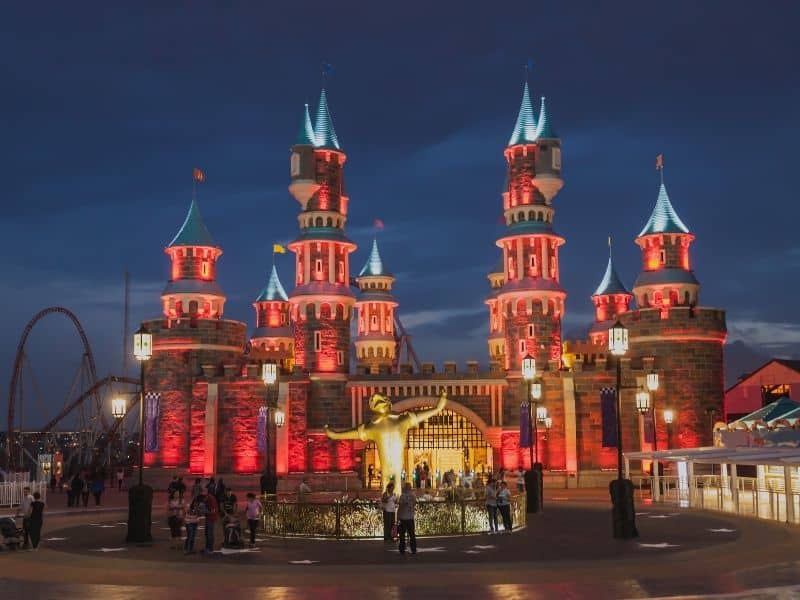 Let me off this ride, I'm feeling disney.
I've been Walting for so long to go back to Disney!
Walt! Who goes there?
I love Disney, so take everything I say with a grain of Walt
I love Disney too much — it's my biggest Walt
In a Walt-ernate universe, I'm always at Disney
I'm gonna get my Minnie's worth today!
I'm bringing down the mouse
I'm foaming at the mouse to get back to Disney
There's a lot going on behind the cartoon
Let's bust a movie!
It's our last day at Disney — I'm going to make the mouse out of it
Disneyland Puns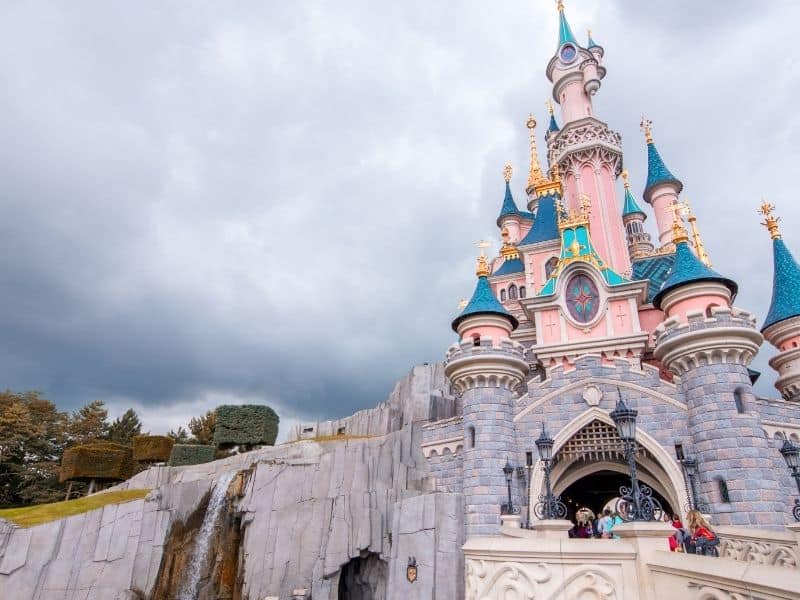 Cinderella Castle is fairy beautiful!
It doesn't have to break the Burbank to go to Disney.
You can Burbank on it.
Anaheim-ing a good time!
Cali me crazy, but I love Disneyland
Disney World Puns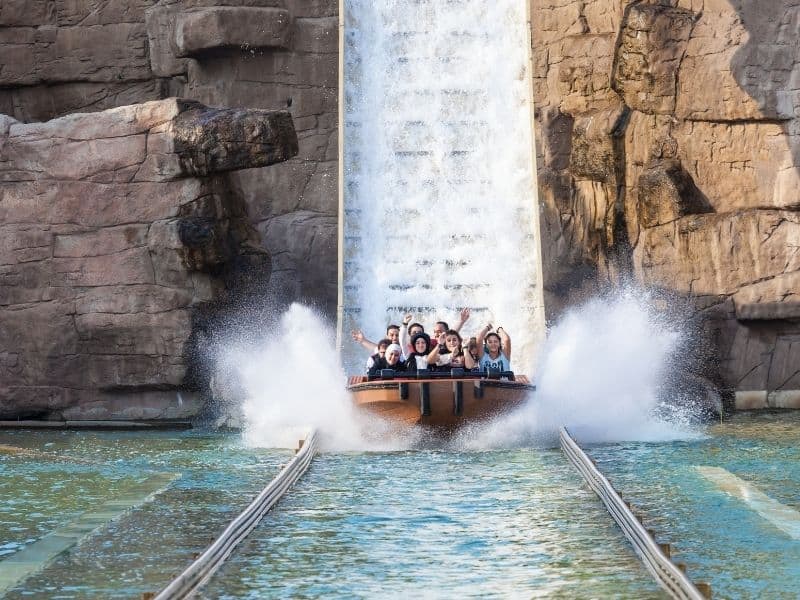 Call me Daisy, but this is the most magical place on Earth!
Did you hear about the couple that broke up at Disney World? Luckily, the split was a-Mickey-able.
Use your i-Magic-nation
It's a Universal truth
If I crash, I want to Orlando in Disney World!
Kissimmee and bring me to Disney!
Stop! You're making me Disney!
I've been (Disney) whirled away.
Epcot Puns & Epcot Captions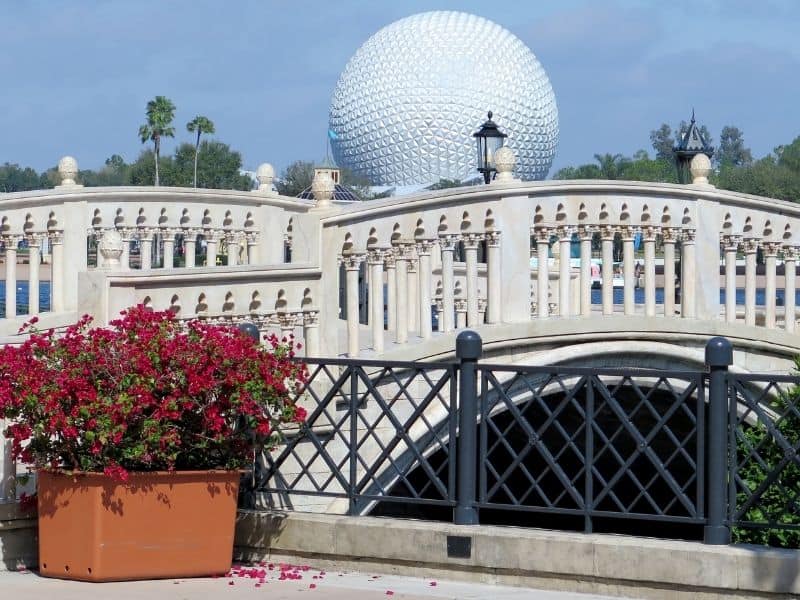 Globe big or go home
When you wish upon a bar…
I drink I love Epcot.
What do you call someone who loves food? An Epcot-cure.
Conquering the world — one drink at a time.
EPCOT: Every Person Comes Out Tired
When I sip, you sip, we sip.
Disney Movie Puns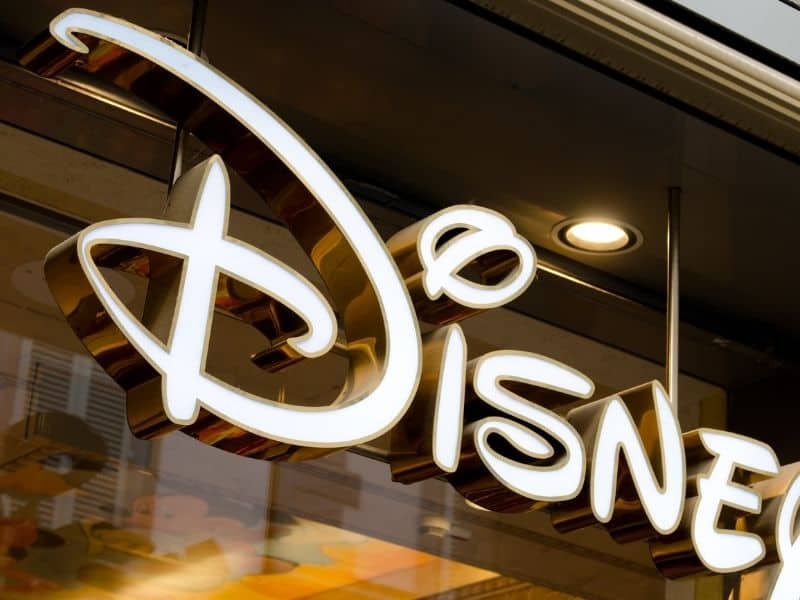 I'm Mulan it over
I don't want to get Mushu but I love Disney movies
Disney movies: one of life's Simba pleasures
Simba yet effective
We've got a Scar to settle
Mufasa! I want to go on another ride.
You've Nala-'d it!
Is this life or is this Fantasia?
It's a whole different Belle game
In one Belle swoop, the beast won her heart
Take another beast of my heart
Wishing you all the beast
You're Ariel one.
Ursula silly!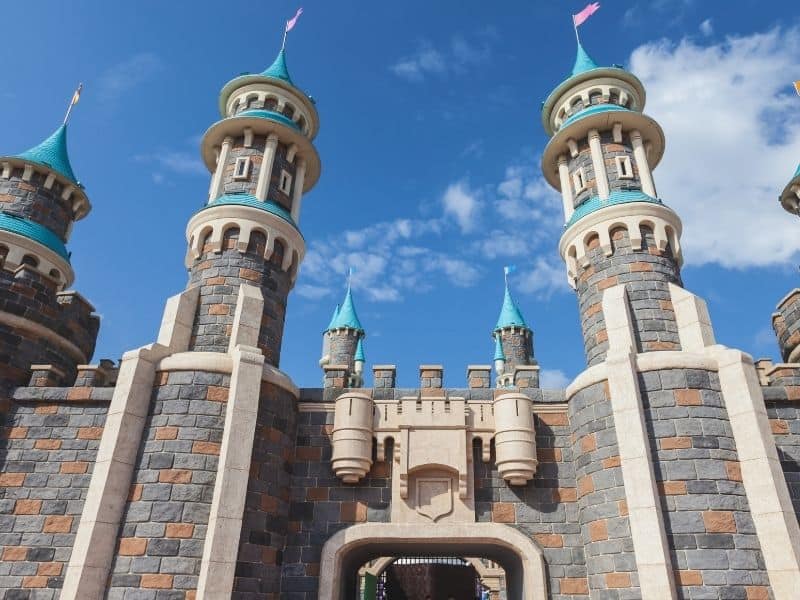 You've mer-maid my day!
Nothing Elsa matters but Disney
The Frozen one.
You've done a maleficent job
That's Cruella and unusual punishment
Jafar you kidding me?
I watch Aladdin once in Abu moon.
Good friends are Pooh and far between
I'm Stitching to get started
I've looked high and Lilo for someone like you
I'm feeling Baloo
Hello, is it Smee you're looking for?
I got you, Hook, line, and sinker!
Short & Sweet Disney Quotes for Disney Instagram Captions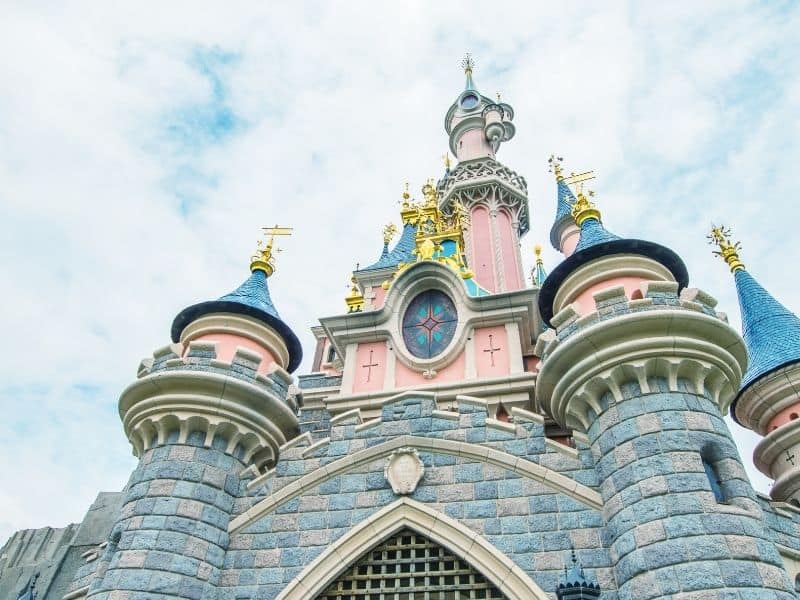 "It all started with a mouse." – Walt Disney
"Laughter is timeless, imagination has no age, dreams are forever." – Walt Disney
That's the real trouble with the world, too many people grow up." — Walt Disney
"To all who come to this happy place, welcome." – Walt Disney
"The dreams that you wish will come true." – Cinderella
"A dream is a wish your heart makes." – Cinderella
"Even miracles take a little time." – Cinderella
"Don't just fly, soar." — Dumbo
"The most fantastic, magical things can happen, and it all starts with a wish." – Jiminy Cricket
"When you wish upon a star your dreams come true." – Jiminy Cricket
"Some people are worth melting for." – Frozen
"[This day is] practically perfect in every way." – Mary Poppins
"It's a jolly holiday with you!" -Mary Poppins
"Go, live your dream." – Tangled
"Ohana means family. And family means no one gets left behind." – Lilo and Stitch
Funny Disney Captions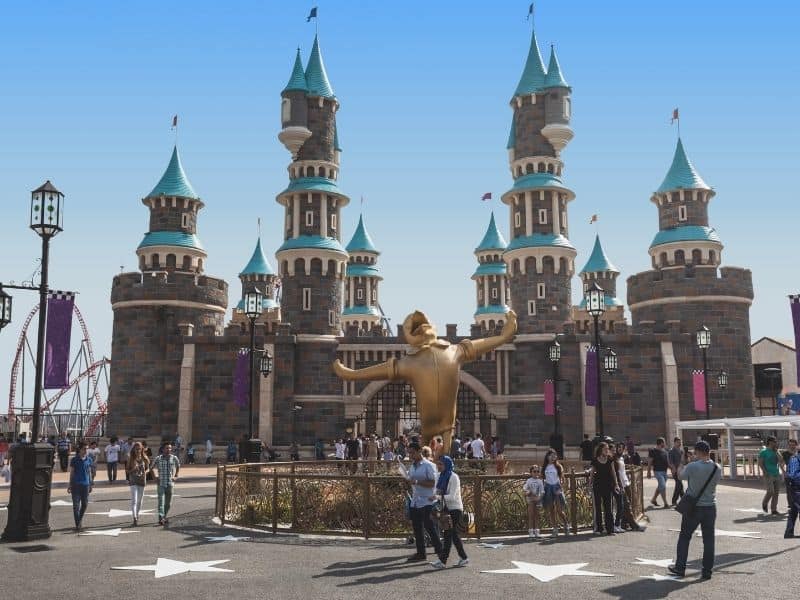 Everything tastes better when it's Mickey-shaped!
Who needs a tiara when you have mouse ears?
I wanna be where the Disney people are.
Some people were just born with Disney in their veins.
Oh Mickey, you so fine!
Has anyone seen my glass slipper?
Smiling from (Mickey) ear to ear.
Pin These Disney Puns, Quotes, and Captions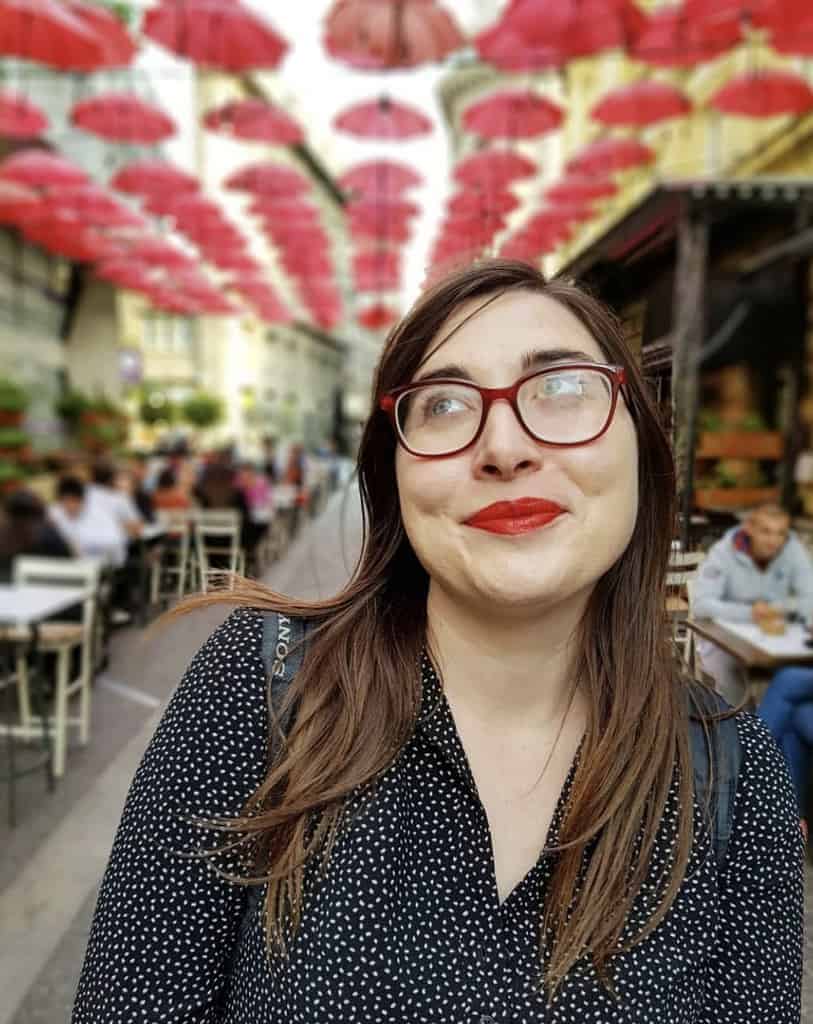 Allison Green is a travel blogger, writer, and podcaster who grew up in the Bay Area of California. She has spent time living in New York, Prague, and Sofia, but has returned to live in the East Bay. She has traveled to 60 countries before the age of 30 while running several digital travel publications. Her writing and podcast have been featured in Forbes, CBC Canada, National Geographic, the Huffington Post, and CNN Arabic, amongst others. She's obsessed with bouldering, houseplants, other people's pets, and anywhere she can see the ocean.