Planning to visit California, but want to make your trip a little more unique than your standard San Francisco, LA, and Pacific Coast Highway itinerary?
This post highlights little-known redwood forests, beautiful wild beaches, lesser-known national parks, and other hidden gems in California that few people (save the locals) know about.
So if you're looking to get some off the beaten path California travel tips ahead of your trip here — this post should get you inspired!
California Hidden Gems & Off the Beaten Path Travel Ideas
Black Sands Beach
Note: This post contains affiliate links, which earn me a small commission at no extra cost to you if you make a purchase using one of these links. Thank you for supporting this free content!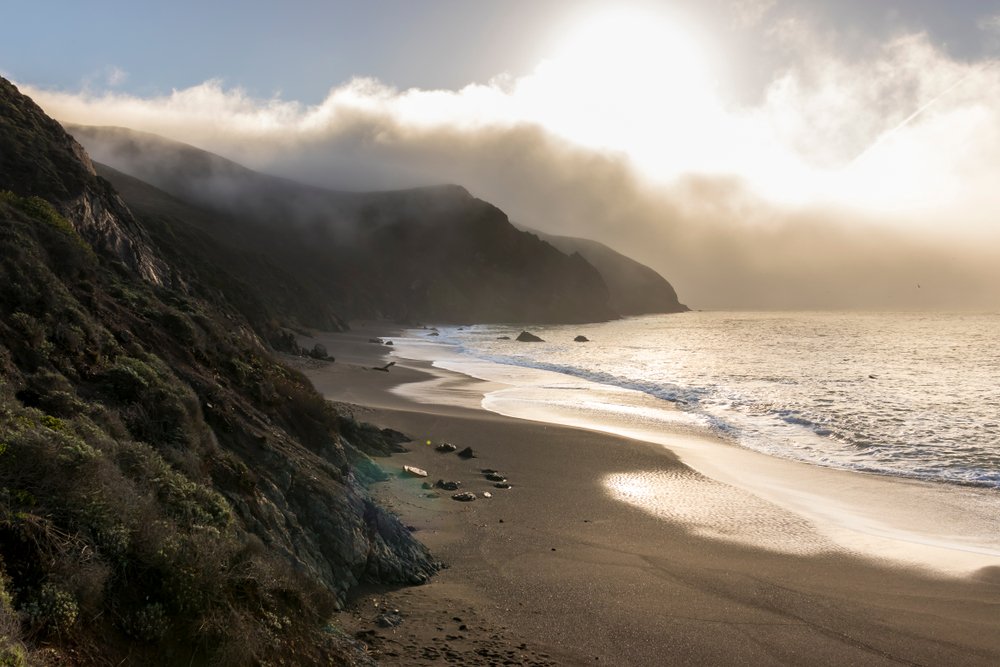 I know, I know, you probably hear California and think tan people sunning themselves on a bed of golden sand — but there's actually a really wide variety of beaches you can find in California… including black sand beaches!
I know you probably think you have to head to Iceland or Hawaii in order to see some black sand beaches… but you can actually find one in California, not far from San Francisco in fact.
Just due north of the city in Sausalito, a quirky city known for its houseboats and epic San Francisco views, the stunning and wild Black Sand Beach is located in the Marin Headlands part of the North Bay.
There are also some black sand beaches in California further up north, in Whitethorn along the Lost Coast and just south of Mendocino, but this is the one that is most accessible for most California visitors.
Mount Tamalpais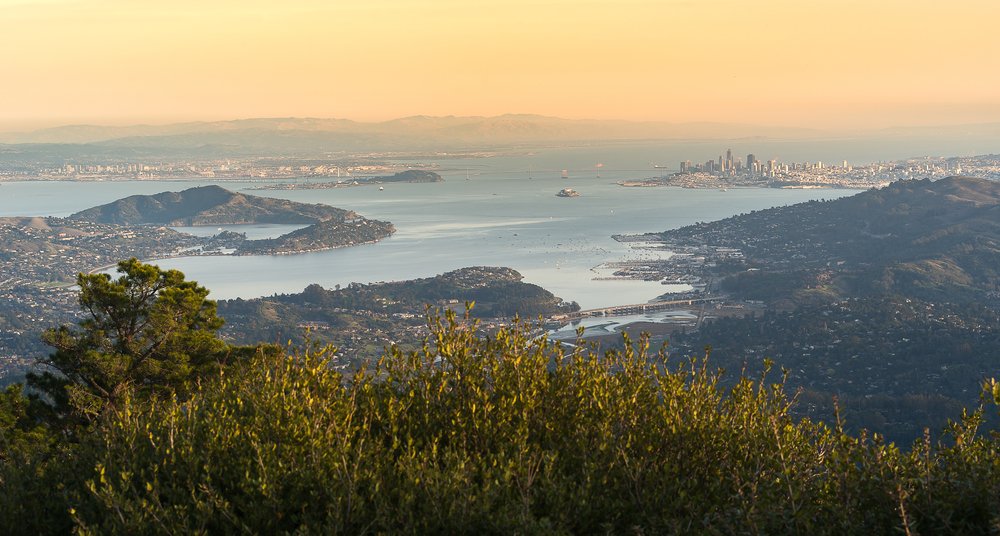 Often called "Mount Tam" by locals, this is one of the best places in California to get a gorgeous view over the entire San Francisco Bay. While it's quite a popular hike amongst people living in the Bay Area, most people outside of the area don't know about it.
The peak of Mount Tam is at 2,500 feet, and it's not a particularly hard hike, but even if it was, the hike would be worth it.
Try to time your visit so that you don't get your view totally obscured by fog, which is a common occurrence, it being San Francisco and all. Early afternoon is usually the best choice, as the fog tends to be at its thickest in the morning.
Morro Bay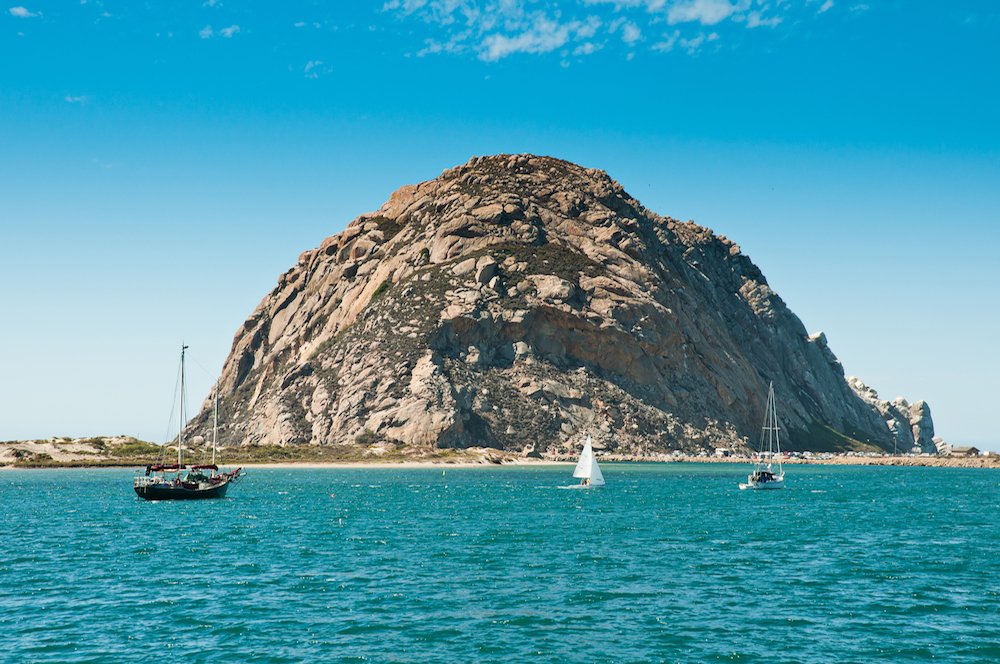 The quaint oceanside town of Morro Bay is a popular weekend getaway for both Angelenos and San Franciscans. It's not far from San Luis Obispo, which is pretty much the halfway point on any road trip between the two major population hubs in California.
It's best-known for Morro Rock, a giant volcanic rock rising nearly 600 feet out of the sea — an incredible sight to see, and definitely worth its spot on any California trip itinerary.
Capitola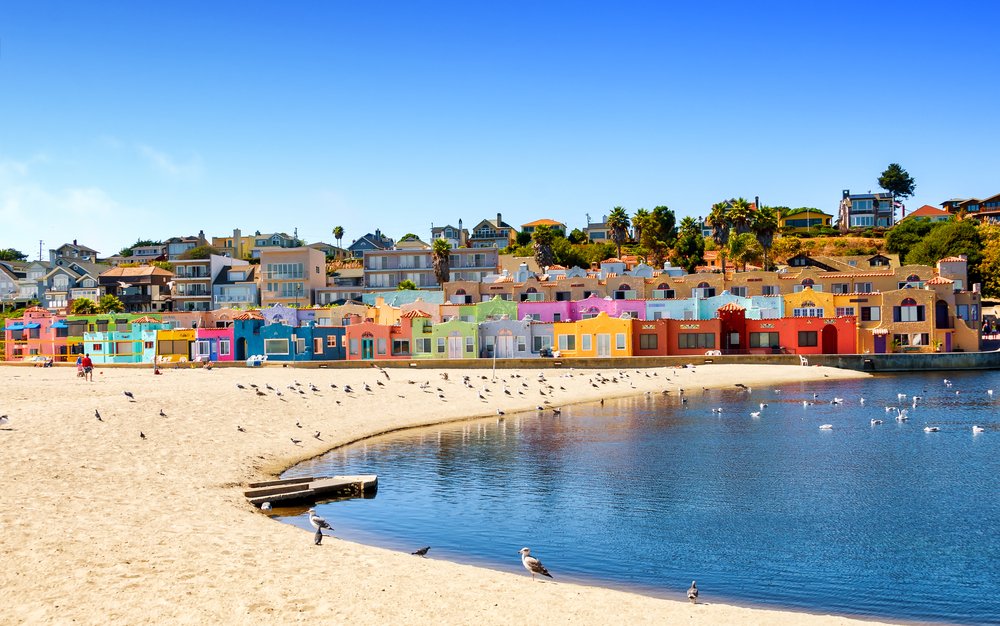 This candy-colored seaside town isn't widely known outside of California, but it's so cute it seems practically made for Instagram.
The colorful palette of houses in Capitola is called Venetian Court. Interestingly, it was one of the first condo developments in California and is actually designated as a US Historic District!
Kings Canyon National Park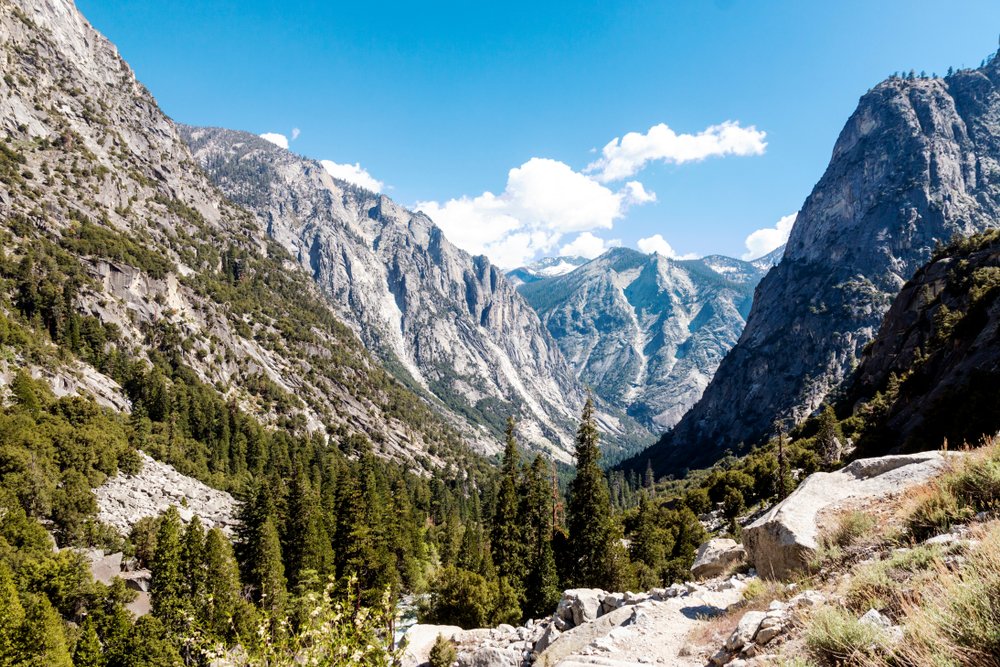 A national park so little-known that many Californians don't know it exists (myself included until recently…), you can be guaranteed beautiful views and far fewer crowds than you'll find in any other of California's nine national parks.
Yes, nine — the most of any U.S. state!
A few famous highlights of the park are General Grant Tree, a huge redwood tree located in Grant Grove. Cedar Grove, Zumwalt Meadow, and Roaring River Falls are some other points of interest within the park.
Jenner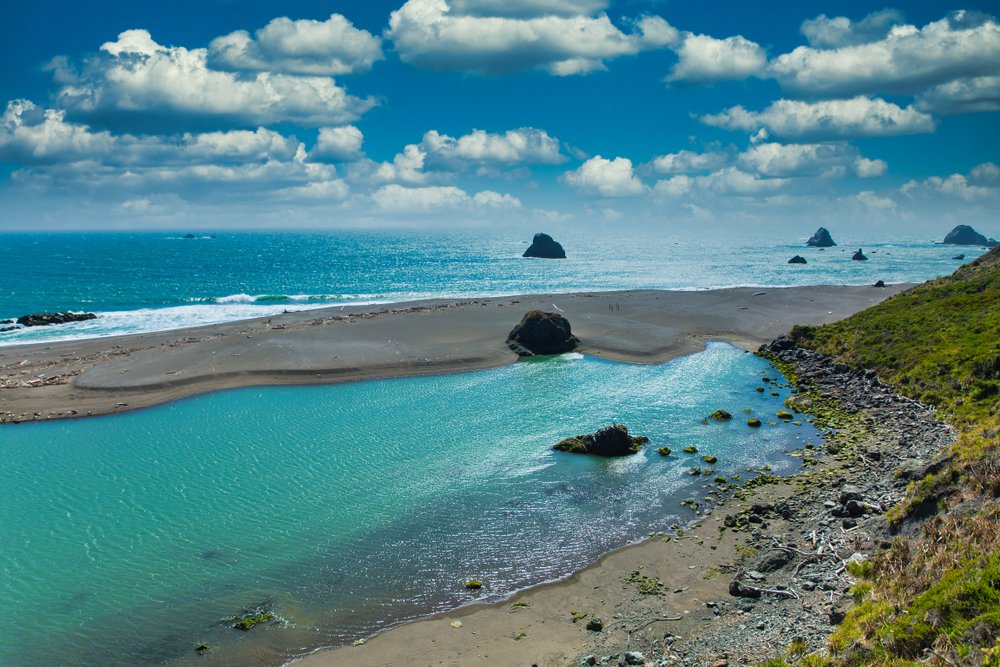 The town of Jenner is a true hidden gem in California!
This beautiful seaside town is located on Highway 1 (the Pacific Coast Highway), but it's not nearly as well-known as other PCH spots like Big Sur.
The reason why Jenner is so cool is because it's where the Russian River empties out into the Pacific Ocean, creating a beautiful wild beach landscape unlike few others in California.
Watching the sunset here, with a few scattered rock islets off the coast, is an epic experience best enjoyed with a bottle of Sonoma's finest wine!
Lassen Volcanic National Park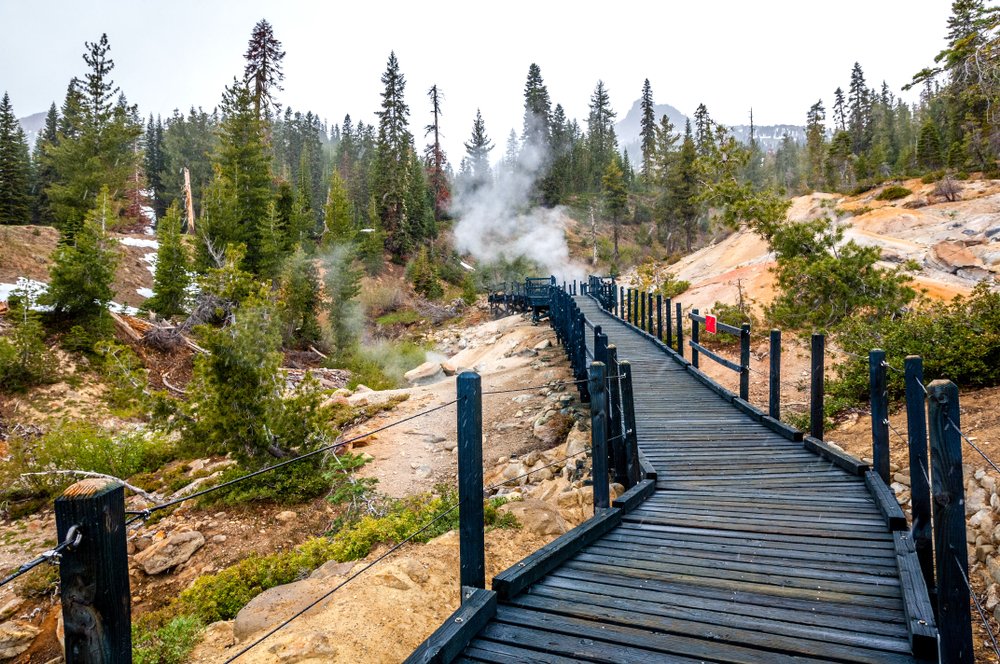 While it seems odd to list a national park on a list of hidden gems in California, the truth is that the state's other national parks loom so large in non-local ideas of California — Yosemite, Death Valley, Sequoia, Joshua Tree — that its lesser-known parks go unrecognized.
And that shouldn't be so, because Lassen Volcanic National Park is a stunner — it's almost like a little slice of Iceland right in the heart of Northern California.
And besides, who can pass up a trip to a place called Bumpass Hell?
All jokes aside, Mount Lassen Volcanic Park is incredible: from bubbling sulphuric mud pits to lava rocks strewn from a previous eruption millennia ago, you can really see the wild and unpredictable nature of volcanoes in real life right here in California, many of which are now dormant and making up the landscape of the beautiful mountainous state.
Solvang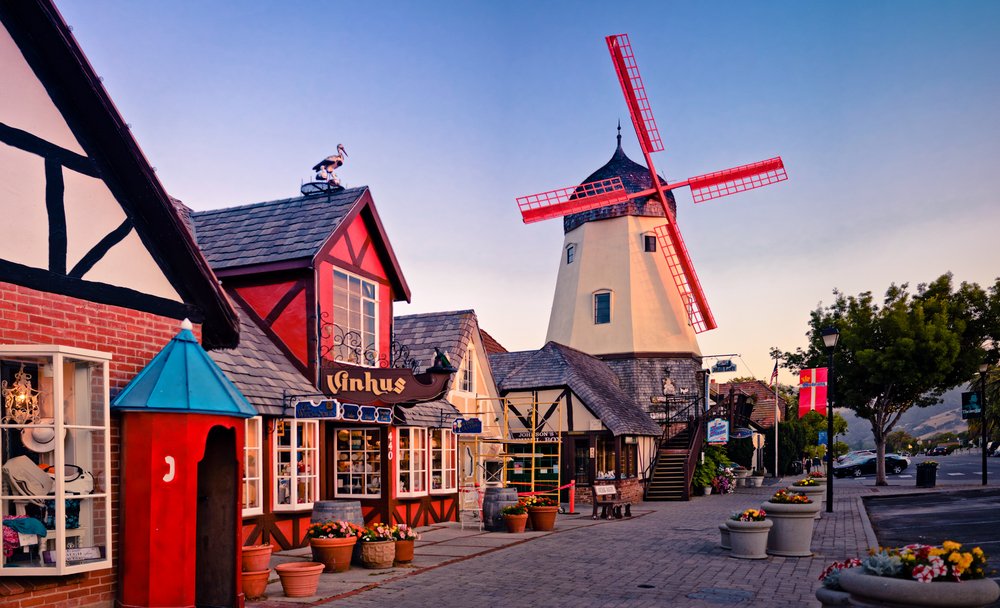 Growing up, I visited Solvang 3-4 times a year until the age of 12, since my grandmother lived here my entire life until she passed away.
I didn't actually realize it was a cool place until recently! I always thought of it as a bit kitschy, but I think the movie Sideways made it cool.
It's a bit strange to think of a slice of Denmark (complete with a town windmill!) could live right in the heart of Southern California! But this village settled by Danish immigrants is now a cool, hip getaway, full of wine bars and trendy restaurants to lure people from Santa Barbara and LA to stay for the weekend.
Burney Falls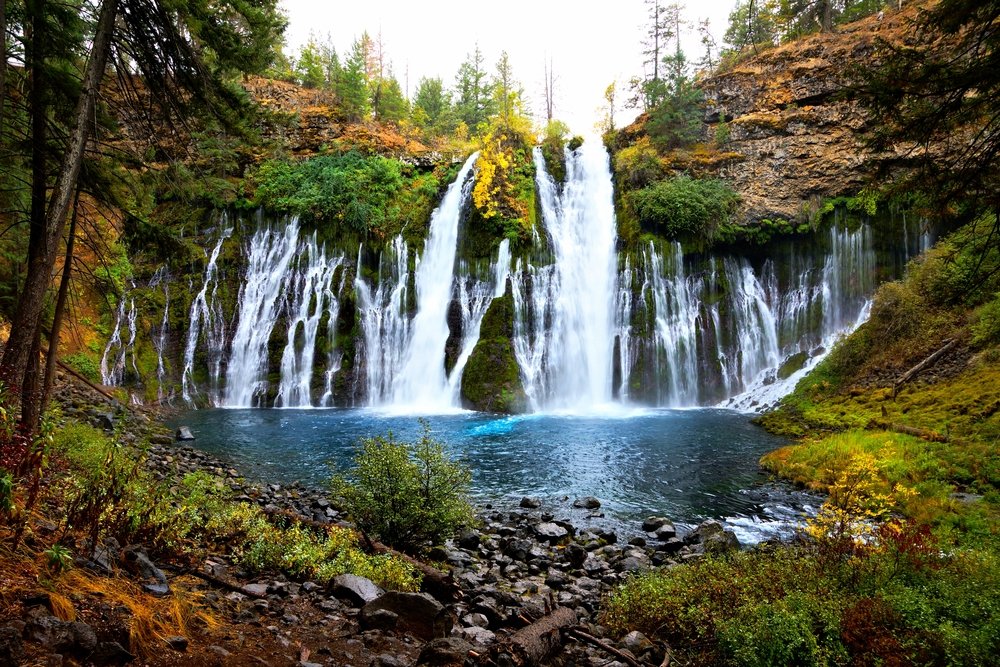 The stunning McArthur-Burney Falls is located way in the north of California, not too far from the city of Redding and the Pacific Crest Trail, the epic hike made famous by the book (and movie featuring Reese Witherspoon) Wild.
This part of California is rarely visited by non-locals, since it's not coastal and it's not en route between San Francisco and LA, but trust me — the hidden gems in Northern California's more remote reaches are well worth the journey, as you'll rarely share them with tour buses or giant groups of travelers.
Salton Sea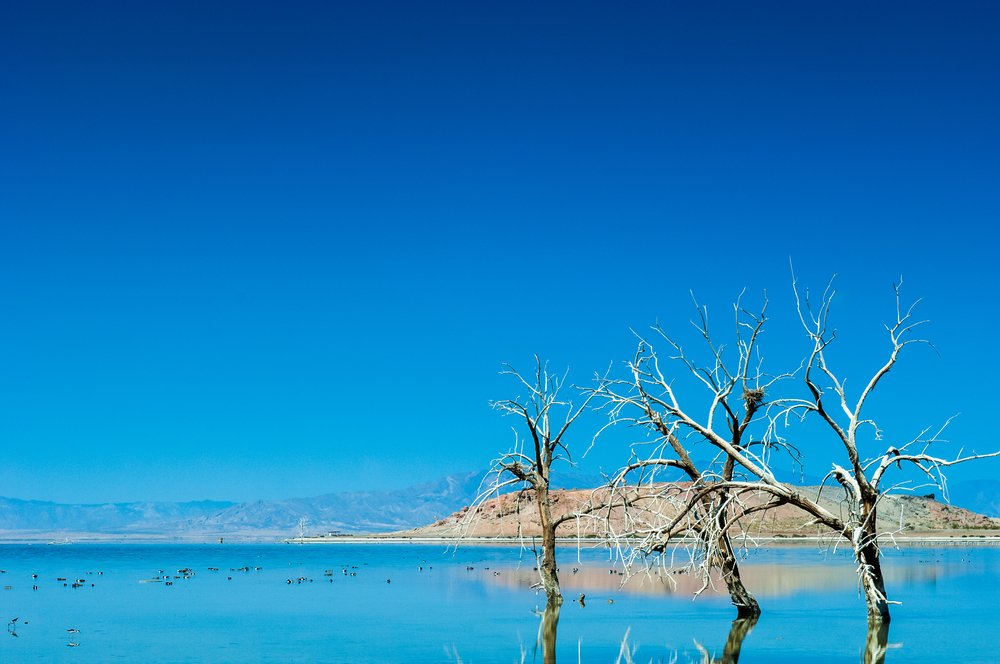 The Salton Sea may be beautiful in its own way, but sea is a bit generous. Let's just say that it is most definitely NOT a place you want to swim!
The water is evaporating so rapidly that it's left insanely high saline levels, killing off a lot of the ecological diversity it once held.
Once a major tourism destination back in the 70s, the Salton Sea area is now a bit of a ghost town, which is part of what makes it so fascinating… at least to those who are interested in a bit of dark tourism like I am. The contrast between the beauty of the place and the sad story of its ecological deterioration makes it an interesting place in California.
Armstrong Woods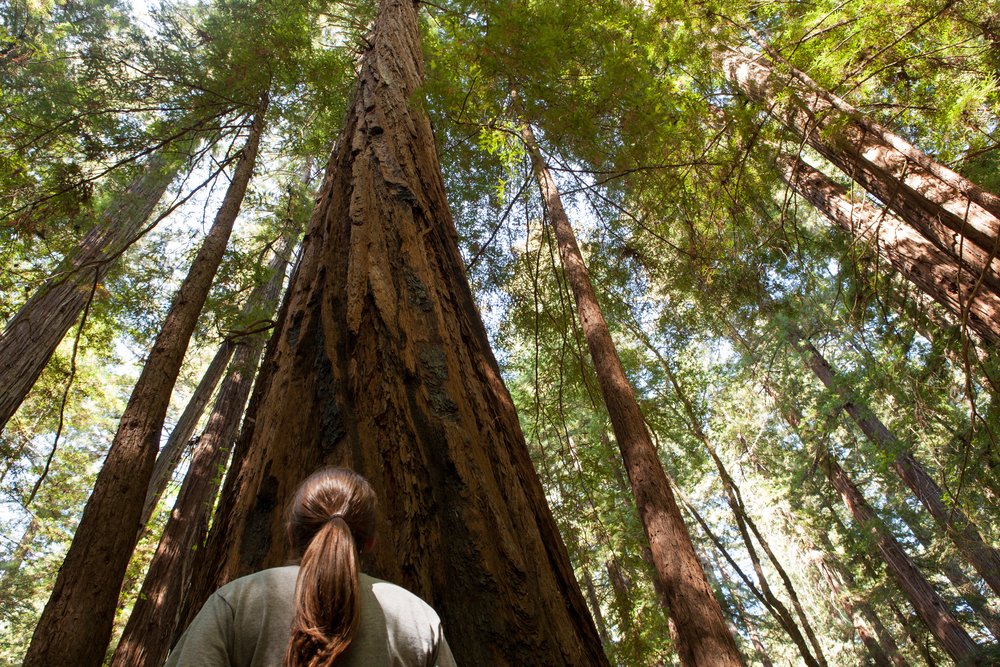 You can find gorgeous redwoods all over California, but my favorite place in the whole state for them is Armstrong Woods in Guerneville.
It's never crowded, as it's more popular with Sonoma locals and weekend trippers from the Bay Area than people visiting from abroad or out of state.
One of the coolest places in Armstrong Woods is the trail where you can find a centuries-old dead redwood tree, where they preserved the rings and marked what things were happening in the world in relation to the age and rings of the tree — including things like Columbus' 1492 voyage to the Americas and the Declaration of Independence!
Seeing how "new" these events were in relation to the tree's age is really humbling and makes you feel small in all the best of ways.
Winchester Mystery House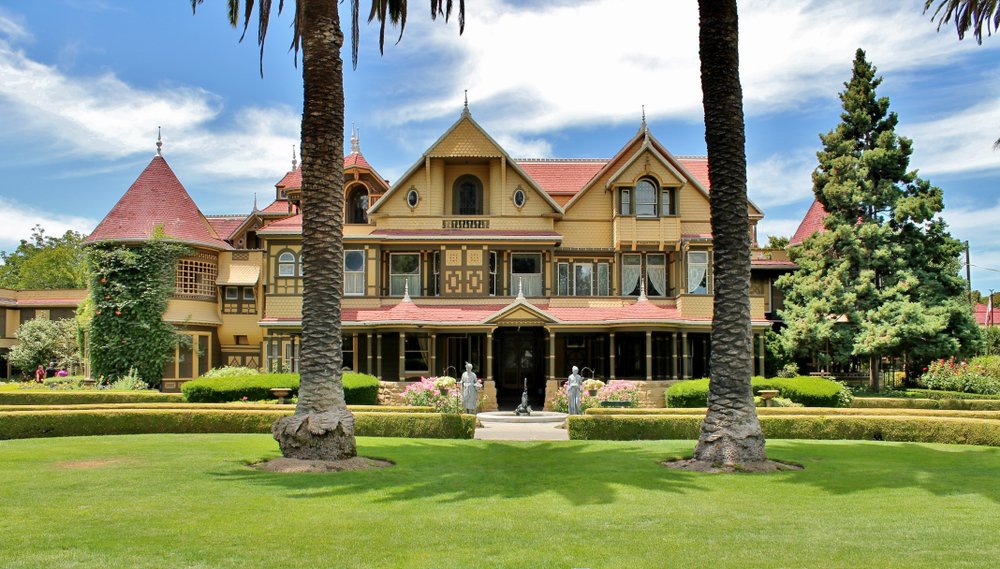 Growing up in the Bay Area, the Winchester Mystery House was always fascinating to me as a child.
Constructed by the widow of the Winchester of firearm fame, who received the equivalent of over half a billion dollars (by today's valuation) upon her husband's death, this house is as bizarre as the name suggests.
It was constructed from the ground up without any master plan, with no architect consulted and every renovation happening without a plan. This resulted in stairs going nowhere or doors that open to a wall.
Whether this was the result of poor planning or her fear of ghosts is still debated, but one thing is for sure — visiting this place is rather spooky, and it's a must-visit for those looking for offbeat things to do in California.
Bowling Ball Beach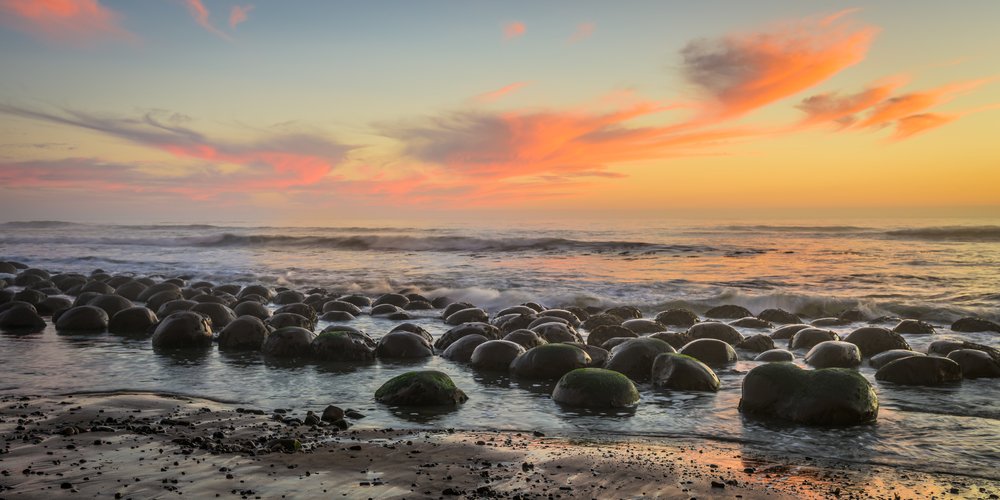 The aptly named Bowling Ball Beach is located just south of Mendocino, part of Schooner Gulch State Beach.
This unusual beach is known for its sandstone rocks which are shaped like, well, bowling balls.
Note, though, that they are only visible during low tide. But if you can match low tide with a sunset on a lucky day, you're in for an incredible California sunset spot.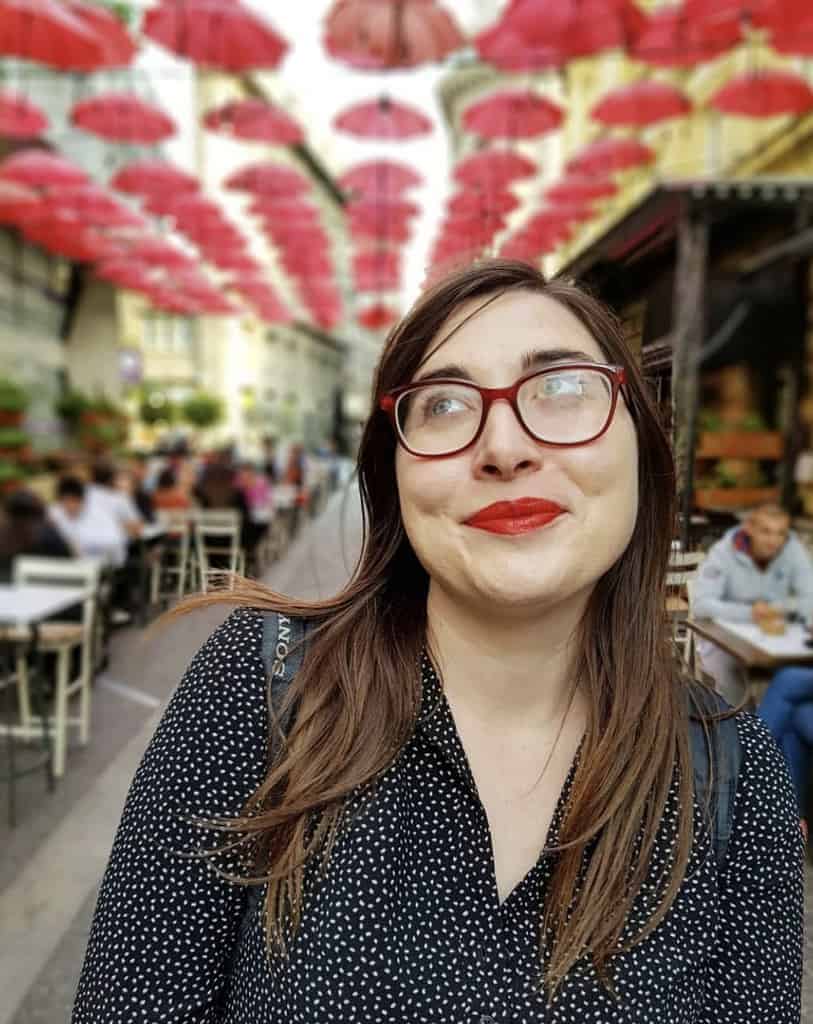 Allison Green is a travel blogger, writer, and podcaster who grew up in the Bay Area of California. She has spent time living in New York, Prague, and Sofia, but has returned to live in the East Bay. She has traveled to 60 countries before the age of 30 while running several digital travel publications. Her writing and podcast have been featured in Forbes, CBC Canada, National Geographic, the Huffington Post, and CNN Arabic, amongst others. She's obsessed with bouldering, houseplants, other people's pets, and anywhere she can see the ocean.