Planning to snap some photos in LA's chic Venice area and looking for some clever Venice Beach captions to accompany your photos? This is the place for you!
Venice Beach is LA in a nutshell: sunny, beachy, and a tiny bit quirky.
These Instagram captions for Venice Beach keep true to the free-spirited Venice style with some whimsical captions that perfectly encapsulate wanderlust.
Enjoy!
Whimsical Venice Beach Captions
Note: This post contains affiliate links, which earn me a small commission at no extra cost to you if you make a purchase using one of these links. Thank you for supporting this free content!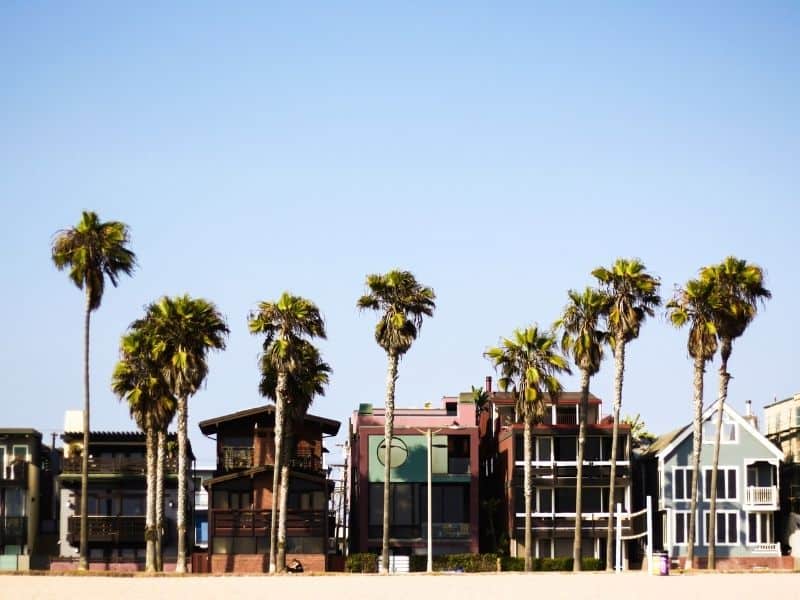 I need some Vitamin V.
You, me, and the sea.
High tide, low tide, always by my side.
First rule of Venice Beach: do whatever floats your boat.
Sunshine & tan lines.
Palm trees & ocean breeze.
Boardwalks & long talks.
Venice Beach is always a good idea.
"Under the boardwalk, we'll be havin' some fun." — The Drifters, "Under the Boardwalk"
"I'm gonna soak up the sun." — Sheryl Crow, "Soak Up The Sun"
Short Venice Beach Captions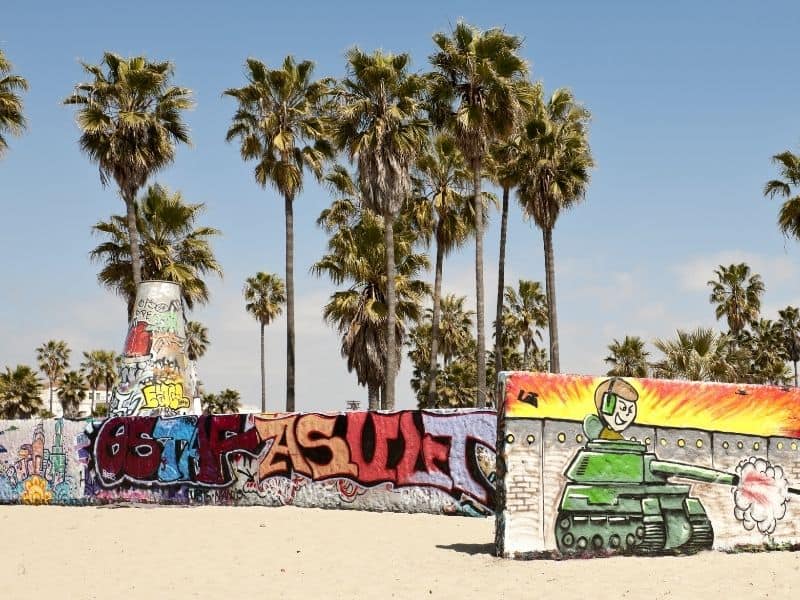 Venice dreaming.
Ciao, Venice!
Viva la vida Venice.
Life's a beach.
Beach hair, don't care.
Paradise found.
Venice: that's amore.
California dreaming!
Funny Venice Beach Captions & Puns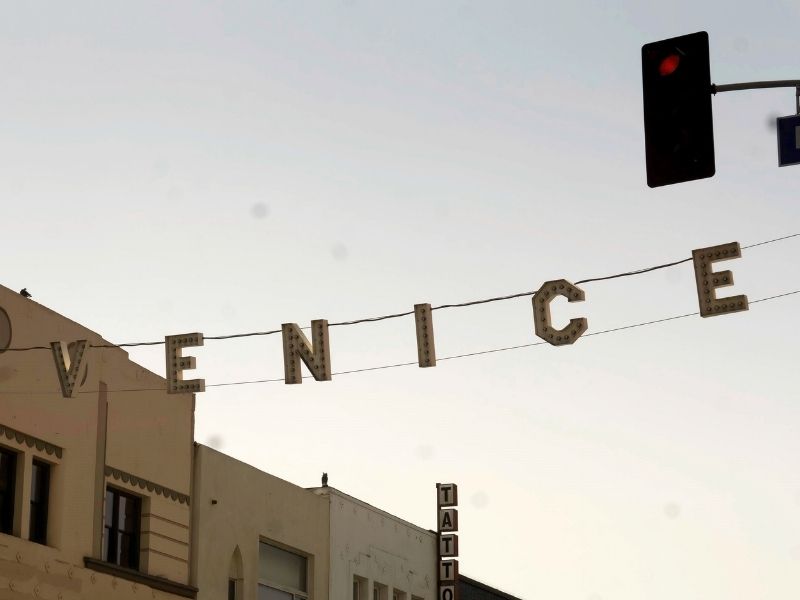 Ve(ry) nice!
Canal help you?
Going, going, gone-dola!
Which beach? Venice Beach? You need to be more Pacific.
First come, first surfed.
Venice Beach, at your surf-ace
Venice Beach is cray-sea!
Don't worry, beach happy.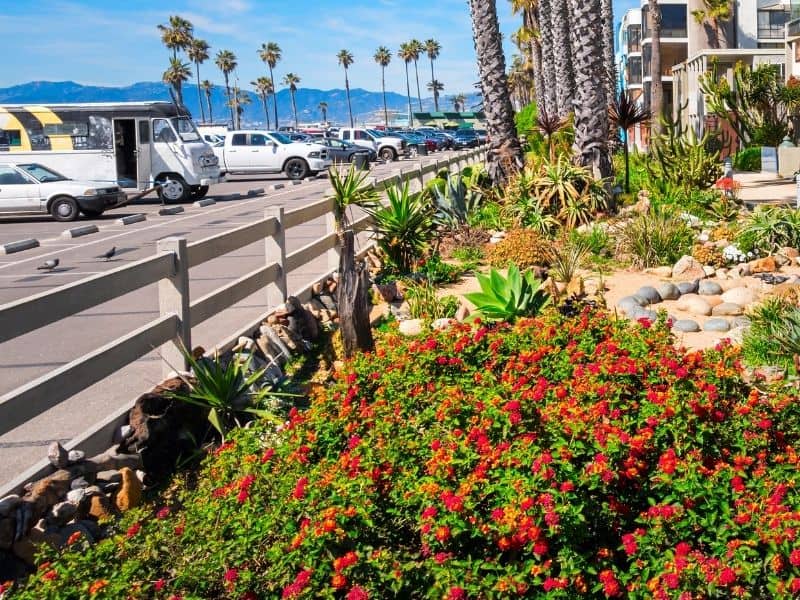 Am I being beachy?
Water you think of Venice Beach?
Just me, muscle, and I at Venice Beach.
Let's taco 'bout my love for Venice Beach.
Venice Beach: sun and sand as far as the eye can sea.
Venice Beach is pier madness.
I can't help it, I'm an aqua-holic.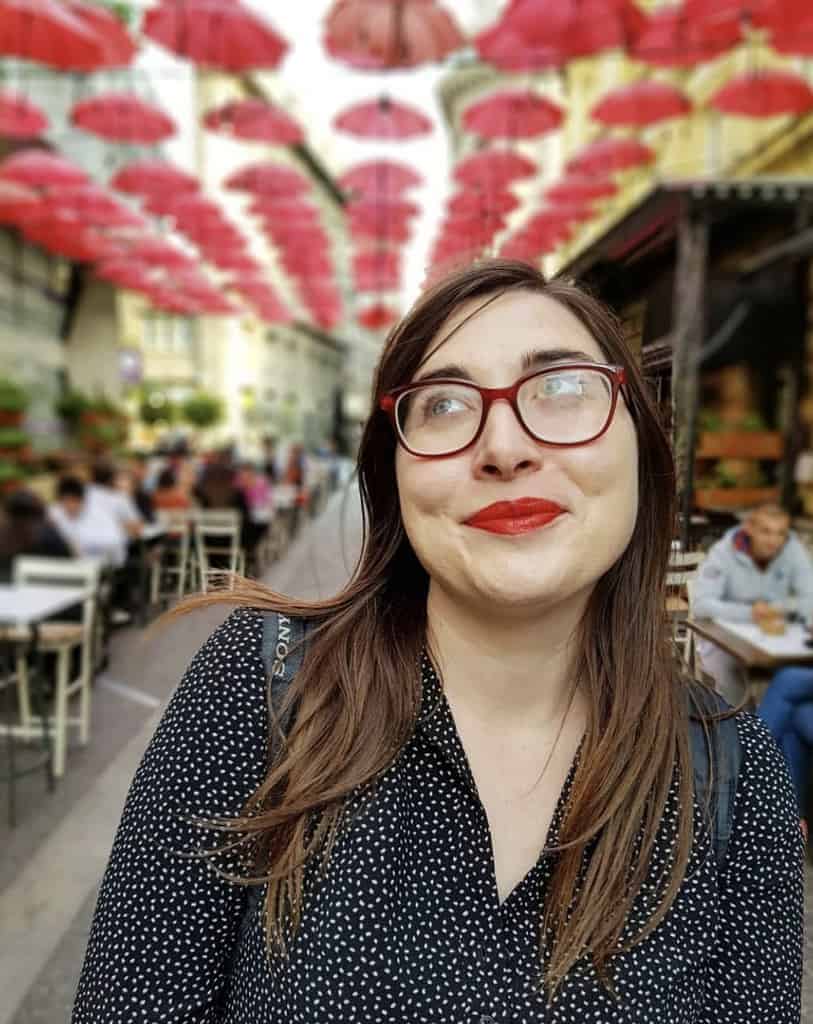 Allison Green is a travel blogger, writer, and podcaster who grew up in the Bay Area of California. She has spent time living in New York, Prague, and Sofia, but has returned to live in the East Bay. She has traveled to 60 countries before the age of 30 while running several digital travel publications. Her writing and podcast have been featured in Forbes, CBC Canada, National Geographic, the Huffington Post, and CNN Arabic, amongst others. She's obsessed with bouldering, houseplants, other people's pets, and anywhere she can see the ocean.