Planning a trip to the Mojave and know all the photography spots in Joshua Tree you want to hit up, but don't have your captions picked out?
I've gathered 30 Joshua tree captions for Instagram, including Joshua Tree puns, Joshua Tree quotes, and general desert quotes (though I have even more desert quotes here!)
None of these work? You can also check out my Palm Springs caption, since they'll be some overlap there!
Joshua Tree Instagram Captions
Note: This post contains affiliate links, which earn me a small commission at no extra cost to you if you make a purchase using one of these links.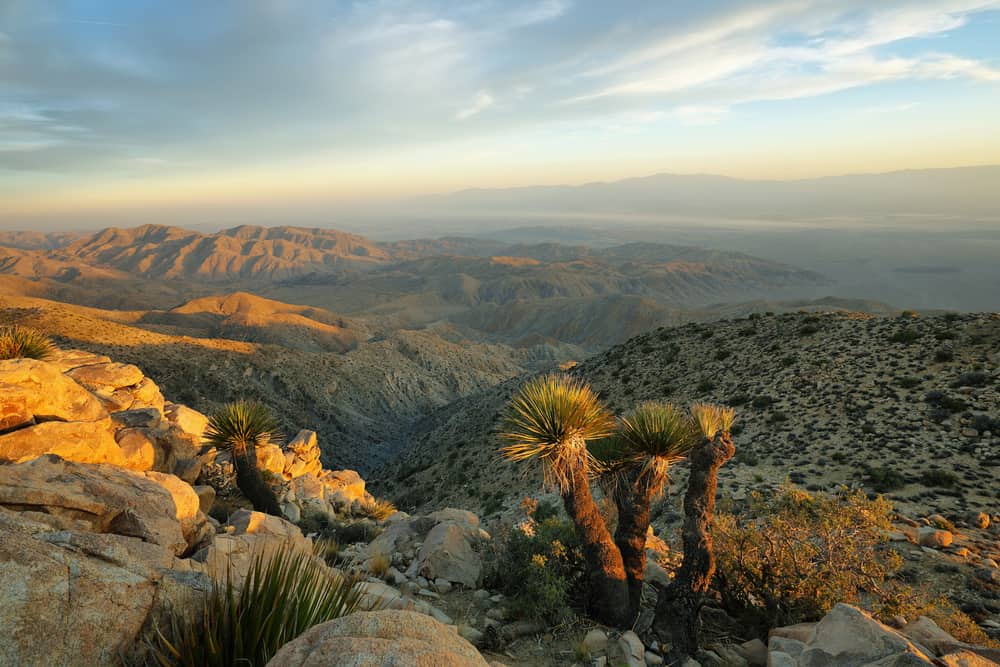 Wanderlust and desert dust.
Of all the paths you take in life, make sure some of them are sandy.
You, me, and the desert make three.
All I need are Joshua trees and 100 degrees.
Never met a desert sunset I didn't like.
Desert hair, don't care.
Joshua Tree Puns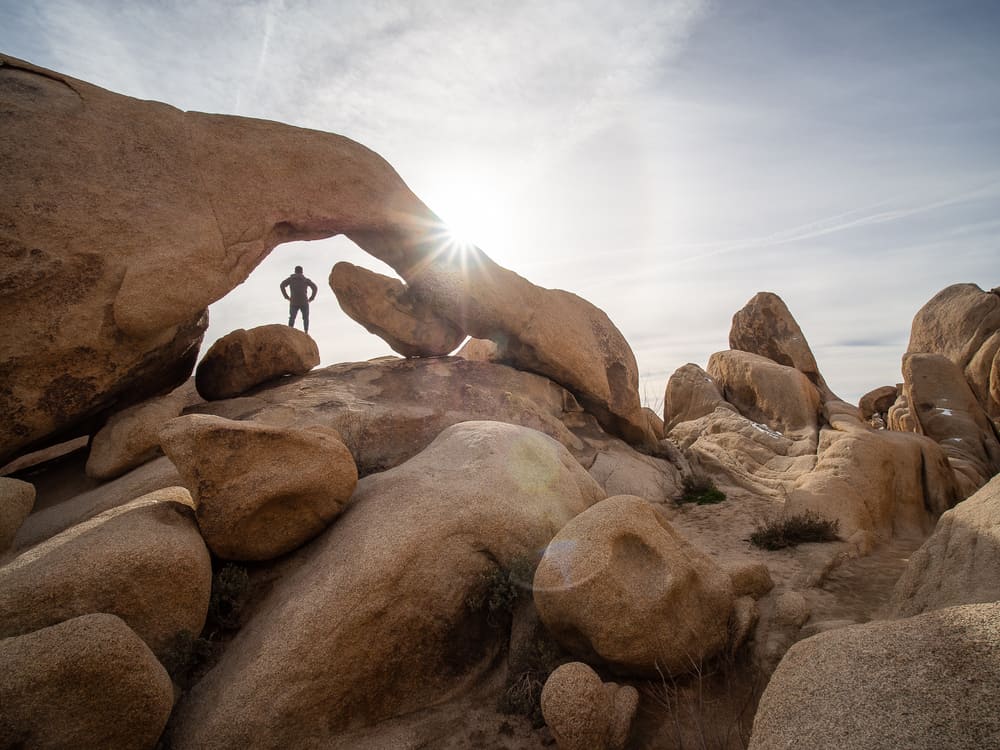 Joshua Tree rocks!
Just Joshin' around
Can I Joshua a question?
I got Twentynine Palms but a b*tch ain't one
What do you call a hipster Joshua tree? A Joshua twee.
I was trying to come up with a good Joshua Tree joke, but they're all awful dry.
Mojave, mo' problems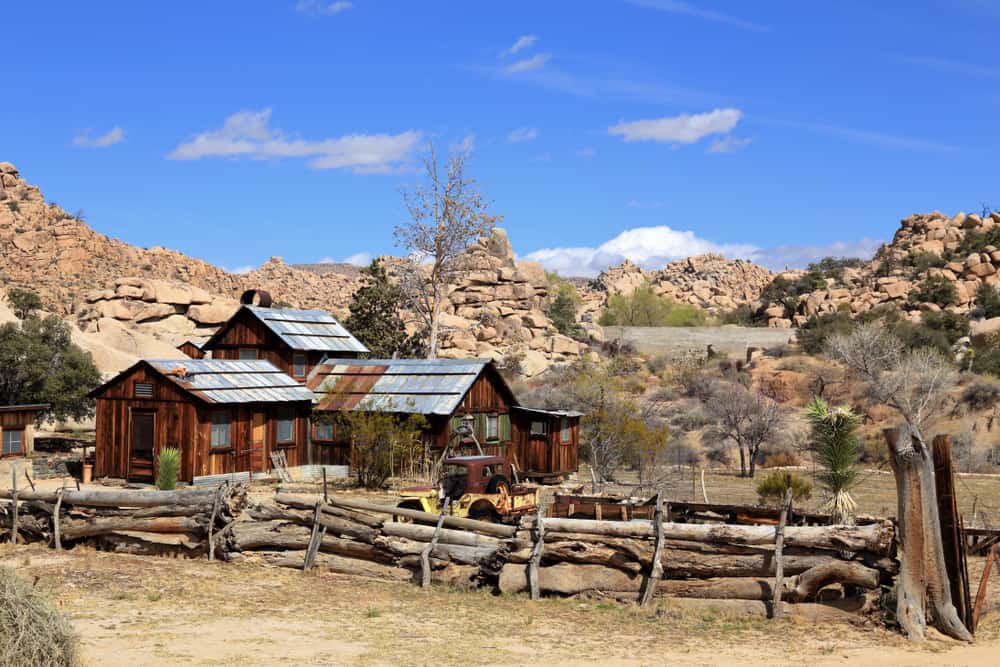 Keys are the best days of our life
Agave up finding a plant more beautiful than the Joshua tree
Yucca run, but you can't hide from my love of Joshua trees!
Keep palm and carry on
Don't desert me in Joshua Tree!
I'm desert-ly in love with Joshua Tree!
Joshua Tree Quotes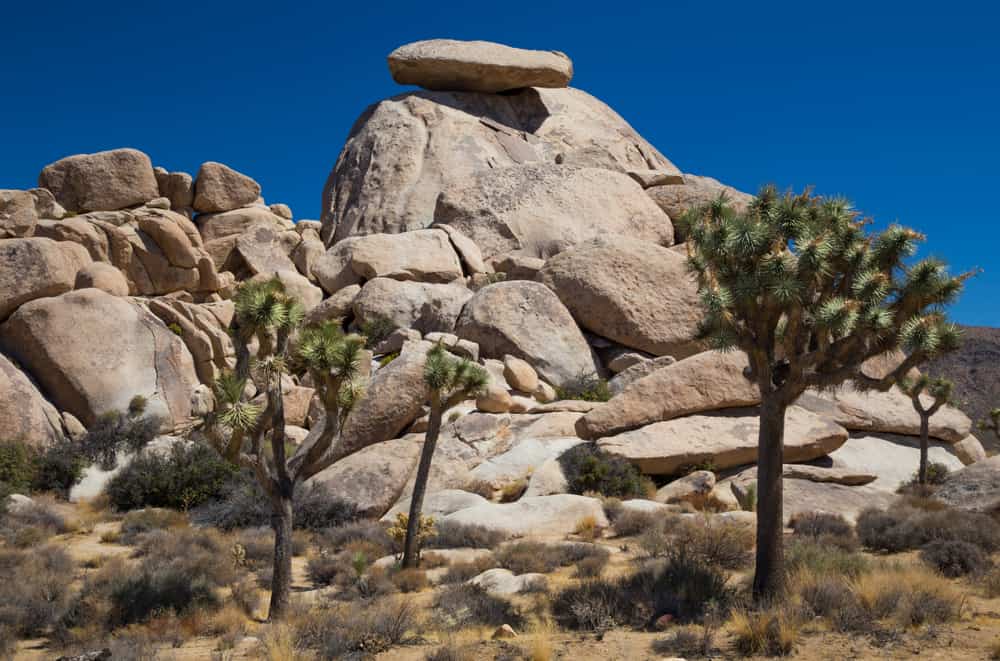 "It is the Joshua tree's struggle that gives it its beauty." — Jeannette Wells
"I have no neighbors other than animals and Joshua Trees." — Don van Vliet
"California is an unbelievable state. One day I might be in a spiritual place like Joshua Tree, then before I know it, I'm eating groovy sushi in a mini-mall." — Drew Barrymore
"My favorite tree is the Joshua tree, which is named after me. Well, it will be, once I change my name to Joshua." — Jarod Kintz
"Joshua Tree was named by Mormon pioneers — the arms looked like Joshua beckoning them to the promised land." — Diana Hollingsworth Gessler
"Ask the dust on the road. Ask the Joshua trees standing alone where the Mojave begins." — John Fante
General Desert Quotes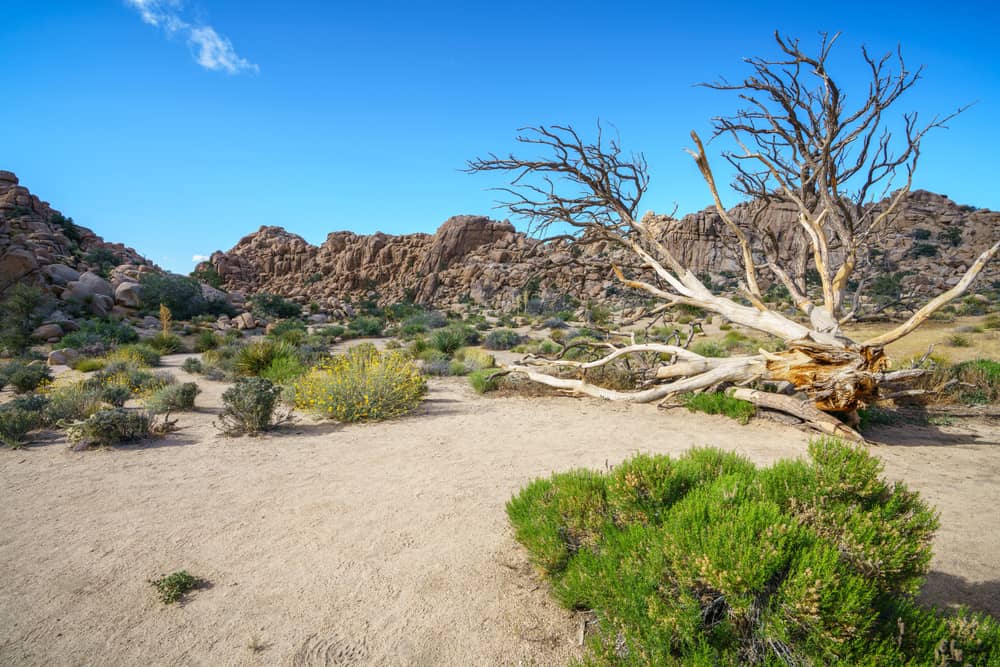 "A desert is a place without expectation." — Nadine Gordimer
"I love the desert and its incomparable sense of space." — Robyn Davidson
"This is the sense of the desert hills, that there is room enough and time enough." — Mary Hunter Austin
"What makes the desert beautiful is that somewhere it hides a well." — Antoine de Saint-Exupery
"Night comes to the desert all at once, as if someone turned off the light." — Joyce Carol Oates
>> Not enough desert quotes? I have 150 more here!
Pin These Joshua Tree Puns, Quotes, & Captions!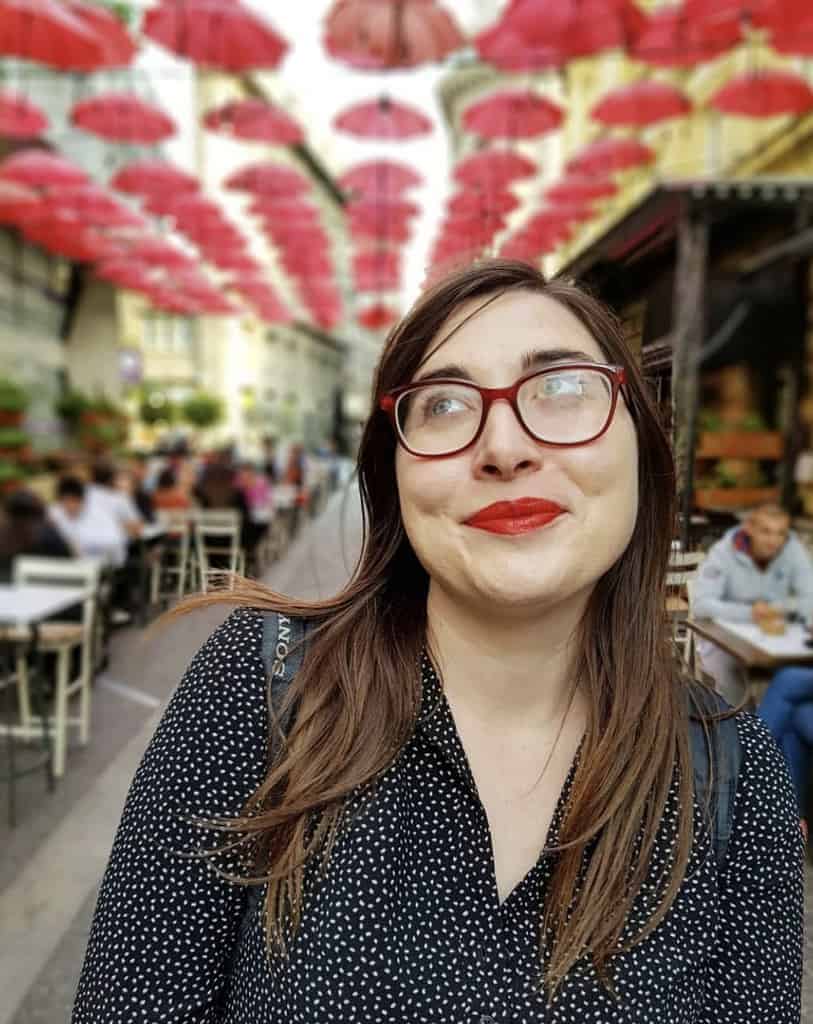 Allison Green is a travel blogger, writer, and podcaster who grew up in the Bay Area of California. She has spent time living in New York, Prague, and Sofia, where she currently calls home in between visits to California. She has traveled to 60 countries before the age of 30 while running several digital travel businesses. Her writing and podcast have been featured in Forbes, CBC Canada, National Geographic, the Huffington Post, and CNN Arabic, amongst others. She's obsessed with dogs, wine, and anywhere she can see the ocean.