When you hear Napa the first word that usually comes to mind is "wine" — rightfully so, as Napa is widely considered the wine capital of California.
And although you could absolutely spend the entire weekend happily sipping away at some of the tastiest wine around, you should be aware of all your options.
(And what fine options they are!)
Breaking news, you don't have to be obsessed with wine to enjoy your stay in Napa Valley and you should start planning your epic trip right away: there are so many things to do in Napa besides drink wine that you won't have any shortage of ideas.
The stunning views are never-ending, the state parks are begging to be explored, and the food will have you feeling like a third dinner is a good idea!
The Best Things to Do in Napa Valley
Eat at the best restaurants in Napa Valley.
From its endless vineyards to its Michelin star restaurants, Napa Valley never fails to amaze me.
Those who think Napa is only known for its wine are highly mistaken.. The food scene here is thriving and impossible to ignore.
So yes, drink it up, but do yourself a favor and try one of these lovely Napa restaurants along the way.
Note: This post contains affiliate links, which earn me a small commission at no extra cost to you if you make a purchase using one of these links. Thank you for supporting this free content!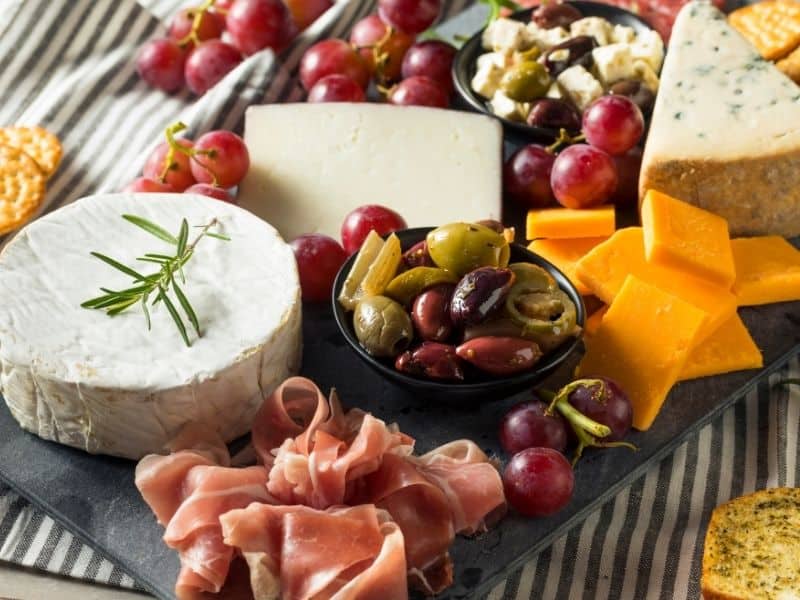 Copia's Culinary Institute of America
With so many highly acclaimed restaurants to choose from, deciding on a location for dinner can be a real chore.
Why not head over to the institute that helped shape many of the local chefs in the area and see how it's all done?
Restaurant at CIA Copia is the perfect combination of great food and social experience.
Enjoy a delicious dinner made with simple, farm-to-table ingredients paired with some of the valley's finest wines, beers and cocktails.
The open floor plan screams hospitality with easy access to engage with chefs and staff.
Not looking for a sit down? Grab a seat on one of the couches for a drink and a quick bite in the lounge.
Bouchon Bakery
Opened in 2003 by French Chef Thomas Keller, it didn't take long for this adorable little bakery to become the hottest breakfast spot in Napa Valley!
Arrive early and prepare to wait on a bit of line (or a lot of a line. I mean it is the trademark of a good bakery, amirite?) for one of the tastiest pastries on the west coast.
The second you enter you will be engulfed by the smells of freshly baked bread, roasted coffee, and an intoxicating combination of sweets.
Grab yourself an espresso, fill up a box of tarts and macarons, and yes you should definitely get a baguette to take home for later.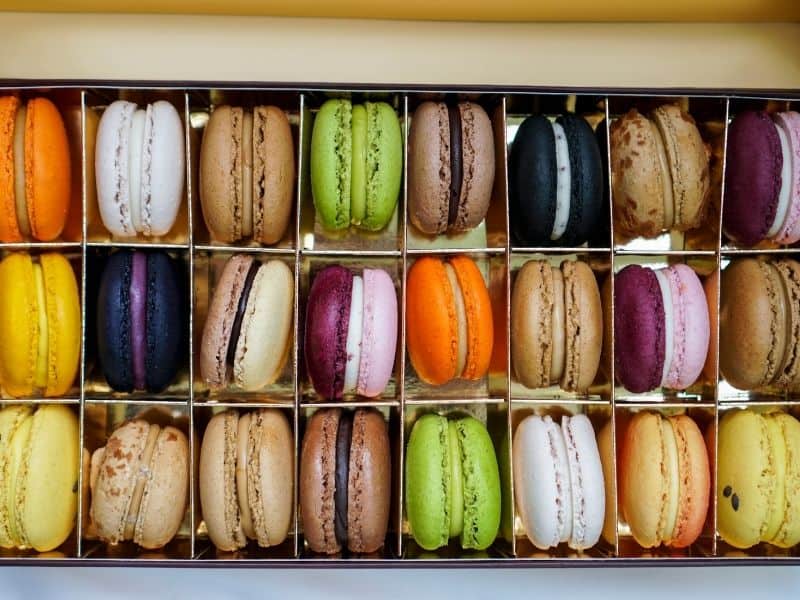 Drink incredible wines.
The obvious choice is not always the wrong one, and no matter how cliché it may sound, you absolutely must drink wine in Napa if you're at all a drinker!
The valley has worked hard to earn its title as a wine connoisseur, competing head to head against heavyweights like Bordeaux (and coming up ahead in the Judgment of Paris). Simply put, no trip would be complete without partaking in at least one of its creative wine tours.
It may come as a surprise, but there is a wine tour that revolves around just about anything. Art, food, history, outdoor activity, you name it!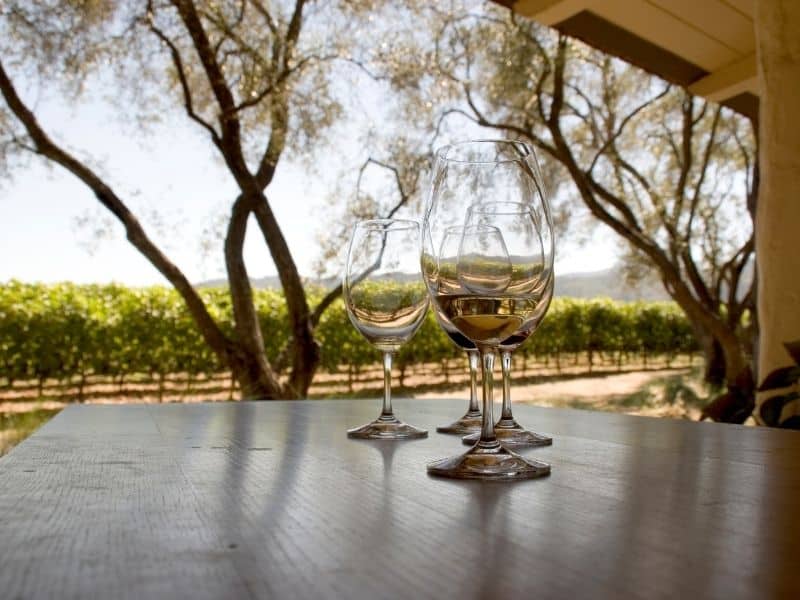 Take the Napa Valley Wine Train.
What better way to see all of the best Napa has to offer than taking a historic train ride with scenic views, gourmet food, and a large selection of wine touring packages?
From 3 hours to 3 days, there are options for any kind of traveler but the longer you stay, the harder it will be going back to the real world.
Wine Train packages vary based on the time of year so be sure to keep an eye out for the latest deals to get the most bang for your buck.
No matter the package you choose, you will feel your worries slip away the moment you board the train.
So sit back, relax and leave the rest to the crew members as you embark on a journey filled with wine tastings, multi-course meals, and views of the valley.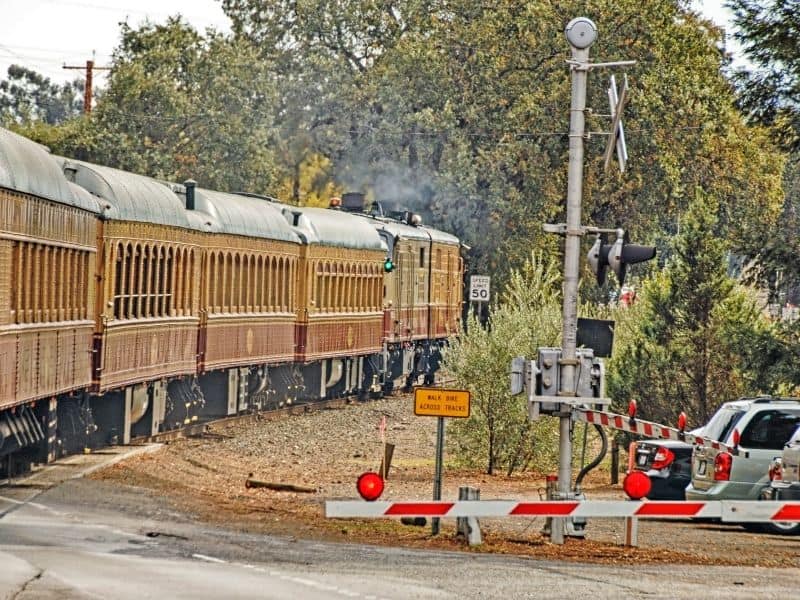 Spend the afternoon at the peaceful Pine Ridge Vineyards.
This quaint vineyard is the perfect place to dip your toes into the world of wine tours (and with style). Every inch of the establishment is oozing with charm.
Walk the grounds to your heart's desire on a self-guided tour before heading down to the estate's wine caves for an intimate tasting session.
Here you will enjoy the rich flavor of full-bodied reds perfectly paired with a selection of delicate cheeses.
The laid-back vibes here are sure to rub off on you so feel free to grab a seat on the patio, take in the views, and spend the day drinking as much wine as you please.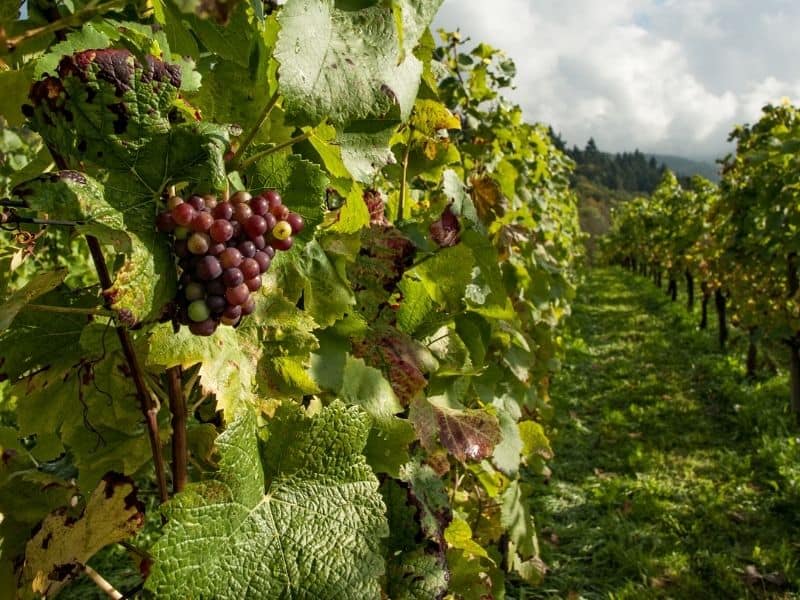 Visit the delicious Oxbow Market.
If you've managed to save any time, money and/or energy, you should squeeze in a trip to Oxbow Market.
The market has it all from restaurants, to boutiques, to fresh produce, to live entertainment, and everything in between, all with a killer view of the Napa River.
You'll find yourself walking the strip for hours in amazement and by the end of it you may even end up attending one of the many cooking classes onsite.
Did I mention happy hour? The string of restaurants and bars march to the beat of their own drum so check out the market's event calendar to be in the know.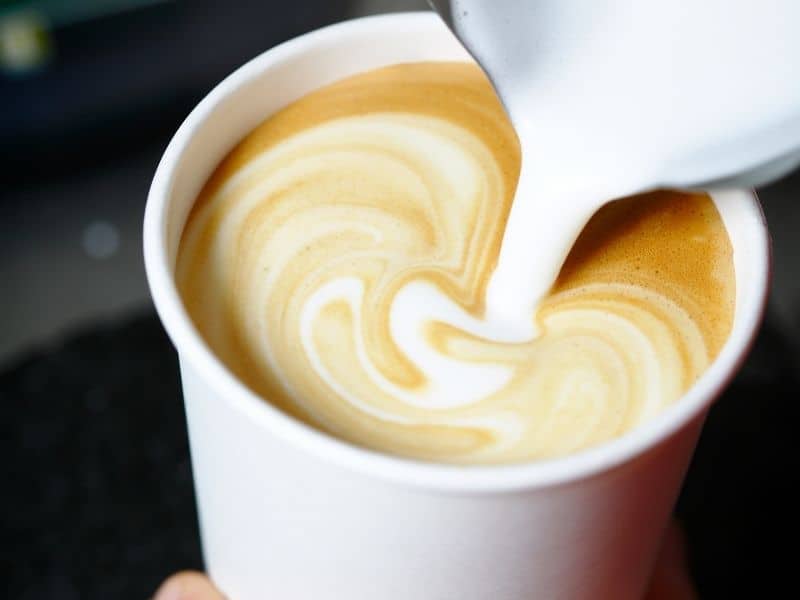 Go for a scenic hike.
The location for California's wine country isn't random. Farmers migrated here centuries ago and hunkered down thanks to its fertile land but nature didn't stop there.
Nestled beneath iconic mountains like the Mayacamas, Saint Helena, and Hamilton, the breathtaking views seem to go on for miles.
Most people tend to overlook the outdoor activities with the thought of wine whispering in their ear, but this just means you can enjoy a day of hiking without the crowds.
Get out on the trails, sweat out the wine from the day before, and appreciate one of the valley's best kept secrets.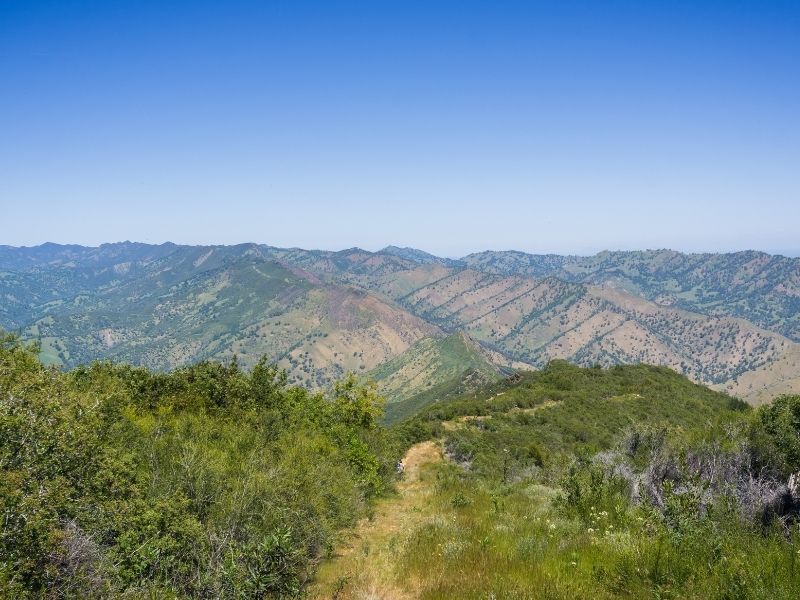 Head out in the Skyline Wilderness Park.
Get elevated at Skyline with a variety of the trails that climb up to breathtaking views overlooking Napa Valley with Mt. Tamalpais and Mt. Diablo as a backdrop.
Hikers, bikers and horseback riders are welcome to enjoy some of the 25 miles worth of trails.
The Skyline Trail to Lake Marie is busy but 100% worth it. You'll definitely work up a sweat, but the incline is immediately rewarded with views of the serene lake carved into the mountainside.
Challenge yourself by continuing the trek up to the summit of Sugarloaf for panoramic views and an elevation gain of nearly 2,000 ft.
And don't forget to smell the flowers. Seriously, if the season is right there will be flowers blooming everywhere – whether that's mustard in the late winter or a rainbow of wildflowers in the early spring.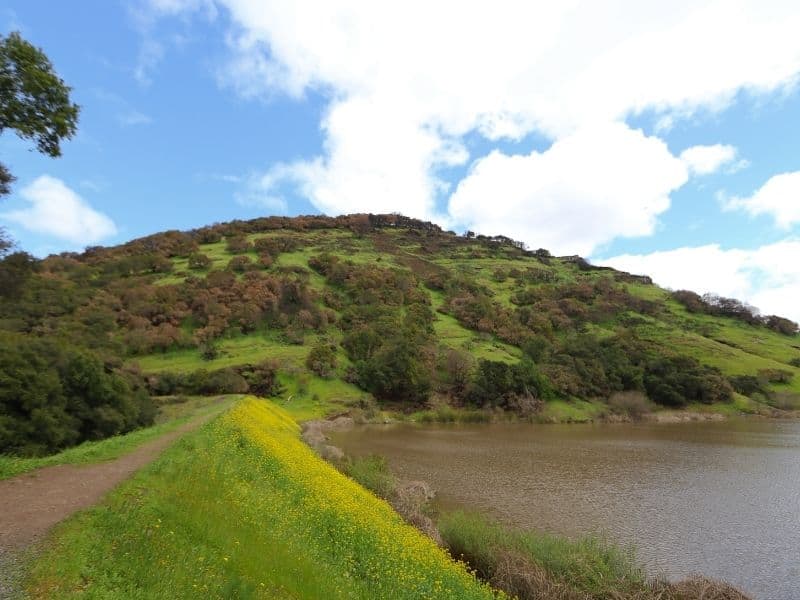 Wander in Bothe-Napa Valley State Park.
This hidden gem is a whopping 1,991 acres and has over 10 miles of hiking trails waiting to be explored.
Enjoy the shade of the redwood forest as you listen to the sounds of a moving creek along the Redwood Trail.
Take the Vineyard Trail to stretch your legs on a relaxing loop through a local vineyard.
If you're up for it, the 8-mile Ritchey Canyon Trail covers all of the bases (think scenery, history, wildlife) and the tranquil setting is sure to ease the mind.
Can't get enough? Spend the night in one of the park's spacious yurts or go back to the basics with a good old fashioned campsite.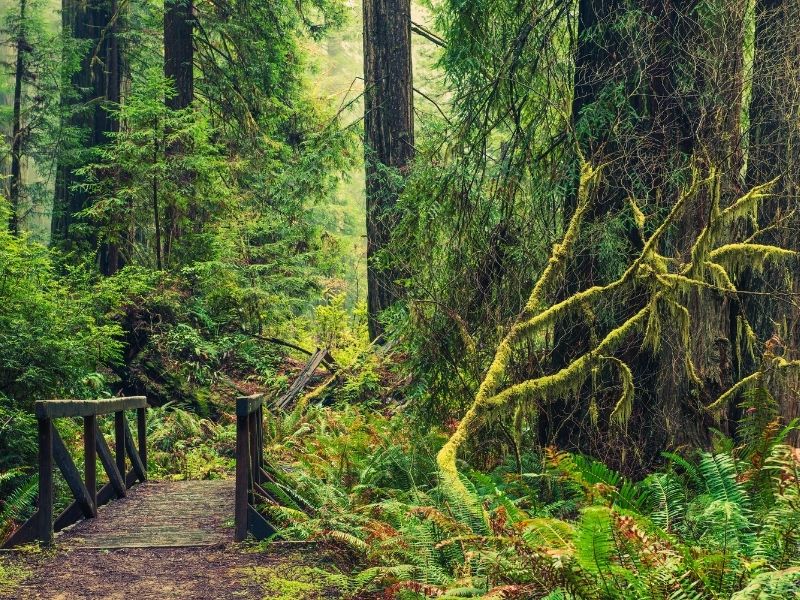 Where to Stay in Napa Valley
There's too much of the valley to see in one day and local accommodations make it easy to keep the party going with a luxury resort around every corner.
With so many choices to choose from, you'll be sure to find a place that suits any type of budget but when in Napa you may as well go all out and spoil yourself.
Enjoy a pampered weekend of wine tastings, spa treatments, and feel good vibes from beginning to end.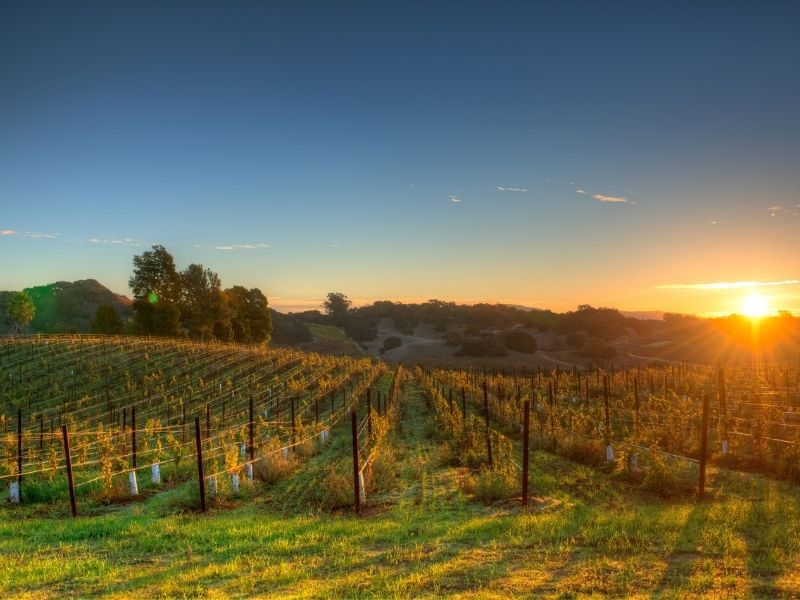 Auberge du Soleil
A stay at Auberge du Soleil is the definition of luxury and you can feel it the moment you walk in as you are greeted with a glass of wine and guided to your grand suite.
Each room comes with a marble fireplace, a deep soaking tub, and a lush terrace hidden behind french doors.
Add to the relaxation by booking one of the many treatments available at the highly acclaimed spa before taking a dip in the whirlpool hot tub.
Many of the rooms already have your back with a fridge filled with wine and cheese but if you're feeling ravenous hop on over to the resort's Michelin-Star Mediterranean restaurant for a roller coaster ride of flavor.
Check reviews, availability, and more photos and details here!
The Inn on First
A slightly more affordable option, The Inn on First's 10 rooms and suites make for a personalized experience with lovely hosts that make you feel appreciated from square one.
The mansion was carefully restored to maintain its early 20th century charm and has perfectly blended it with modern touches.
You'll enjoy a room with a fireplace, whirlpool tub (heart shaped if you play your cards right) and a delicious breakfast to start your day off on the right foot.
Part chef, part co-owner Jim Gunther prides himself on his ever-changing breakfast menu and ensures no guest ever has the same meal twice with over 150 recipes in his back pocket.
Check reviews, availability, and more photos and details here!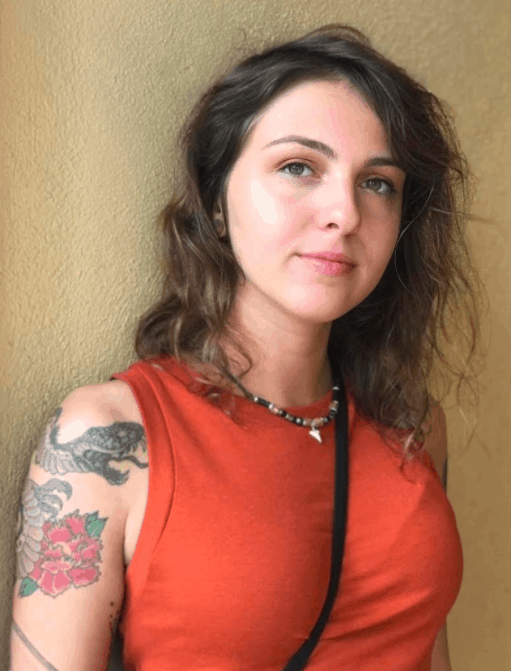 Nicole is a freelance travel writer who lives in Upstate NY, but her heart lies in the beautiful state of California. She loves to travel to new destinations, eat at all the best local restaurants and explore all the world has to offer. Her favorite place is just about anywhere where snow-peaked mountains can be seen in the distance.