One of my favorite places to visit in the Bay Area is the charming redwood-covered town of Mill Valley.
Best known as the home base of Muir Woods National Monument, one of the most beautiful redwood forests near San Francisco, Mill Valley is a charming village oasis full of cute galleries and shops, tasty restaurants, gorgeous walks, and its fair share of hidden gems.
I visited Mill Valley recently with my mom and her boyfriend, a 10-year resident of Mill Valley, who showed me a few spots you have to be in-the-know to hear about, and I'm sharing those with you in this post.
Here are the best things to do in Mill Valley!
Walk around downtown.
Mill Valley has an adorable downtown area, and walking along Throckmorton Avenue and its side streets is a must-do in Mill Valley.
The central point of town is the Mill Valley is Lytton Square, where the old railroad depot is located. It's now home to Mill Valley Depot Cafe & Bookstore, where you can grab a book and a cup of coffee before sightseeing around Mill Valley.
Notice the historic famous clock on the corner, which recently in 2017 got a tune-up after decades of the four clock faces being out of sync.
They'd get thrown off by power outages and its lack of consistent timekeeping was nearly its downfall, but the residents banded together to keep and refurbish the clock.
Note: This post contains affiliate links, which earn me a small commission at no extra cost to you if you make a purchase using one of these links. Thank you for supporting this free content!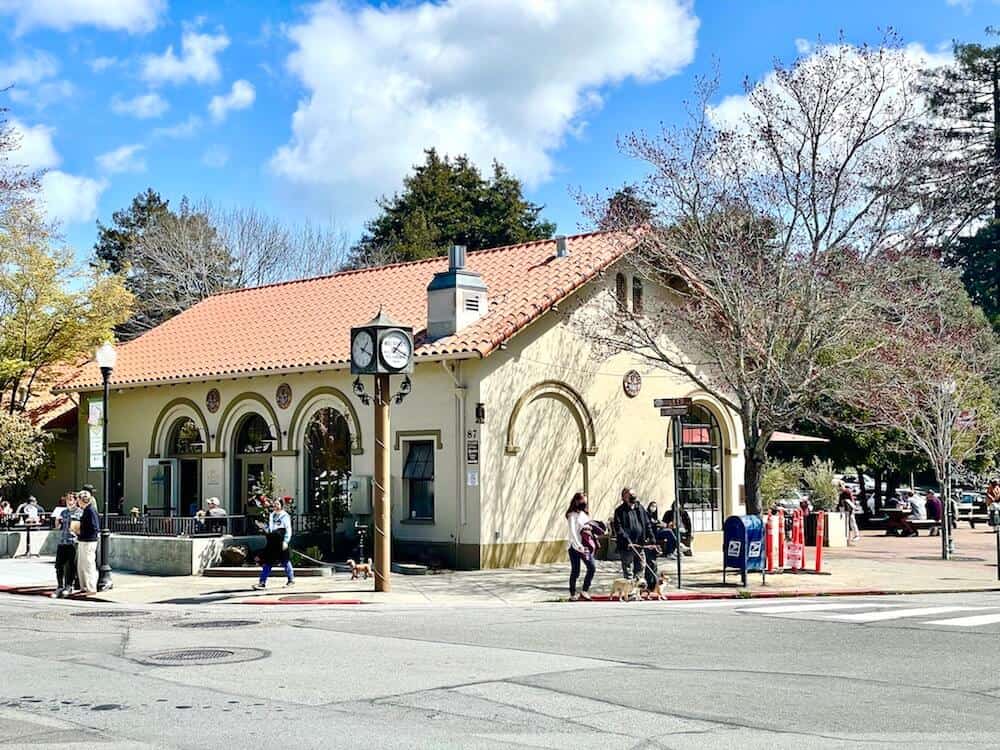 Grab a cup of coffee at Equator.
In downtown Mill Valley, Equator on 2 Miller Ave. (across the street from the Mill Valley Depot Cafe & Bookstore) is the place to go for coffee!
They offer pourovers, brewed coffee, and espresso drinks, as well as bags of single origin and blend beans.
Pro tip: Order the Habibi Latte, made with orange blossom, cardamom, cloves, and vanilla syrup. I haven't tried the Lavender Vanilla Latte yet, but it also sounds delicious. They also make hot chocolate with local Bay Area chocolatier Guittard chocolate if you're not a coffee drinker!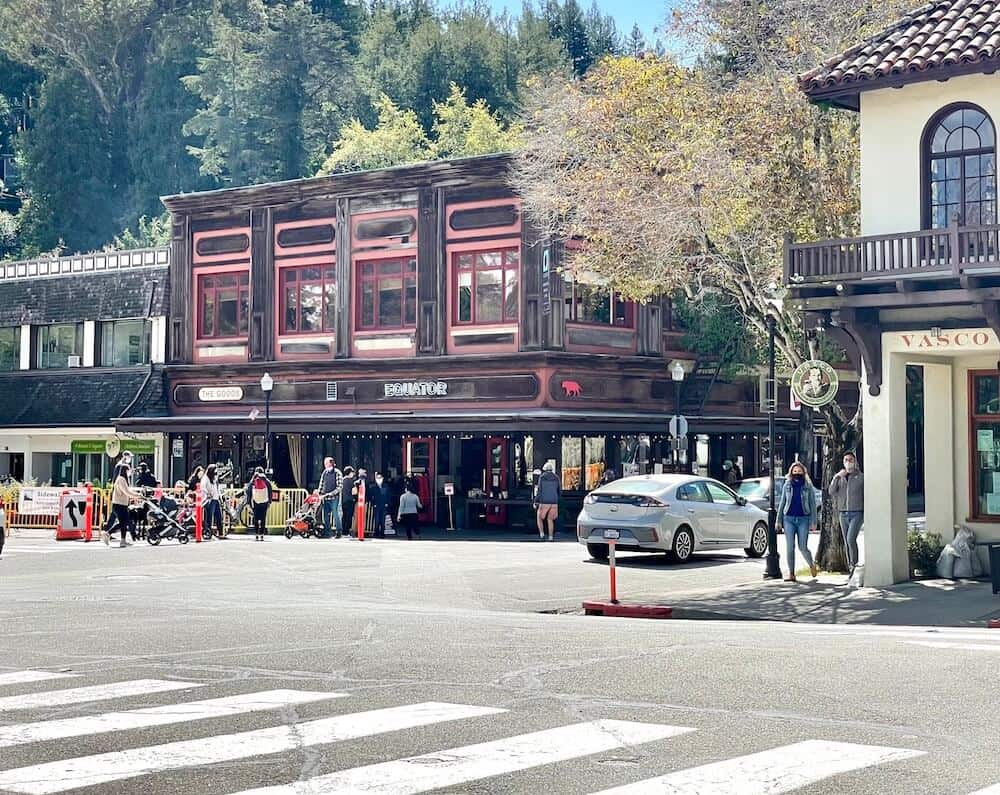 Check out the art galleries.
Mill Valley has its fair share of beautiful art galleries which are open to the public to browse and buy, if you're tempted by what you see.
There are a number of galleries in the downtown area, the majority of them are along the main road of downtown, Throckmorton Ave. Here are a few favorites on Mill Valley's main road:
Desta Gallery (100 Throckmorton Ave.)
Seager Grey Gallery (108 Throckmorton Ave.)
Robert Green Fine Arts (154 Throckmorton Ave.)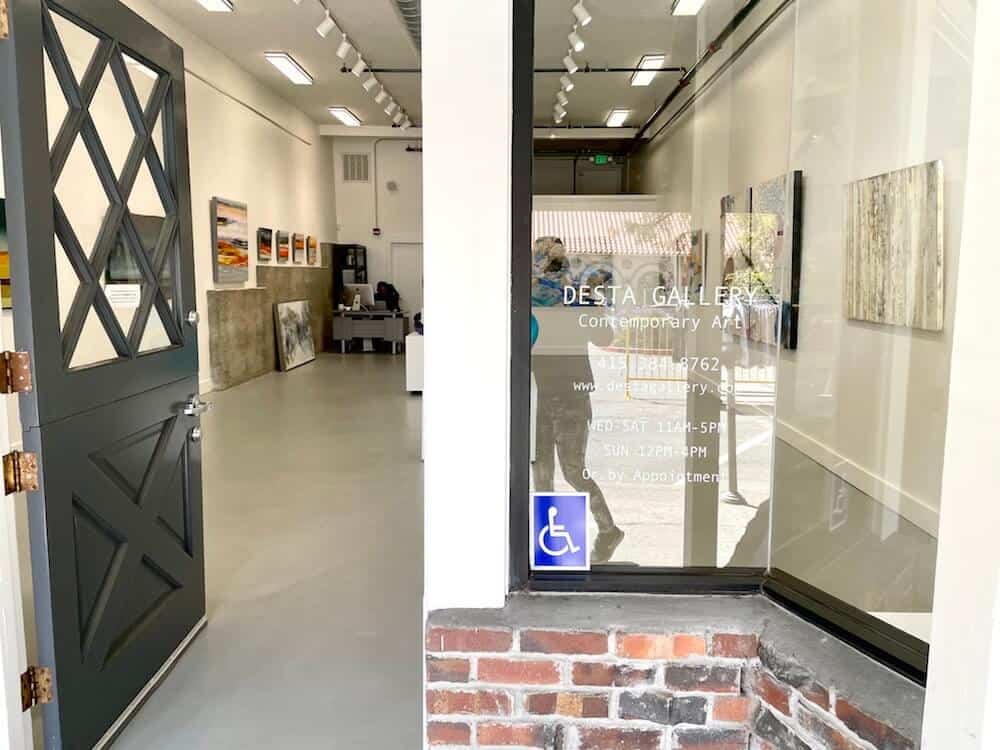 Check out a show at the Throckmorton Theater.
The Throckmorton Theater is a local institution, hosting comedy shows, plays, and concerts (in non-Covid times, of course).
Fun fact: Robin Williams — a beloved fixture in Marin before his tragic death — used to frequent the comedy shows and get up and do a surprise set!
Snap a photo of the mural.
On the side of the Throckmorton Theater is a beautiful mural done by Zio Zegler, a young local artist.
He's done a few more murals around town, including a piece on Playa, a trendy contemporary Mexican restaurant located at 41 Throckmorton Avenue.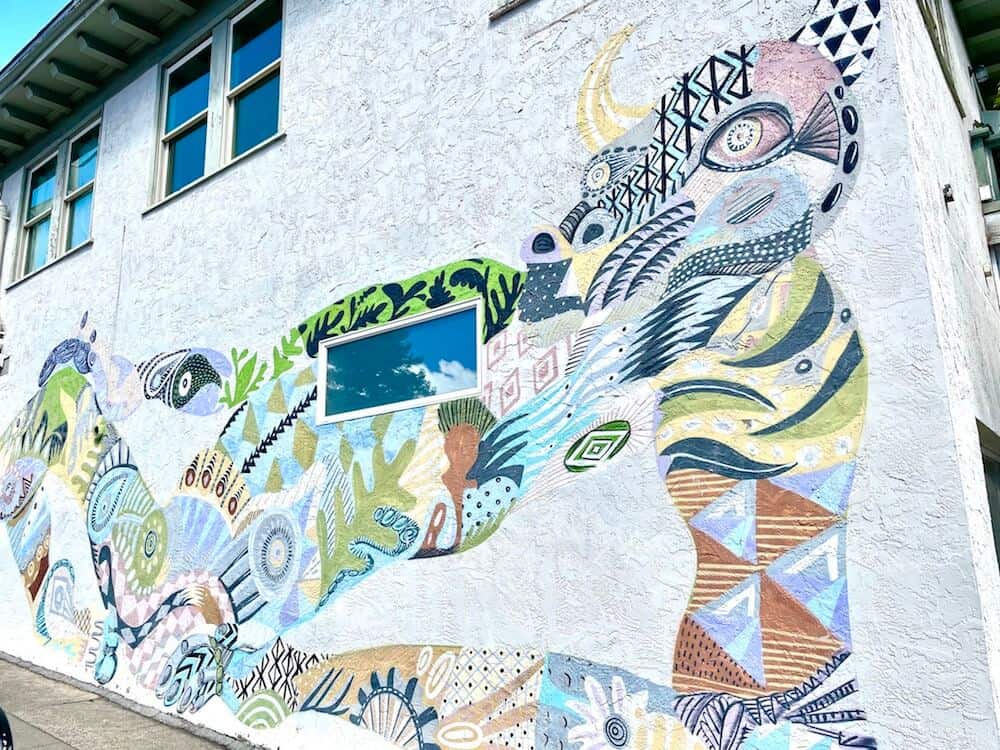 Relax in Old Mill Park.
As you walk down Throckmorton Ave., the buildings and busy vibes of downtown evaporate quickly as you enter a redwood forest straight out a fairy tale!
Kids will love playing on the playground in the middle of the redwood forest, and adults will enjoy the old railroad stop on the side of the creek and the public art benches.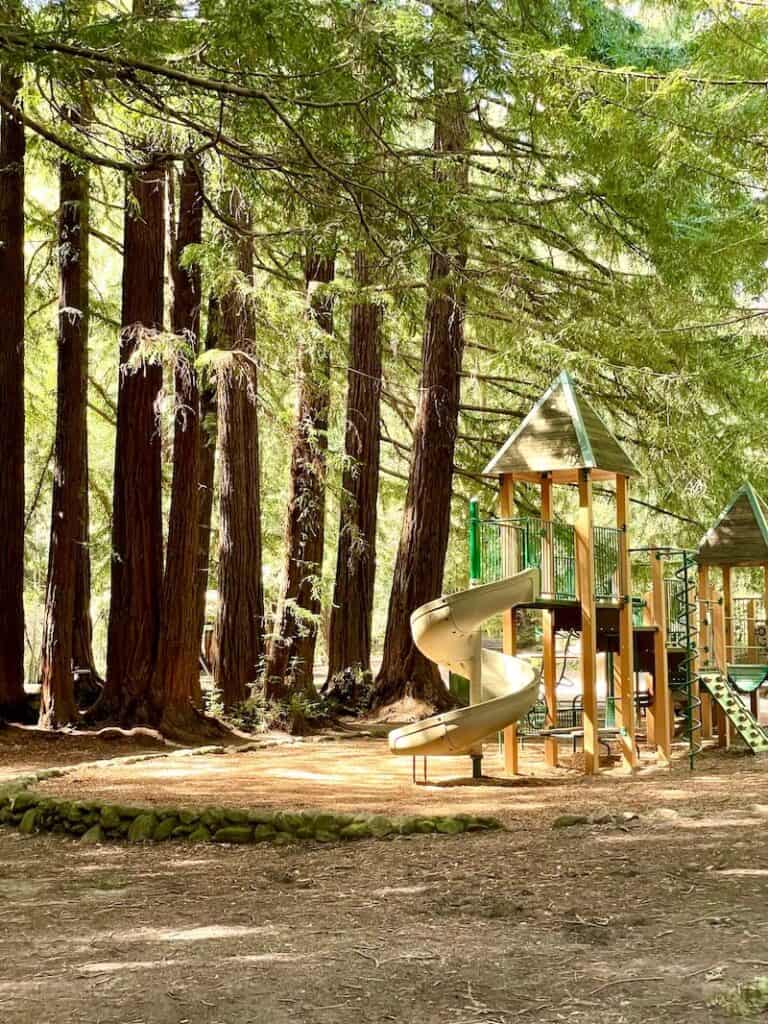 Wander through the gorgeous houses of Cascade Drive.
Cascade Drive is a fun little walk in Mill Valley where you'll see a huge contrast between the tiny little cottages which speak to Mill Valley's roots as a "summer cottage" destination for San Franciscans and the giant palatial houses which speak to its current status as a popular suburban oasis.
This is my favorite house on Cascade Drive — coincidentally, it used to belong to Stevie Nicks!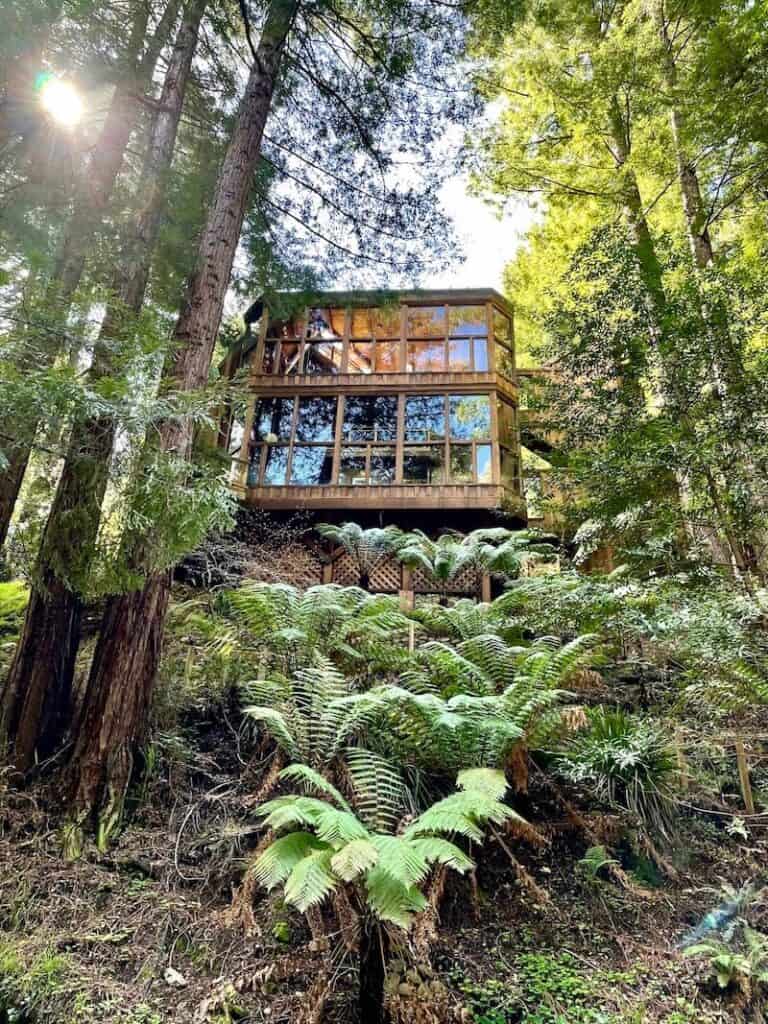 Check out Mill Valley's hidden waterfalls.
With a name like "Cascade Drive", beautiful waterfalls can't be far away!
Take a scenic walk to Cascade Falls and the beloved local swimming hole Three Wells, where three little dips in the waterfall create little swimming holes where locals love to cool off in the summer — they're like natural, cold-water-filled hot tubs!
Three Wells is located downstream from Cascade Falls. On Google Maps, it's not marked, but it's located at the creek crossing after Cascade Drive and Wainwright Place but before it joins back up with Throckmorton Ave. Walk along the creek bed and you'll see it!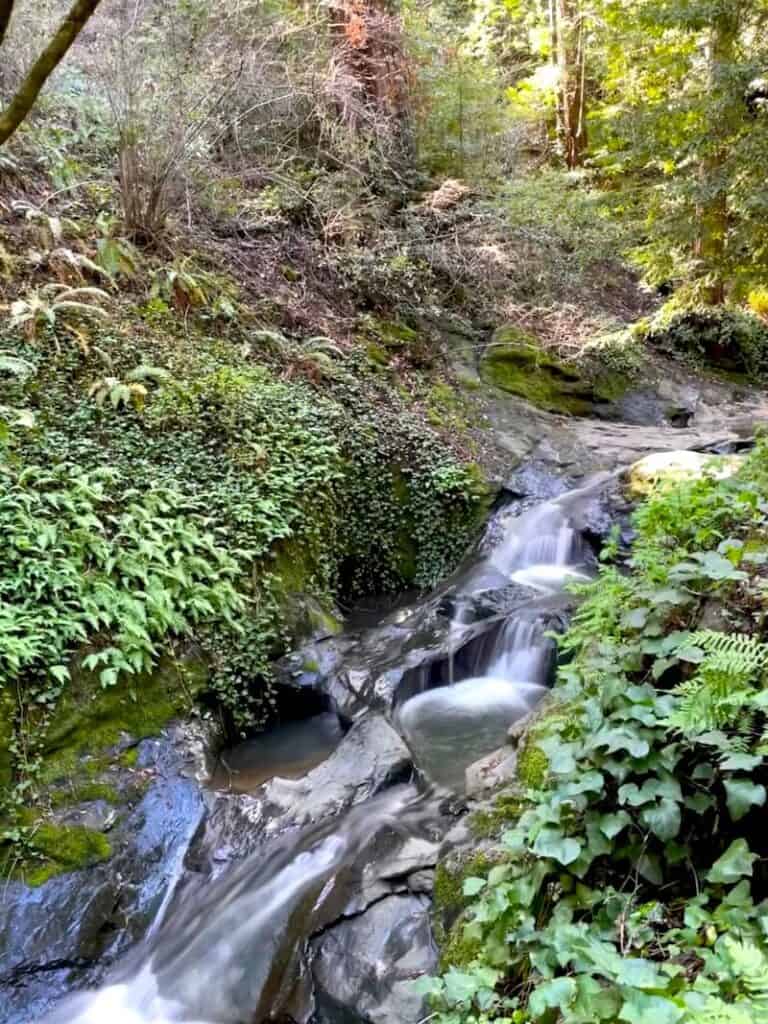 Marvel at the cutest library in California.
The Mill Valley Public Library is a little dream of a building, with two stories of floor-to-ceiling books in a white building in the middle of a redwood forest.
There's free WiFi at the library and there's an outdoor reading room where you can enjoy some reading or browsing the internet at one of the outdoor tables.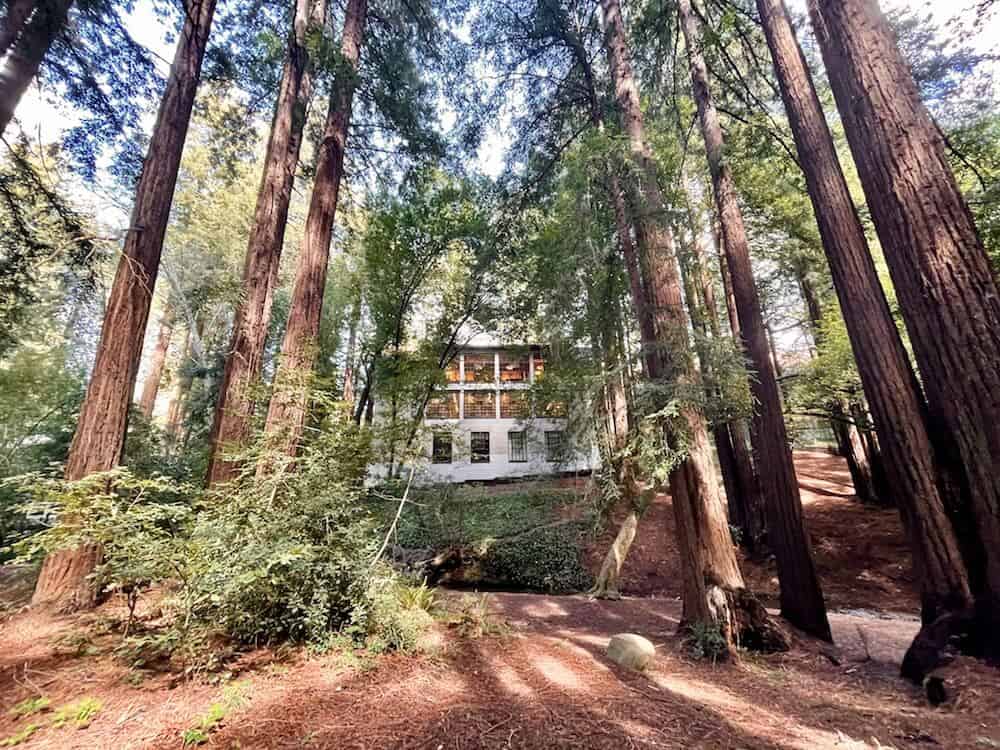 Hike the Dipsea Trail.
The Dipsea Trail begins just in front of the Mill Valley Public Library — take the Lower Dipsea Stairs in Old Mill Park to start on this famous Northern California hike!
This trail goes from downtown Mill Valley through Muir Woods and all the way to Stinson Beach on a beautiful 7.6-mile hike. Note that this distance is point-to-point: to complete the whole hike is about 15 miles and 2,000 feet of elevation gain and loss!
It's a moderately rated trail for the point-to-point, but if you are doing it roundtrip, it's definitely more like strenuous!
If you don't want to hike all the way to Stinson, you can shorten the hike and turn around after hiking to Muir Woods.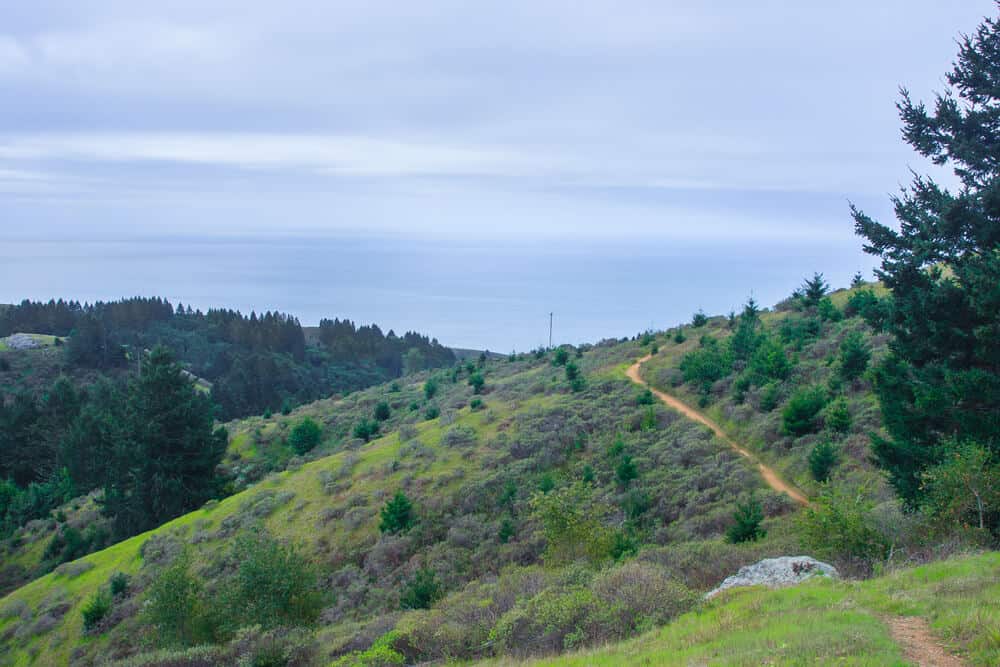 Or walk the Bay Trail.
For a much easier hike, head from the Mill Valley Bay Trail to Sausalito with its cute houseboats, boutiques, and galleries!
This trail is 3.7 miles long but it's flat and wide — great for bicycling or walking. It's also accessible for those using a wheelchair, walker, or stroller.
Start at Underhill Road in Mill Valley; it'll connect to Harbor Drive and Bridgeway in Sausalito.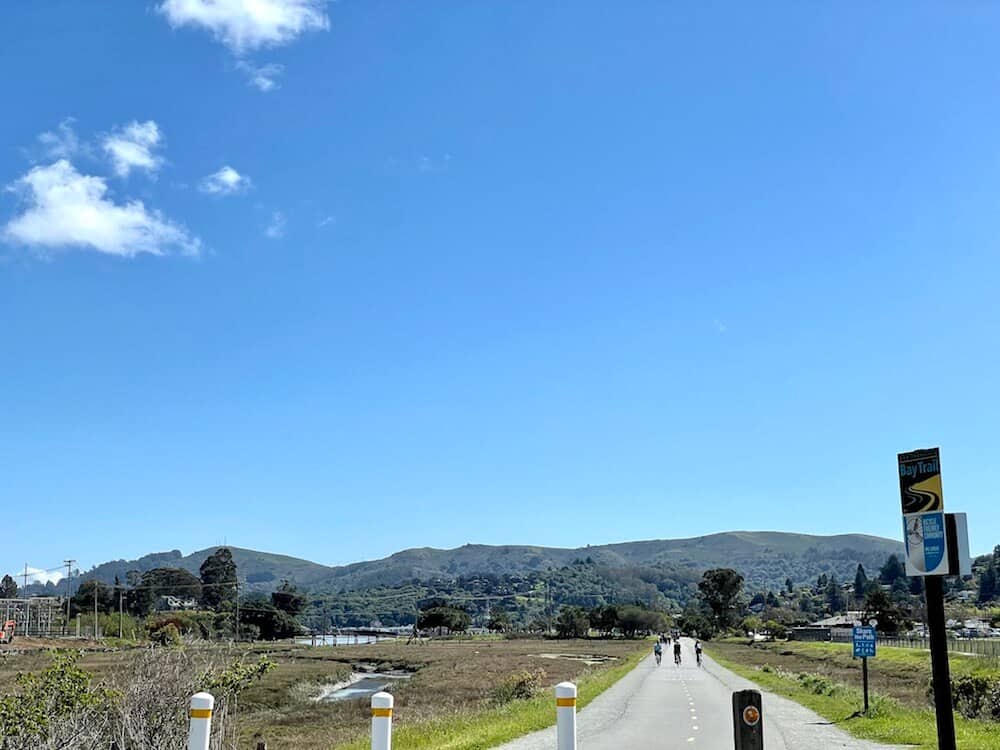 Drive and hike up to the East Peak.
One of the most scenic drives in the Bay Area is up to Mount Tam's East Peak, where you can park nearly all the way up the top of Marin County's highest mountain along a beautiful drive!
From the parking lot, it's a fairly easy 0.3-mile walk up to the top via the Plankwalk Trail. You can also add the Verna Dunshee Trail before it to bring the hike up to a 1.2-mile loop.
Be sure to bring a jacket as it's often super chilly up here, as Mt Tam tops out at 2,500 feet above sea level. The Plankwalk Trail tops out at the summit of East Peak where there's a historic fire lookout building and incredible views over the Bay Area and three bridges connecting different parts of the Bay.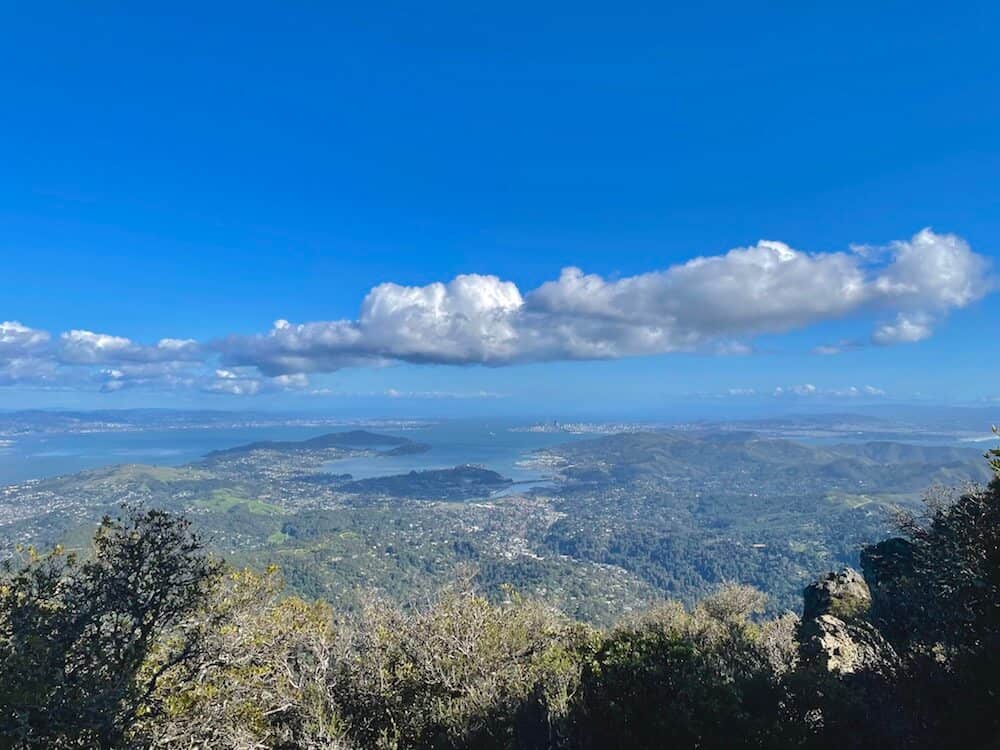 Take a walk amongst redwoods in Muir Woods.
And of course, I've saved the best thing to do in Mill Valley for last: taking a walk through scenic redwoods in Muir Woods!
Muir Woods is absolutely gorgeous, but one word of warning: it is crowded. So crowded, in fact, you need parking reservations — but more on that in my guide to visiting Muir Woods.
There are a number of trails you can take in Muir Woods — for something less crowded, I suggest the Bootjack Trail, a moderate hike of about 6 miles which thins out completely after the first mile or so in the main redwood grove.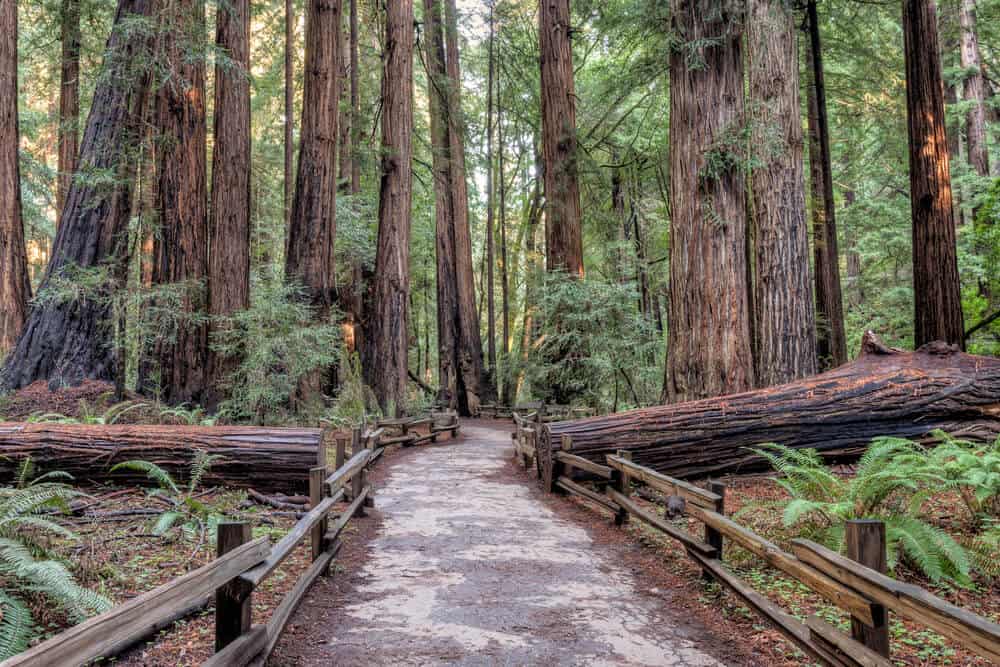 Pin This Guide to Things to Do in Mill Valley, CA!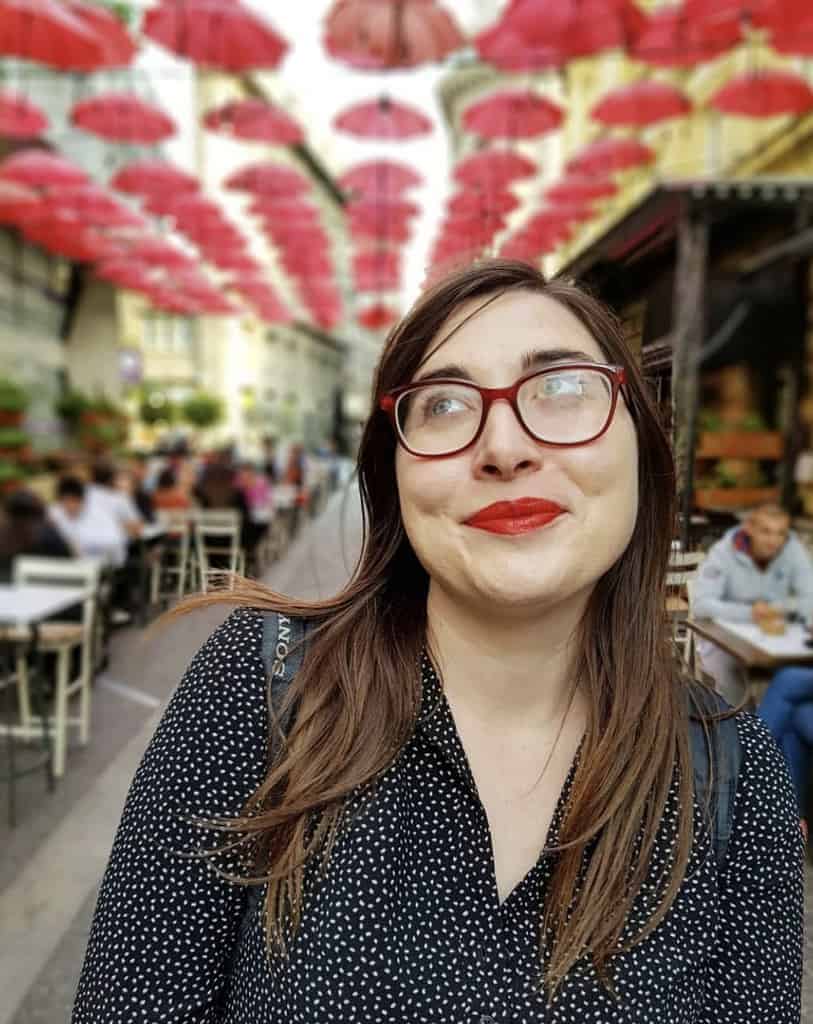 Allison Green is a travel blogger, writer, and podcaster who grew up in the Bay Area of California. She has spent time living in New York, Prague, and Sofia, but has returned to live in the East Bay. She has traveled to 60 countries before the age of 30 while running several digital travel publications. Her writing and podcast have been featured in Forbes, CBC Canada, National Geographic, the Huffington Post, and CNN Arabic, amongst others. She's obsessed with bouldering, houseplants, other people's pets, and anywhere she can see the ocean.