Planning to road trip around Big Sur?
This beautiful stretch of California's Central Coast is unmissable whether you're visiting California or you're a California native like myself.
From Bixby Creek Bridge to Mcway Falls to the sea lions of San Simeon, there are so many epic places to see and photos to snap in Big Sur along the Pacific Coast Highway that you'll find yourself exhausting your camera battery and filling up your. memory cards before you know it.
Whether you're taking photos of the rugged coastline or the incredible landscape of Big Sur, these Instagram captions will help you find the perfect words to go with your photos!
Big Sur Captions
Note: This post contains affiliate links, which earn me a small commission at no extra cost to you if you make a purchase using one of these links. Thank you for supporting this free content!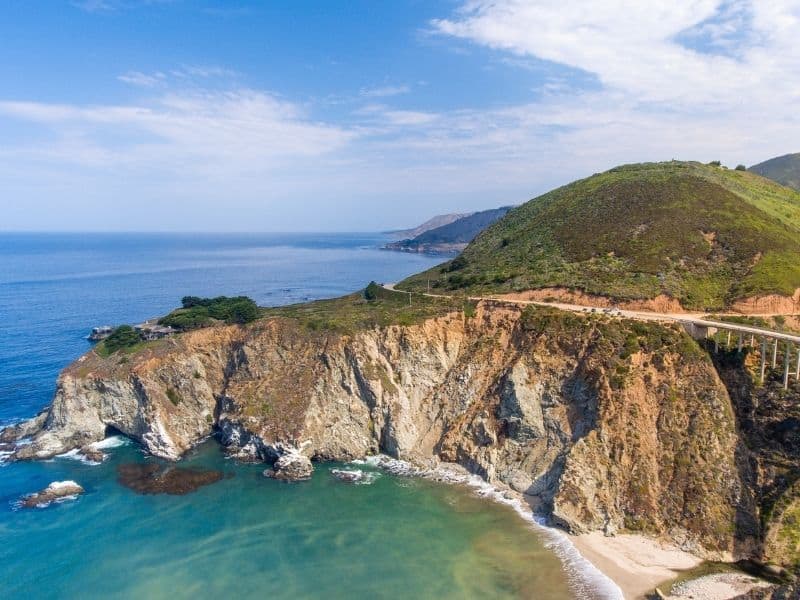 Just coasting by.
Big little lies, anyone?
Big Sur, you stole a piece of my heart.
You, me, and the ocean make three.
"Nothing comes close to the Golden Coast." – Katy Perry, "California Gurls"
"Big Sur, I've got plans for you. Me and mine are going to add ourselves to your lengthy list of lovers." – The Beach Boys, "Big Sur"
"From time to time I must go away. The thoughts of Big Sur won't let me stay, away from Big Sur." – The Beach Boys, "Big Sur"
"Hangin' around, lettin' your old man down. Just don't go back to Big Sur Baby, baby, please don't go." – The Thrills, "Big Sur"
Big Sur Quotes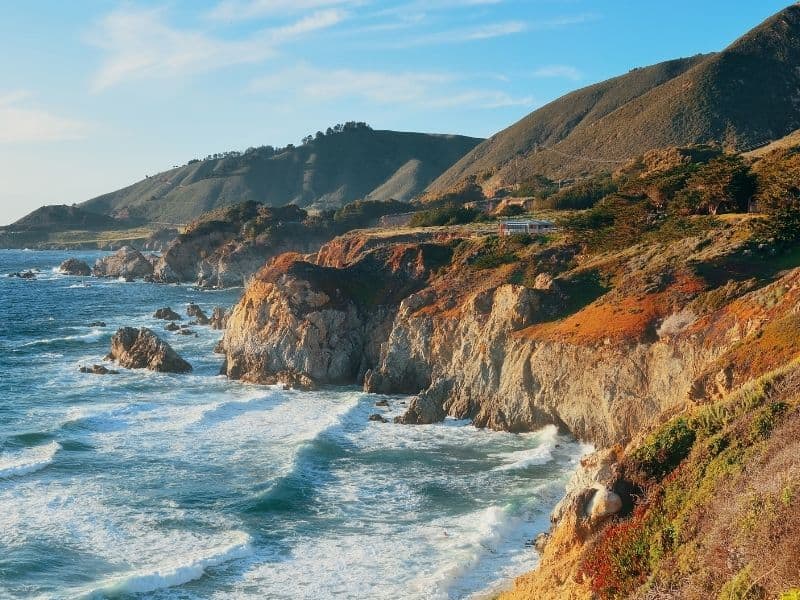 "It was here in Big Sur that I first learned to say 'amen.'" – Henry Miller
"Come down to Big Sur and let your soul have some room to get outside its marrow." – Richard Brautigan
"Big Sur is a fascinating place. It is one of the true power places in America." – Frederick Lenz
"Big Sur is at the end of the continent. It attracts really crazy people." – Carter Burwell
"For a metaphysical treat stop at the Big Sur Inn, which is also a haven for stray cats and dogs. Life along the South Coast is just a bed of roses, with a few thorns and nettles interspersed." – Henry Miller
"This is the way life goes in Big Sur. Waiting for the mail, watching the sea-lions in the surf or the freighters on the horizon, sitting in the tubs at Hot Springs, once in a while a bit of drink – and, most of the time, working at what ever it is that you came here to work on, whether it be painting, writing, gardening or the simple art of living your own life." – Hunter S. Thompson
"… The looming cliffs at Big Sur, sustain me, remind me we are nothing without salt water, wind, and waves." – Terry Tempest Williams
Big Sur Puns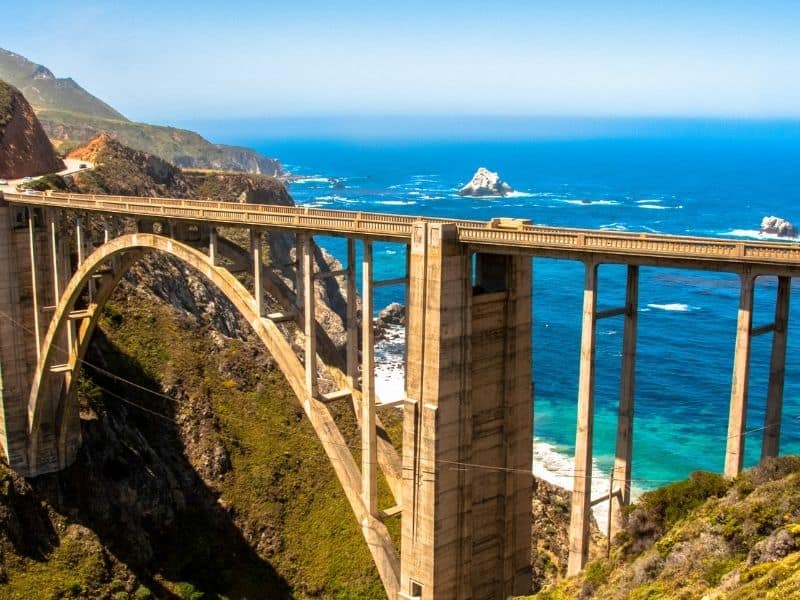 I'm Sur I've never seen a place this beautiful.
Redwood you like to go to Big Sur?
Traveling California was so beautiful, it was a Big Sur-prise.
Are you coming Mcway?
There's a sale at Big Sur: Pfeiffer the price of one!
Camping in Big Sur is in-tents.
Carmel crazy, but is there anywhere prettier than Big Sur?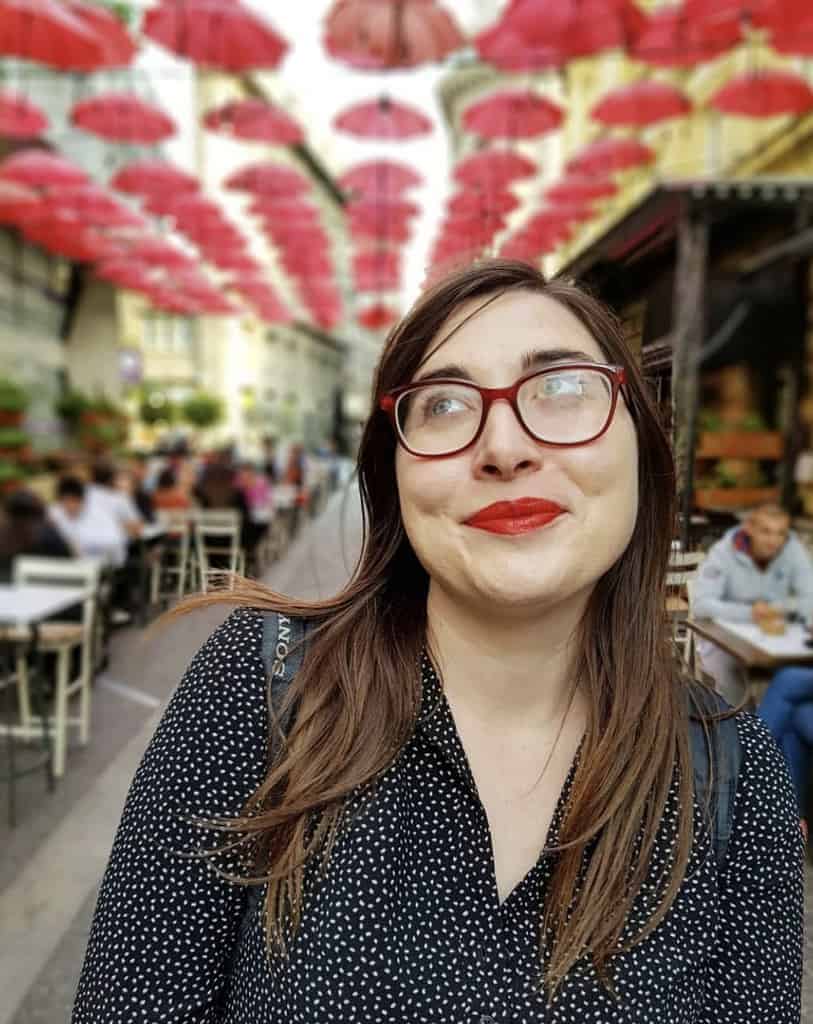 Allison Green is a travel blogger, writer, and podcaster who grew up in the Bay Area of California. She has spent time living in New York, Prague, and Sofia, but has returned to live in the East Bay. She has traveled to 60 countries before the age of 30 while running several digital travel publications. Her writing and podcast have been featured in Forbes, CBC Canada, National Geographic, the Huffington Post, and CNN Arabic, amongst others. She's obsessed with bouldering, houseplants, other people's pets, and anywhere she can see the ocean.