Oceanside is a small beach town just a 45-minute drive north of San Diego.
If you have some time to relax and want to avoid traffic, you can also take one of the trains. An Amtrak train will take about an hour, and the Coaster takes about an hour and a half.
Upon arrival, you can make your way to the harbor which has over 2 miles of sidewalk to explore and a small pier for fishing.
The Harbor is also home to the Village. The Village is a core of businesses along the harbor, ranging from water sport stores offering rentals on paddle boards and surfboards, luxury tours, tasty eateries, and excellent shopping. 
Where to Stay in Oceanside, CA
Note: This post contains affiliate links, which earn me a small commission at no extra cost to you if you make a purchase using one of these links. Thank you for supporting this free content!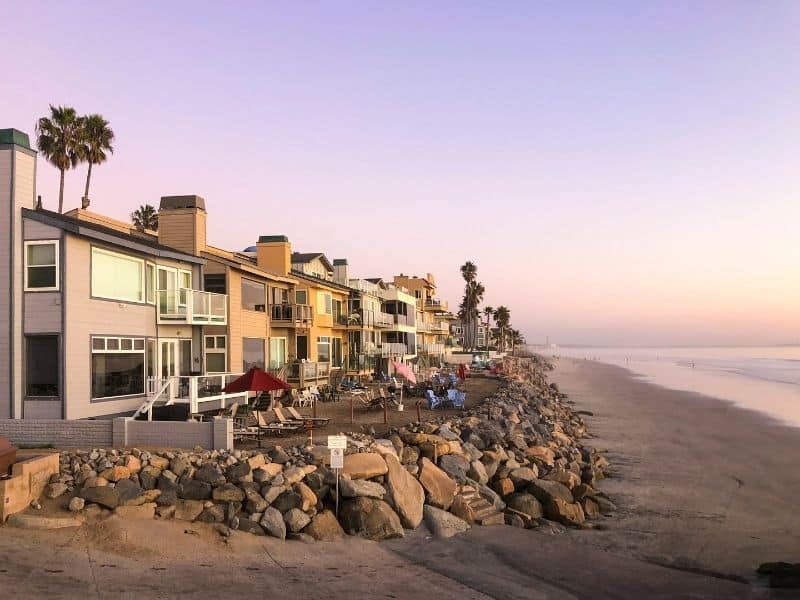 BOUTIQUE | For a lovely one-of-a-kind place to stay in Oceanside — which mostly has chain hotels — The Green Room is a wonderful option. Each room is a little standalone studio unit, with a private entrance and personal patio area. The decor is cute and modern, and you can walk to the beach!
RESORT | For a trendy new place to stay, the Seabird Resort (a Hyatt property) is another good option in downtown Oceanside, right on Mission Ave. There's a great pool area with lots of sun lounger, as well as a restaurant and fitness area. While not a beachfront property, some rooms have ocean views!
Best Things to Do in Oceanside, CA
Glide around sight-seeing on a scooter.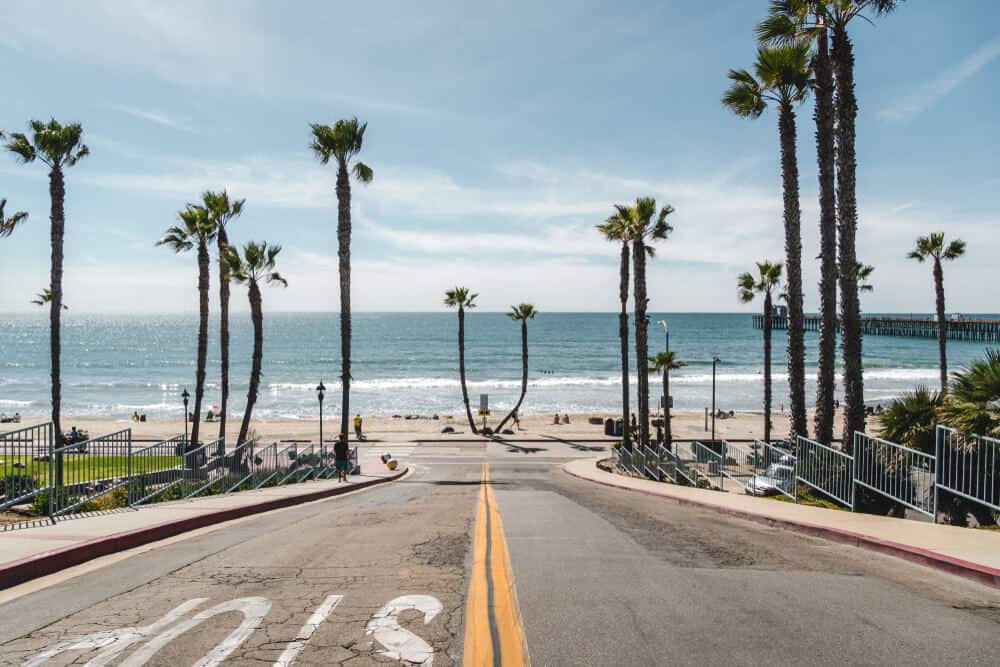 The best way to get around Oceanside is on a scooter! Visit Ride O'side to rent an electric scooter. These scooters are faster than walking and way more fun. You'll get more out of your day in Oceanside this way!
They are also eco-conscious and better for the environment than driving a traditional car — and they're just plain fun on top of that!
So where should you go on your scooter? As well as the small fishing pier inside the harbor, there is also the Oceanside Pier just south of the harbor entrance.
This pier is one of the premier destinations in Oceanside, so gliding around the pier on a scooter is a can't-miss thing to do in Oceanside.
It is open for fishing, dining, and exercise, and it is only a short walk or scoot from the Sunset Market.
Find fresh flavors at the farmer's market.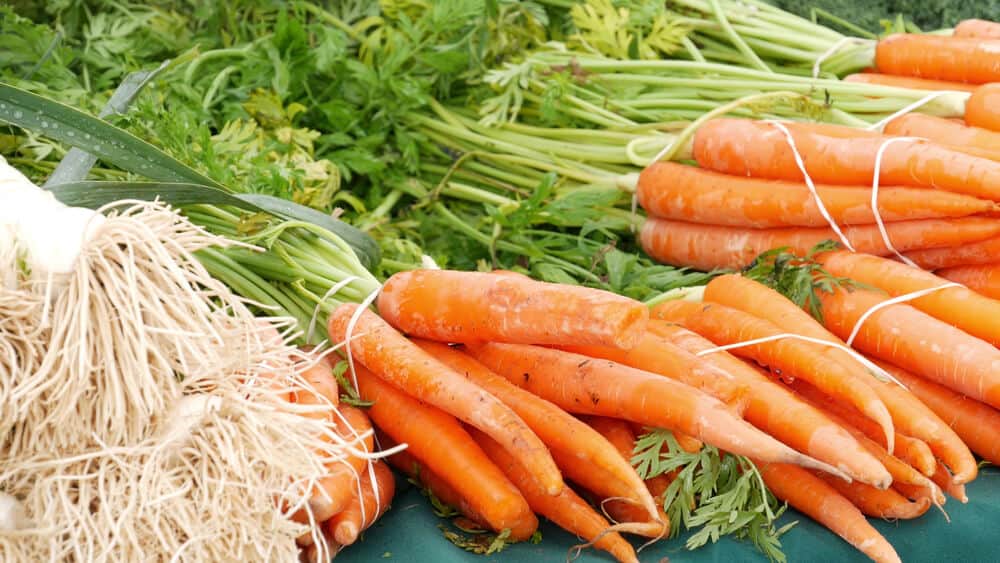 The Sunset Market is a farmer's market put on by a local organization called Mainstreet Oceanside, a coalition of local businesses that allows businesses to support each other and address concerns.
The Sunset Market has been hosted since 2007. It is a weekly market that stretches 4 blocks and is attended by nearly 200 local businesses.
This market isn't just for the hungry tourists and locals; there are jewelry, makeup, and fragrance vendors, among many more!
Visit the Oceanside Museum of Art.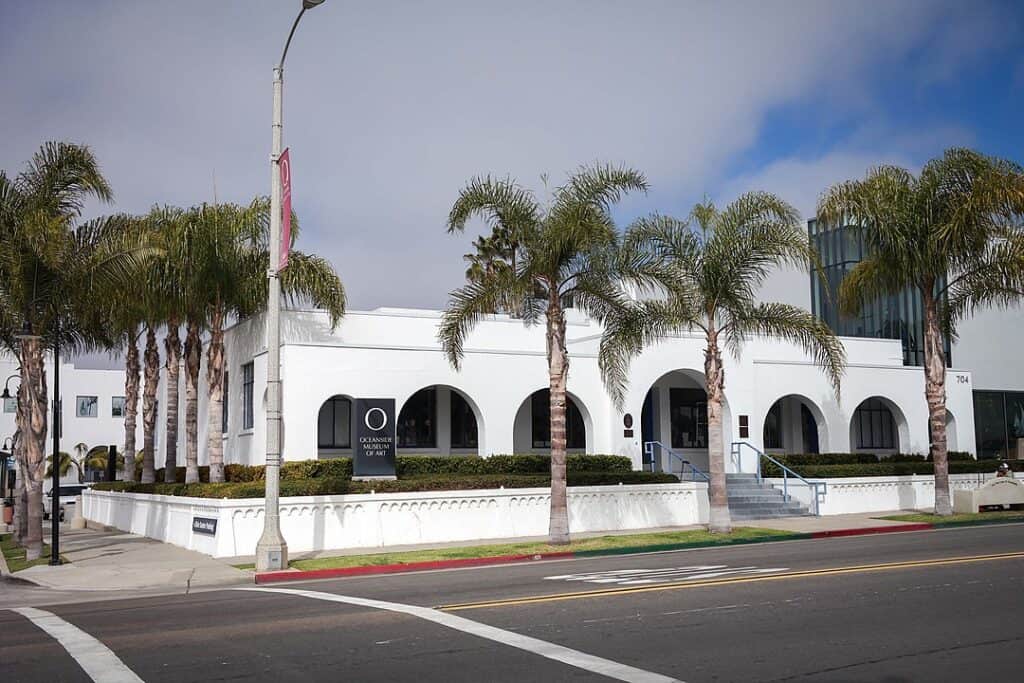 If you're interested in fine art, be sure to check out the Oceanside Museum of Art. The OMA features exhibits from artists like Allan Morrow, Pamela Earnshaw, and Taylor Chapin.
As well as experiencing the exhibited art, you can also take home art of your own at the museum gift shop!
The museum features art from many local and Californian artists. You have your choice of jewelry, pottery, and even drawings and paintings.
Check out the outdoor art scene.
Just like many other cities across the country, you'll find art showcased throughout the city, not just in a museum.
All around Oceanside, there are dozens of murals and sculptures (find a map of the murals here). The architecture is a treat too!
Tip: If you organize your visit for the first weekend of the month, you'll have a chance to visit the First Friday Art Walk!
Learn the history of surfing.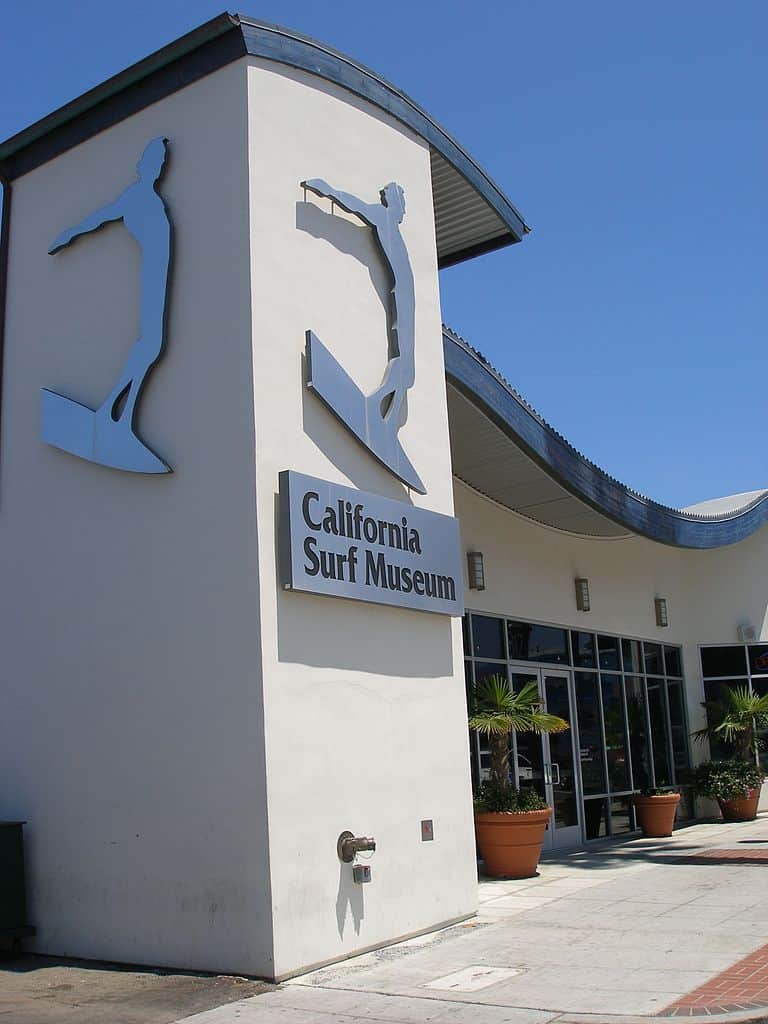 The California Surf Museum showcases the history of surfboards and surfers. Here, you can learn just about anything you might want to know about surfing and its importance to the city of Oceanside.
If you're a fan of surfing, this is one of the top things to do in Oceanside!
Meditate at the mission.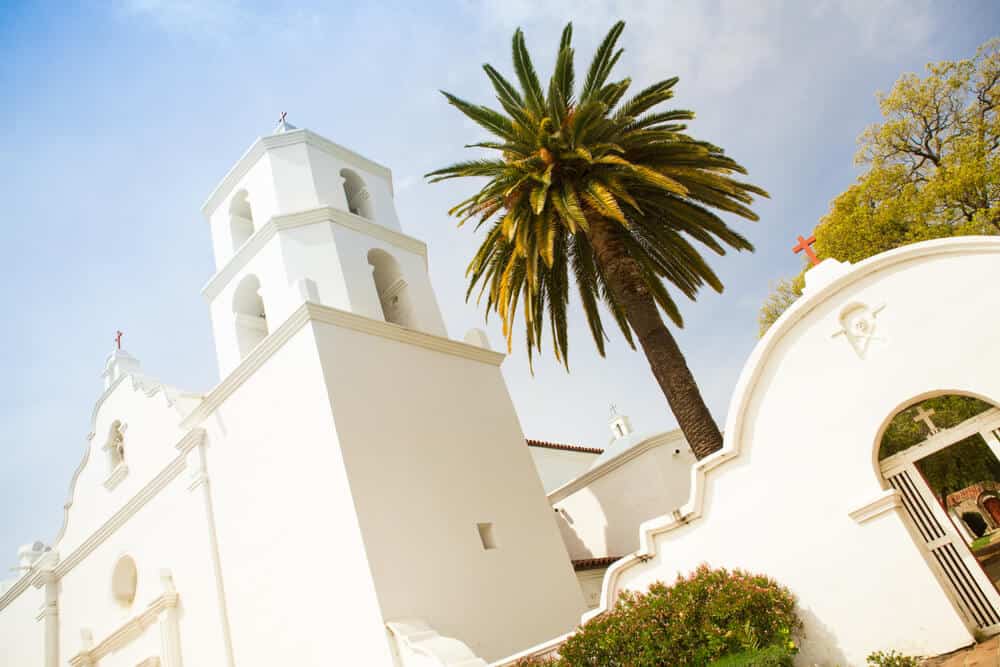 Another stop includes the Old Mission San Luis Rey de Francia. The Mission is open for meditation and prayer to all visitors.
You can tour the cemetery, visit the historic church, and book a quiet day in one of the retreat rooms.
This is a worthwhile trip perfect for unwinding from the hustle and bustle of regular life!
Take in what nature has to offer.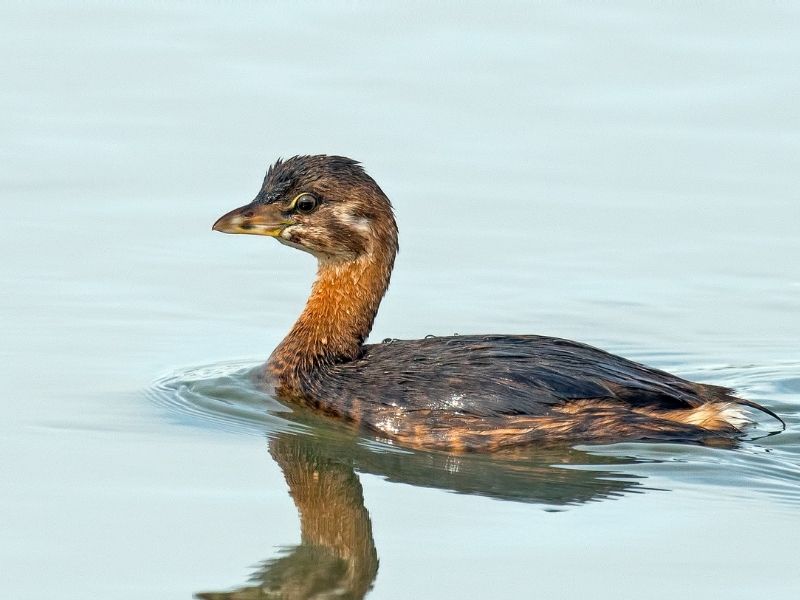 If nature is your thing, visiting the Nature Center built by the Buena Vista Audubon Society is a perfect opportunity to learn more about your favorite subject!
There is a quarter-mile nature trail on the grounds, and the Nature Center has an interactive mobile app that will teach you about the flora and fauna along the trail.
There are dozens of birds that make the reserve their home, and you can witness them all year long.
Visit during the Grunion Run.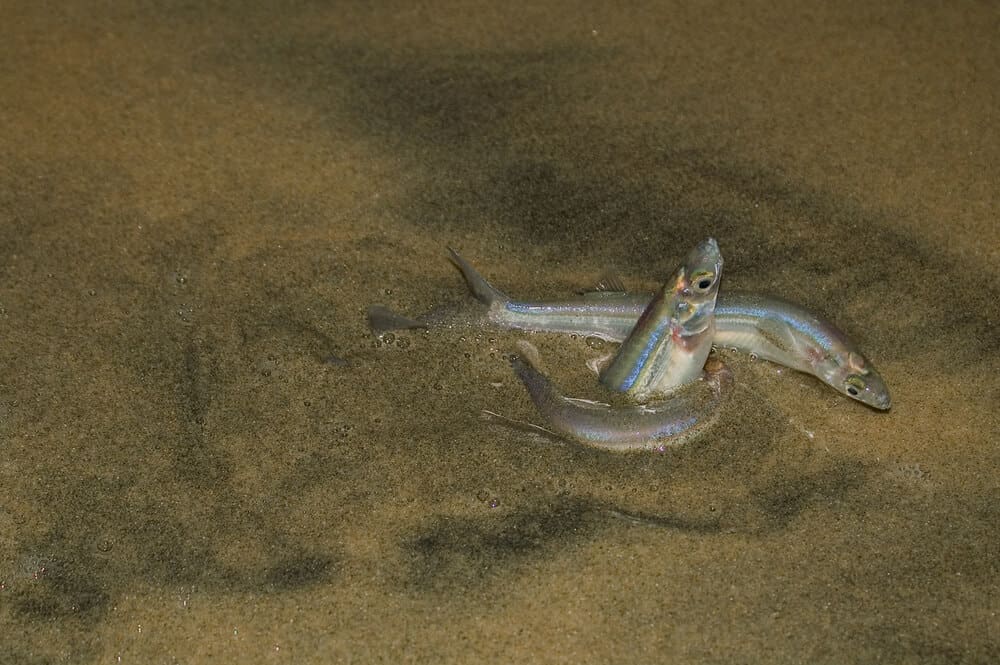 Another unique thing to do in Oceanside is visit in time to appreciate the Grunion Run that occurs every year.
Between March and August, thousands of silver fish beach themselves in an attempt to perform their annual mating rituals. It is a sight you have to see to believe as all the tiny fish flap their way onto shore with no regard to water or air!
The females will begin digging into the sand and creating temporary nests to lay their eggs. Once they have mated, they return to the sea as quickly as they arrived.
After about 2 weeks have passed, the newborn grunions emerge from their nest following their parents before them. It truly is a spectacle to behold, and everyone should witness this at least once in their lives.
Spend some time with incredible animals at Wild Wonders.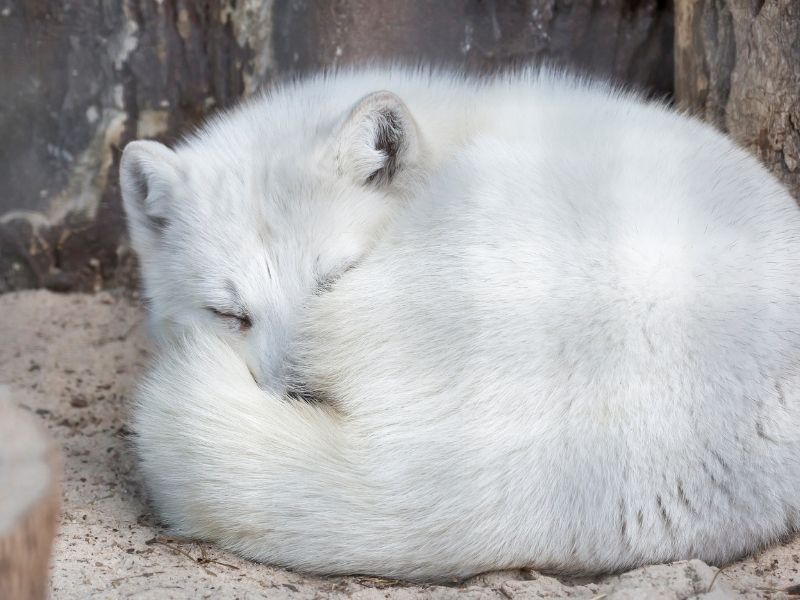 Wild Wonders is a fabulous animal sanctuary any time of year, but in the winter, they host the Winter Wonders and Holiday Lights tour which features their favorite nocturnal animal friends with their majestic winter coats!
You and your family can learn about wonderful animals like Kenai the arctic fox. The staff will teach you about all the wonderful conservation they do and the rescue animals they take in.
Note: It's important to ensure that animal sanctuaries are overseen by experts and ethically run. Wild Wonders is licensed by the California Department of Fish and Wildlife and is regulated and inspected by the US Department of Agriculture (source).
Taste test the best restaurants with flavors from around the world
When you get hungry, there are countless options to choose from. You can stop by Miss Kim's by That Boy Good for some BBQ!
Miss Kim's specialize in southern cuisine, and they knock it out of the park every time. It doesn't matter what you order, you will be amazed at how delicious every option is. Catfish, shrimp, and — of course — the BBQ are highlights.
The star of the show, however, is the Dirty Fries. Dirty Fries is a plate of fries covered in mac and cheese, choice meat cuts, and jalapenos. During my time in California, I've realized there is no dish we do better than loaded french fries, and Miss Kim's proves that theory right!
Another great choice is Ty's. Ty's Burger House serves exotic burgers that will leave you wanting more. Ty's does have a veggie option as most places in California do, but this place is for the carnivores!
If you're looking to try something new, this is the place for you. Elk, venison, lamb, and even buffalo are all on the menu.
You have had heard of the California burrito at any taco shop in Southern California, but Ty's got their own twist: the California Burger. It is just as delicious as it sounds!
Mr. Bibi is best if you're craving Korean. Mr. Bibi is simple yet scrumptious. On a chilly day, Mr. Bibi's chicken udon soup will warm you right up. On the side, you can order gyoza and calamari tempura… you'll have a hard time choosing between the two!
The staff at Mr. Bibi pride themselves on making you happy, so you can be assured your order will come out beautifully every time!
Dija Mara offers one of a kind Southeast Asian fusion experience. With chefs who bring their unique experiences from all over the world into the kitchen, you'll get dishes you've never had before.
This restaurant works well for both meat-eaters and vegetarians. Nearly every dish can be made vegetarian but will be tasty in either variety.
Their signature dish is their pork belly banh mi sandwich, but you won't want to leave without dessert. Try the affogato — it's a type of espresso shot served with cream and biscotti!
Exercise your stress away.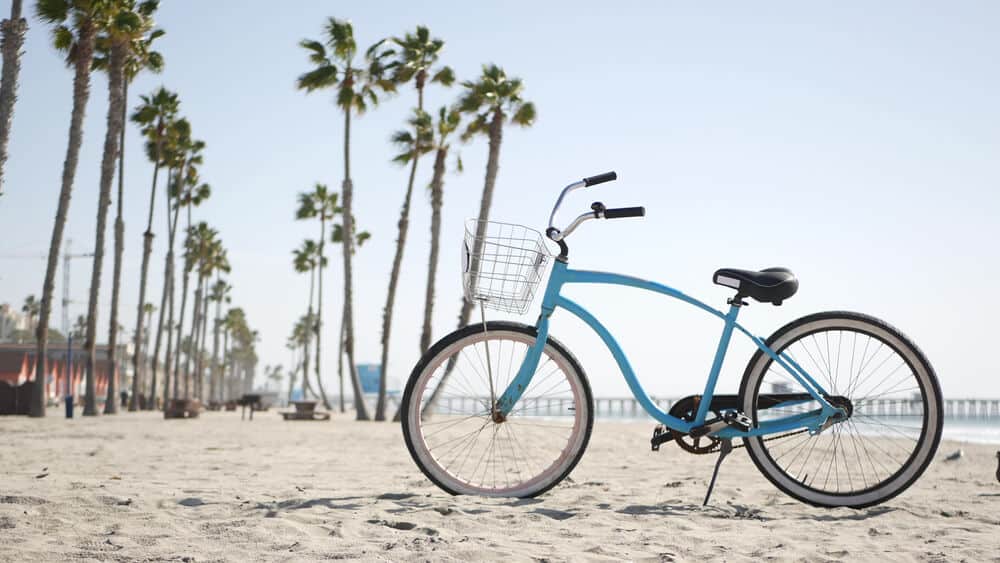 As with anywhere else in Southern California, Oceanside has some of the best weather in the entire country. Perfect weather means the perfect opportunity to get out and move!
The world is your oyster, and you can choose to exercise in whatever way your body likes best. There is biking, kayaking, swimming, hiking, and more. The entire city is gorgeous, and you will be able to take in the sights from all over the area.
Head to the beautiful Guajome Regional Park.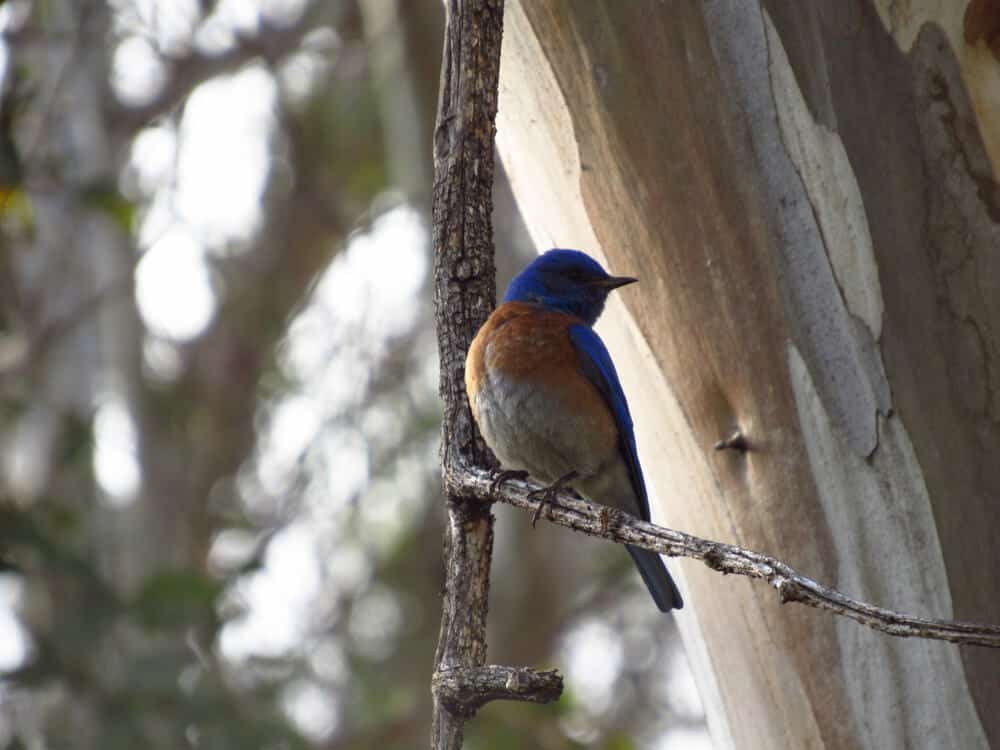 Another option for spending time in nature in Oceanside is Guajome Regional Park.
Although everyone knows that California is home to many wonderful beaches and ocean views, Guajome shows another side of California: the wetlands and woodlands.
The site is open for day use but is also available for camping (along with many other awesome campsites near San Diego)
Fly over the city for the views.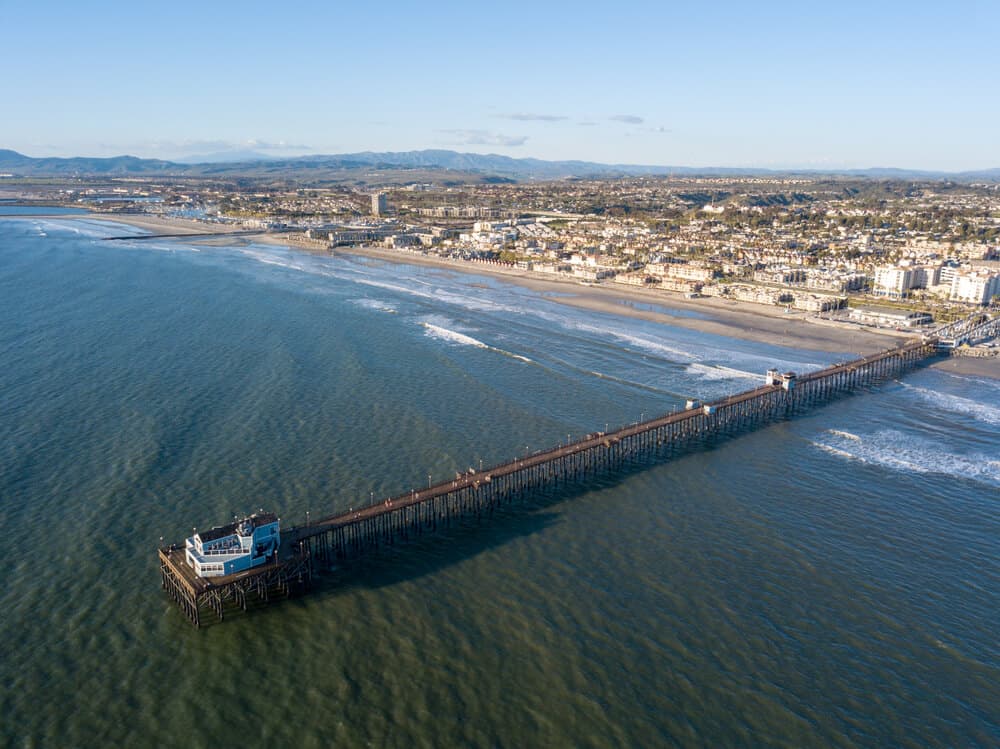 Do you have a bucket list? You can work on checking things off during your visit to Oceanside!
There are skydiving opportunities as well as helicopter rides. At a company like GoJump Oceanside, you can live your wildest dreams — safely! Their staff is extremely experienced, and they have done thousands of jumps each.
The tickets are affordable, and they have a package for every occasion. These packages include footage and video of your entire experience.
If jumping straight out of a plane is too much commitment for you, you can also test your limits at an establishment like iFly. iFly is an indoor skydiving simulation that gives you all the thrill of an authentic dive without any of the risks.
If you would prefer not to jump at all, there are also helicopter tours of the area. Waverider is ready and set to fly you around the city giving you the best views as you go. This is a once-in-a-lifetime opportunity!
Pin This Guide to Things to Do in Oceanside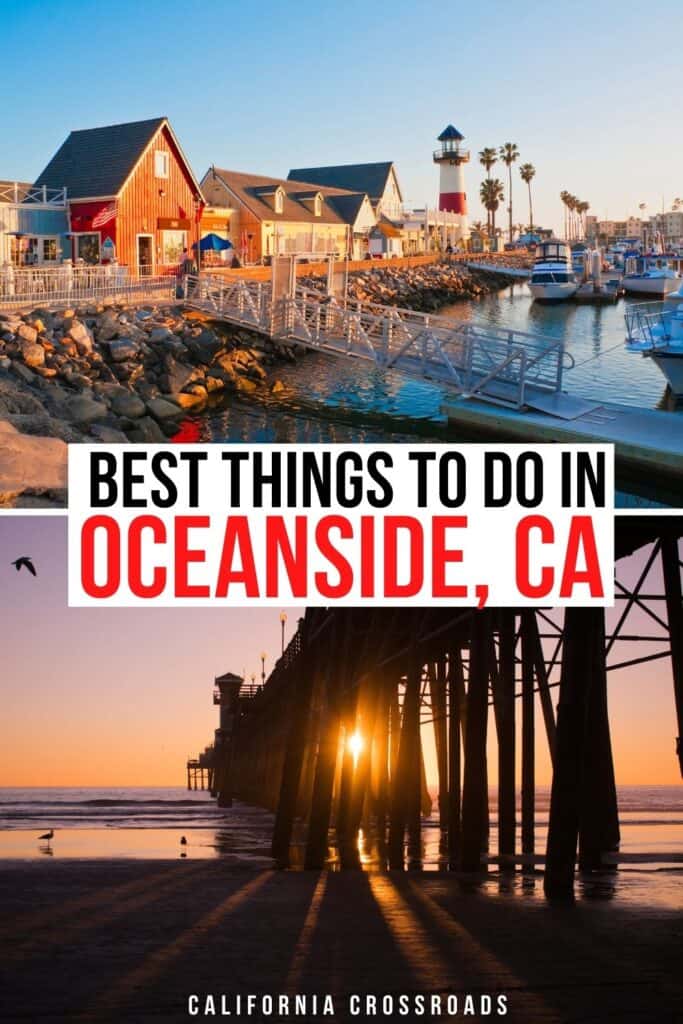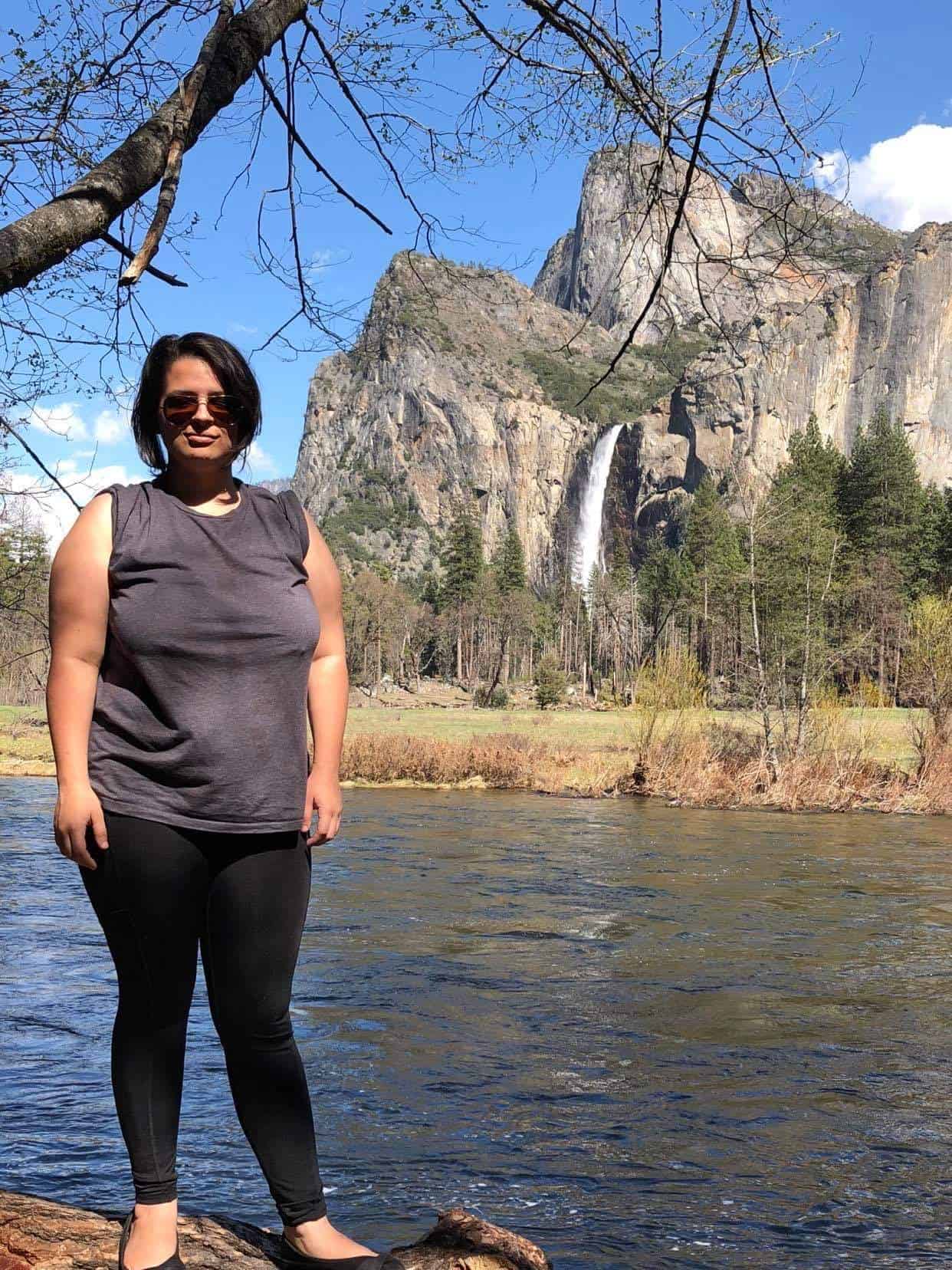 Kara Wimberly is an aspiring librarian, a property manager, and a freelance writer. They were born in Denver, Colorado; grew up in the South; and spent some years in Pittsburgh, Pennsylvania. They fell in love with San Diego, California almost 9 years ago and have called it home ever since! They have traveled through more than half of the United States and seeing the rest of the world is on their bucket list. Their favorite activities include driving through California eating the delicious food and admiring the beautiful views!