Have you been wondering where to go and what to do in SoCal that's outdoors, safe, and fun?
There's the endless sandy shores, majestic mountains, dreamy ocean, and twinkling cityscape—the destinations are limitless if you're seeking out outdoor adventures in Southern California!
The sometimes undulating, sometimes rugged, and sometimes leveled terrains that are the fabric of Southern California is what makes exploring this sprawling state every traveler's dream adventure.
If you've run out of ideas, this is for you—here's the latest on what's open and what's safe to do in Southern California!
These are 10 exciting and unique outdoor activities in Southern California, perfect for the afternoon or as a day trip—no overnight stay required!
Note: Although 2020 was full of restrictions and closures, 2021 appears to be looking up for travel in California as some places have reopened and adjusted to becoming COVID-safe places.

Because each region of California has its own set of restrictions and protocols, make sure to check the local community's website for COVID-19 updates. The complete list of links to each region's website is available here.
Outdoor Things to Do in Southern California
Experience the natural world close-up.
Note: This post contains affiliate links, which earn me a small commission at no extra cost to you if you make a purchase using one of these links. Thank you for supporting this free content!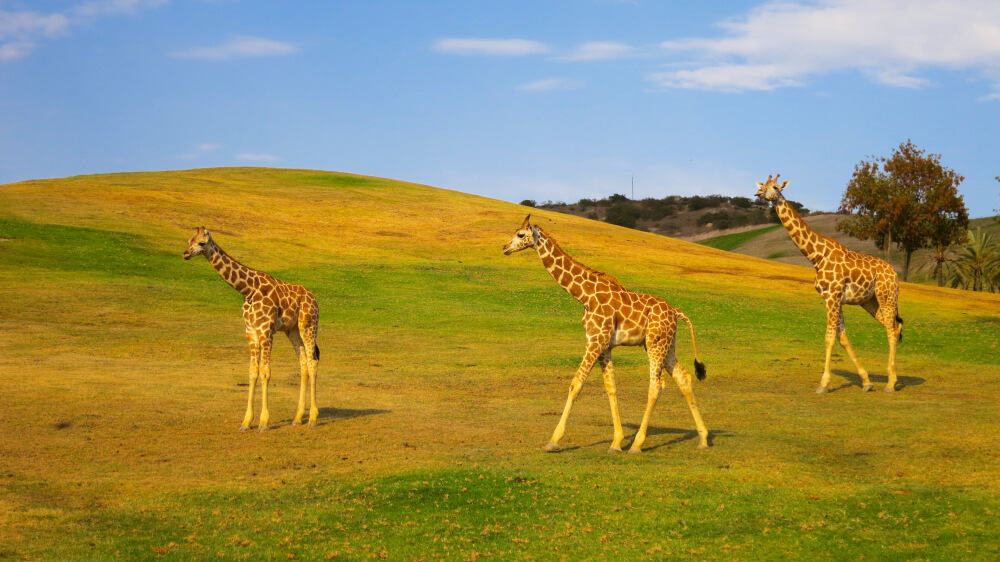 A visit to the San Diego Zoo is a special opportunity to power off from technology and connect with nature. This wildlife sanctuary and conservation presents life on Earth without the barrier of a digital screen.
Over 3,500 rare and endangered animals are protected and cared for inside this 100-acre zoo. You can book 1, 2, or up to 5-hour private guided tours where you can meet and learn about giraffes, polar bears, and baboons—to name a few. The tours are perfect for families or groups of friends and are guaranteed to leave you in wonderment at the beauty of the natural world.
In addition to visiting the zoo, you can also book a tour at the San Diego Zoo Safari Park where you can ride through the park's habitats on an open-air safari truck and spot wildlife after dusk with night vision binoculars.
For an even more thrilling adventure, you can reserve a safari experience where you can see the savanna habitats and its wildlife at up to 130-feet high as you soar across the grounds on a zipline.
Visitor and booking information for the San Diego Zoo is available on their website here. For the San Diego Safari Park, visit their website here.
San Diego Zoo Address: 2920 Zoo Dr, San Diego, CA 92101
San Diego Safari Park Address: 15500 San Pasqual Valley Rd, Escondido, CA 92027
Feed some friendly, goofy camels.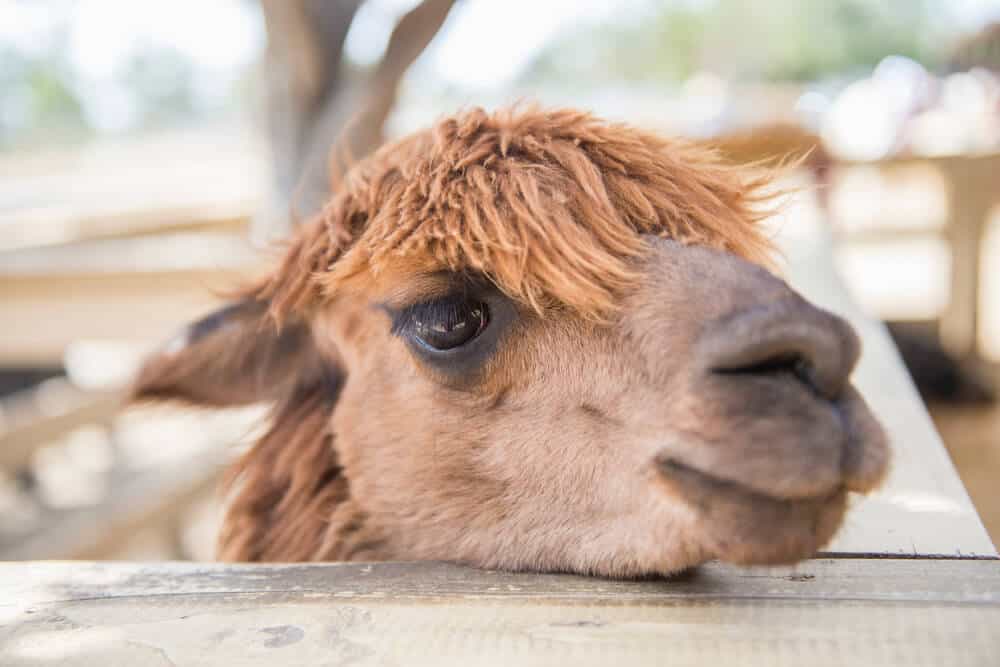 A small, rural town may not be the first place that comes to mind for a visit, but the quiet community of Ramona in San Diego County offers experiences that you can't have in a large, bustling city.
Oasis Camel Dairy is where you feed, take a selfie with, and even ride camels. This farm raises and cares for their camels and other friendly and fun animals that you can meet like sheep, donkeys, and talking parrots.
Spend an afternoon here for some kid-friendly, interactive and educational fun on the farm.
Visitor information is available on their website here.
Address: 26757 CA-78, Ramona, CA 92065
Spend a peaceful afternoon at a rustic farm.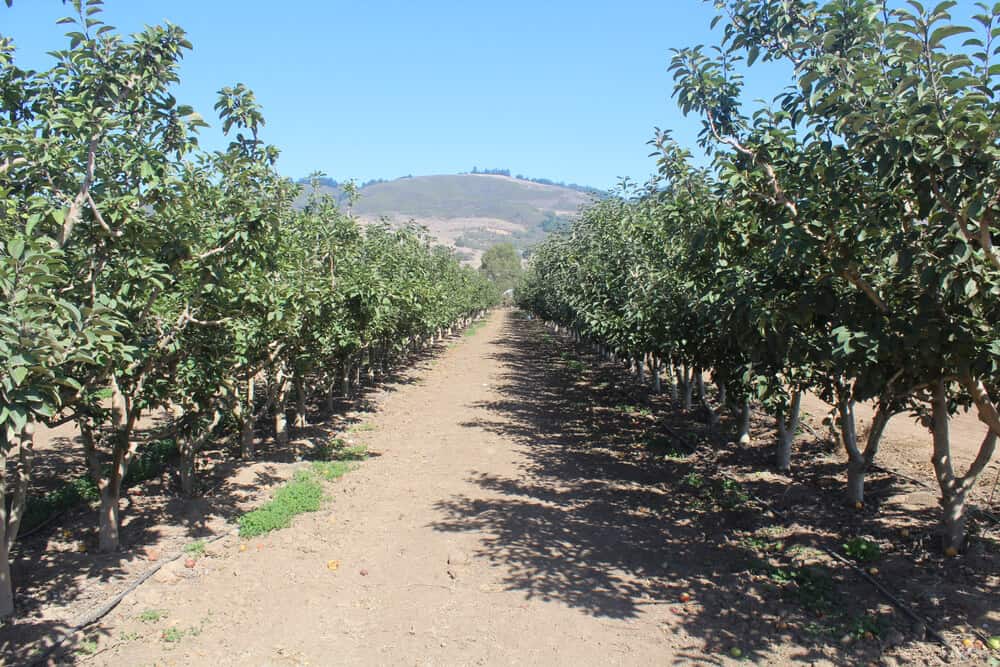 Slow down and unwind in the charming countryside at Stone Soup Farm & Heritage Orchard where you can wander through humble wooded cabins and lush grounds at your own pace, and depending on the season, pick apples, berries, or pumpkins.
You can also press your own apple cider, craft candles, and put your hand-eye coordination to the test with a bow and arrow at their archery station.
Visitor information is available on their website here.
Address: 12131 Oak Glen Rd, Yucaipa, CA 92399
Experience a drive-thru like never before!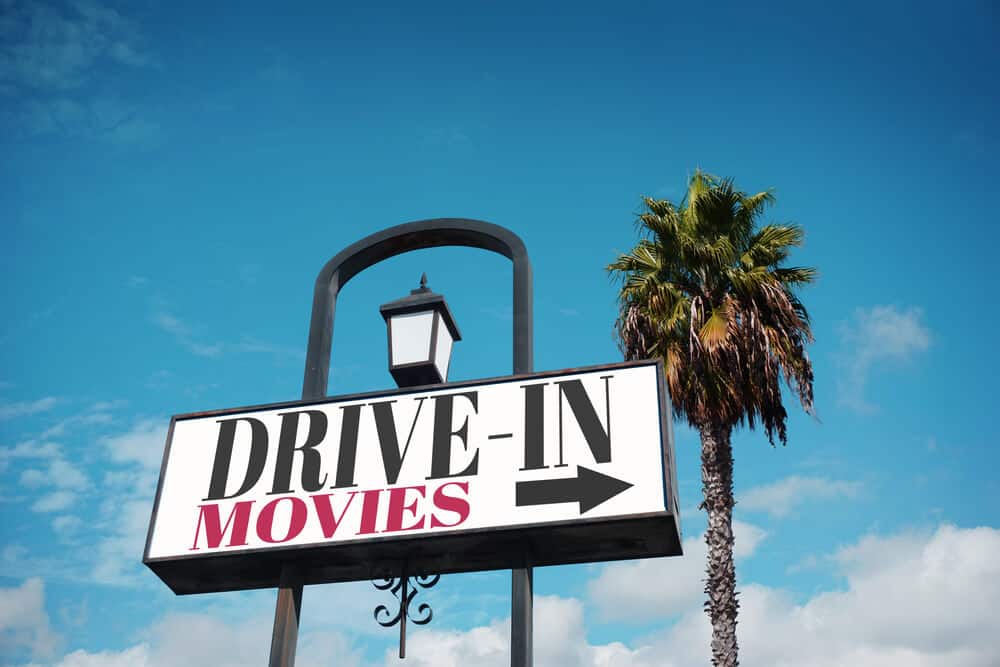 Drive-thrus are the newest trend in the entertainment industry that emerged within the past year.
In the safety and comfort of your own car, you can drive through a magical light and music festival, or see the incredible, life-size dinosaurs from the Jurassic period. Some drive-thrus offer an electrifying experience, while others invite you to relax and be entertained as you watch an enthralling film.
Note: Make sure to refer to each website for the list of available dates as some drive-thrus are temporary pop-ups.
Check out the variety of exciting drive-thru experiences of SoCal!:
Play in a snowy, mountainous winter wonderland.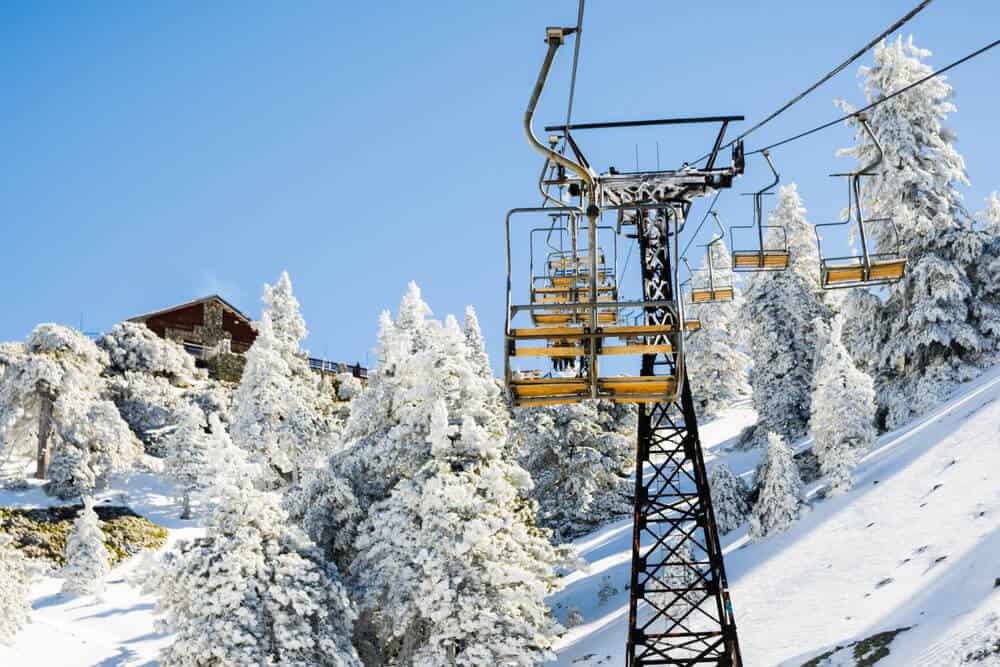 Enter a refreshing change of scenery from the typical dry, hot climate of California and snow tube down Mount Baldy.
Less than two hours from Los Angeles, Mt. Baldy Resort offers visitors the opportunity to take a scenic lift ride up the mountain to nearly 7,800 feet where playtime begins.
Snow tube, ski, or snowboard down the slope at thrilling speeds, or simply enjoy the lift ride to the top to take in the sights of the beautiful mountainside and treetops covered in a pristine blanket of snow.
After a day of fun in the snow, refuel and warm up at the Top of the Notch restaurant with some delicious grub and hot cocoa, or just relax and enjoy the elevated views with some beer or wine.
Visitor information is available on their website here.
Address: 8401 Mt Baldy Rd., Mt Baldy, CA 91759
Tip: If the winter snow has melted for the year, head further east to Big Bear Lake where you can still experience an exciting mountain adventure by zipline, mountain bike, or horseback ride.
Shop, dine, & explore the magic of Downtown Disney.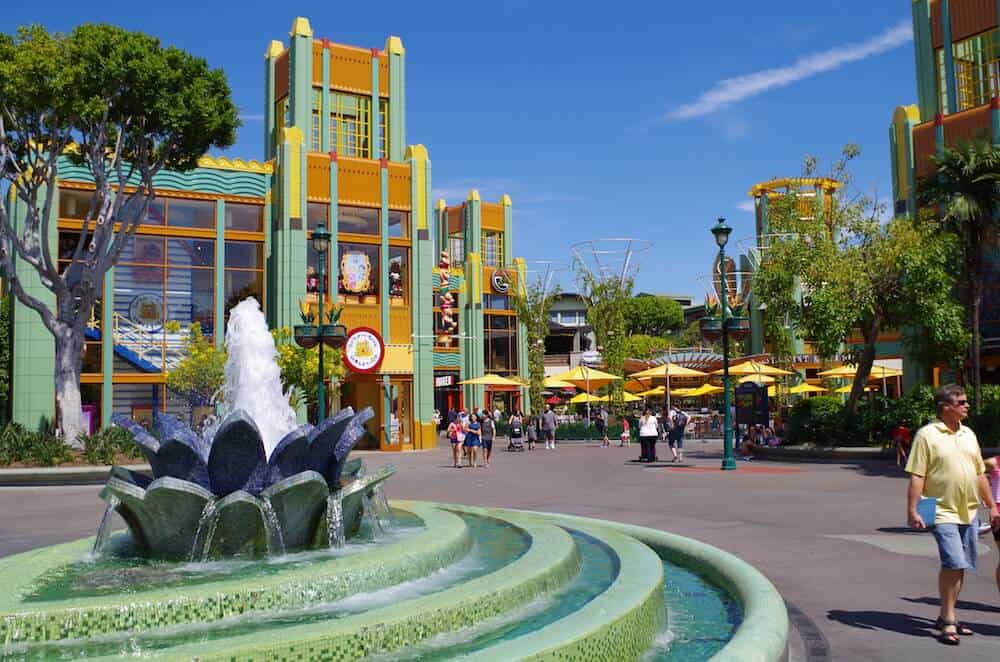 The Downtown Disney District offers something special for all ages. Stock up on your favorite Disney apparel and souvenirs, plus Pixar and Star Wars memorabilia. Or maybe you need some new home decor or a swimsuit for the summer—you can shop for that here too!
After you shop 'til you drop, relax outdoors in the open-air courtyard or balcony of Ralph Brennan's Jazz Kitchen and indulge in classic New Orleans food like jambalaya or beignets, or satisfy your sweet tooth with some scrumptious, handmade ice cream at Salt and Straw.
Let go of any stress for the day and let your imagination run wild as you enjoy the simple pleasures of shopping and feasting at the many unique and whimsical joints in Downtown DIsney. Admission is free!
Address: 1580 Disneyland Dr., Anaheim, CA 92802
Have an experience of a lifetime whale watching.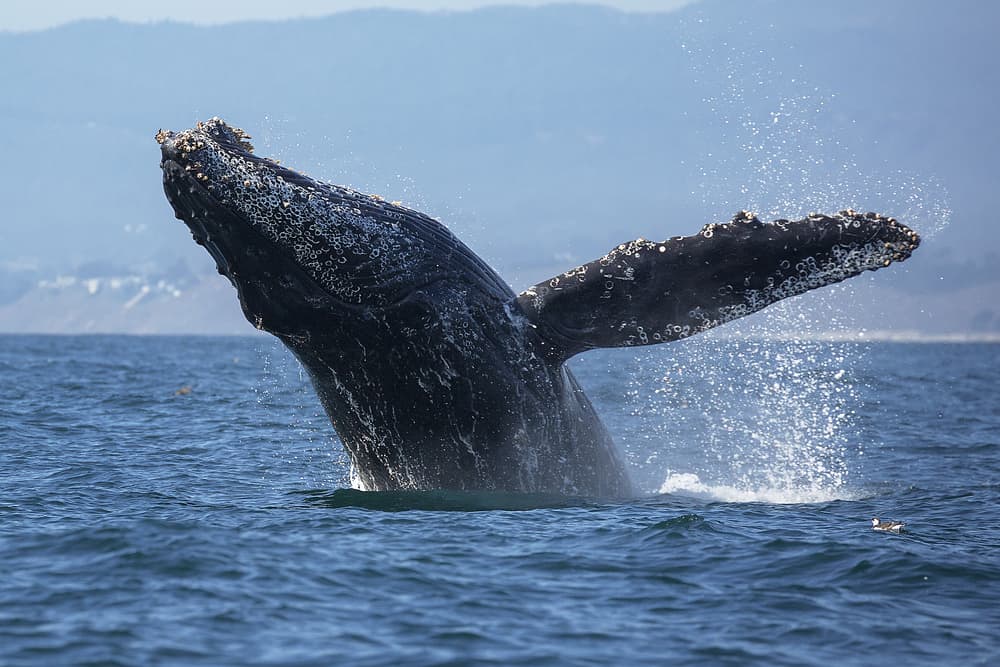 Cruise through the Santa Barbara Channel for an excursion to see the incredible mammals of the sea like whales or dolphins jumping completely out of the water.
Island Packers Cruises offers the ultimate opportunity to watch the migrating Gray Whales in their natural habitat, and sometimes even seals, sea lions, and dolphins may be part of your whale watching journey.
There are also some other great spots for whale watching in Southern California, like Newport Beach and San Diego.
Tours to the stunning, jagged shoreline of the Channel Islands National Park are also available. Wildlife and flora of the Channel Islands are bountiful and the views are so beautiful they seem unreal!
Reservation information is available on their website here.
Address: 1691 Spinnaker Dr #105B, Ventura, CA 93001 or 3600 Harbor Blvd, Oxnard, CA 93035
See 360-degree aerial views of the California coastline.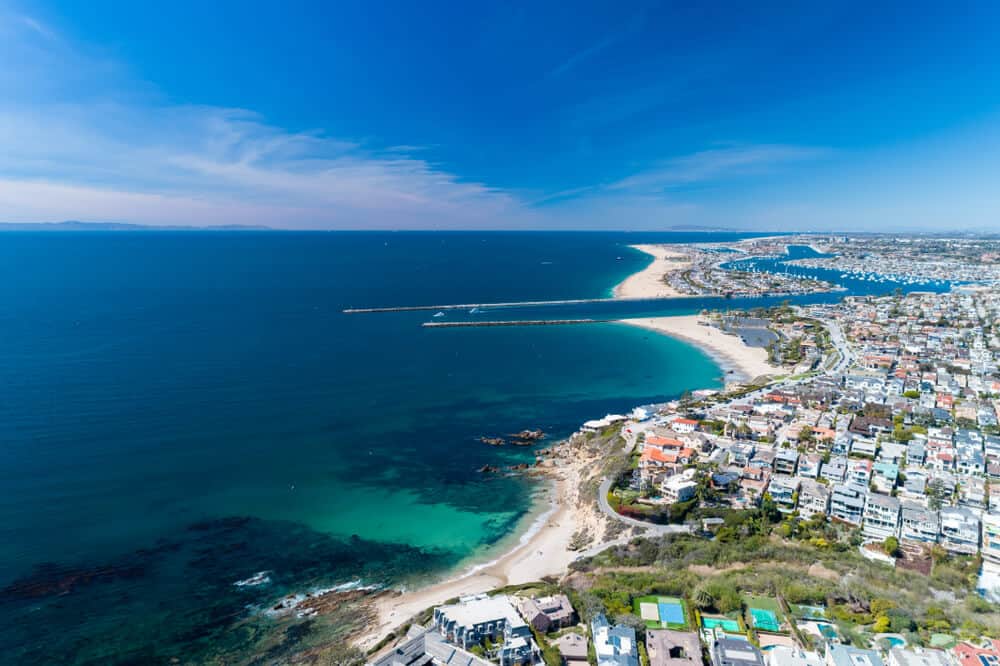 Driving down the California coastline is one thing, but a helicopter ride over the gorgeous sandy shores of this Golden State is an epic experience you can't have on the road.
Rogue Aviation offers tours over Orange County's best beaches like Huntington and Newport Beach, or you can build your own tour and choose the spots you want to see!
Booking information is available on their website here.
Address: 3183 Airway Ave Building F, Suite 111, Costa Mesa, CA 92626
Learn how to surf taught by local Los Angeles experts!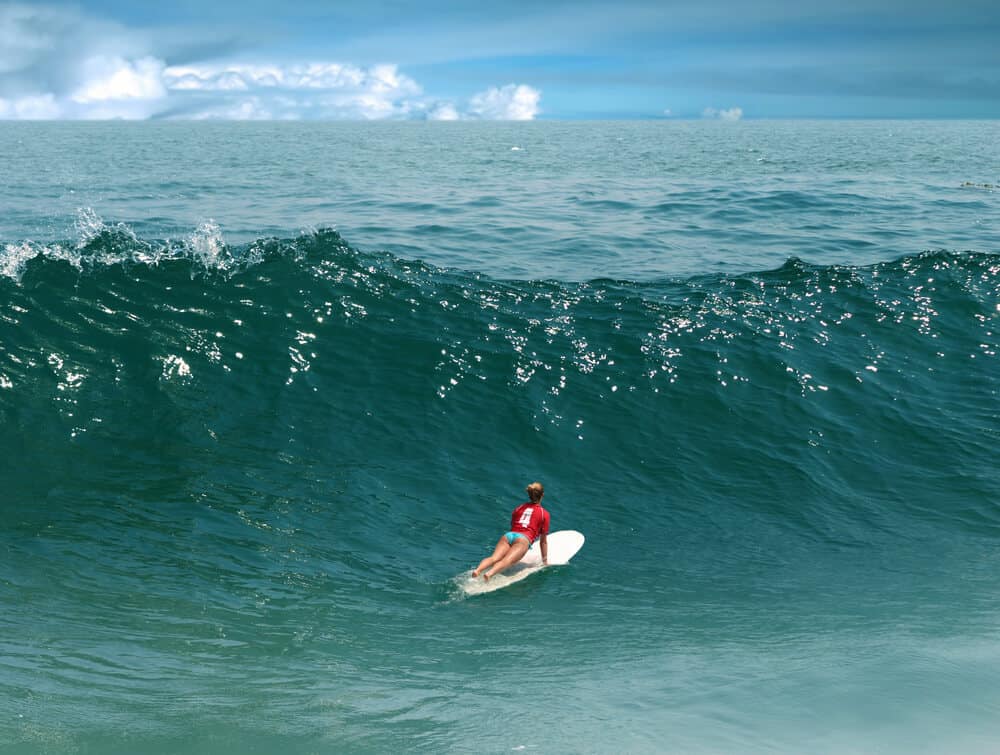 Surfing is known as one of the most challenging sports in the world, but once you get the hang of it, the reward of riding the wave is addictive!
California's coast is one of the best places for surfing as there is endless sunshine, warm weather, and of course, the best waves.
Surf City Tours offers a day full of lessons that includes all gear and lunch.
Booking information is available here.
Address: 1654 Ocean Ave, Santa Monica, CA 90401
See the magnificent red rock formations at Red Rock Canyon State Park.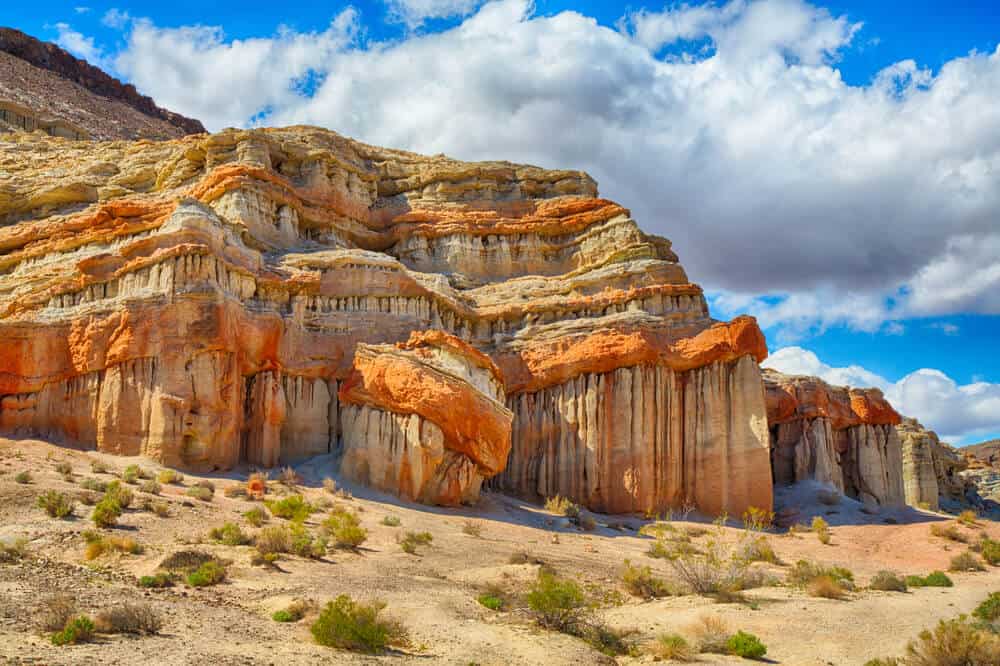 You don't have to travel to Arizona or Vegas to see the spectacular red rock formations!
Roughly two hours north of Los Angeles is Red Rock Canyon State Park where you can view the red and orange hues paint the towering desert cliffs.
The geologic features of this park are extraordinary, and the park also has several easy and moderate hiking trails that are perfect for families. Be sure to pack lunch with you as this 27,000 acre park has plenty of space to set up a well-deserved, post-hike picnic.
Address: 37749 Abbott Dr, Cantil, CA 93519
Visitor information is available on the park's website here.
Pin This Guide to Outdoor Activities & Things to Do in Southern California!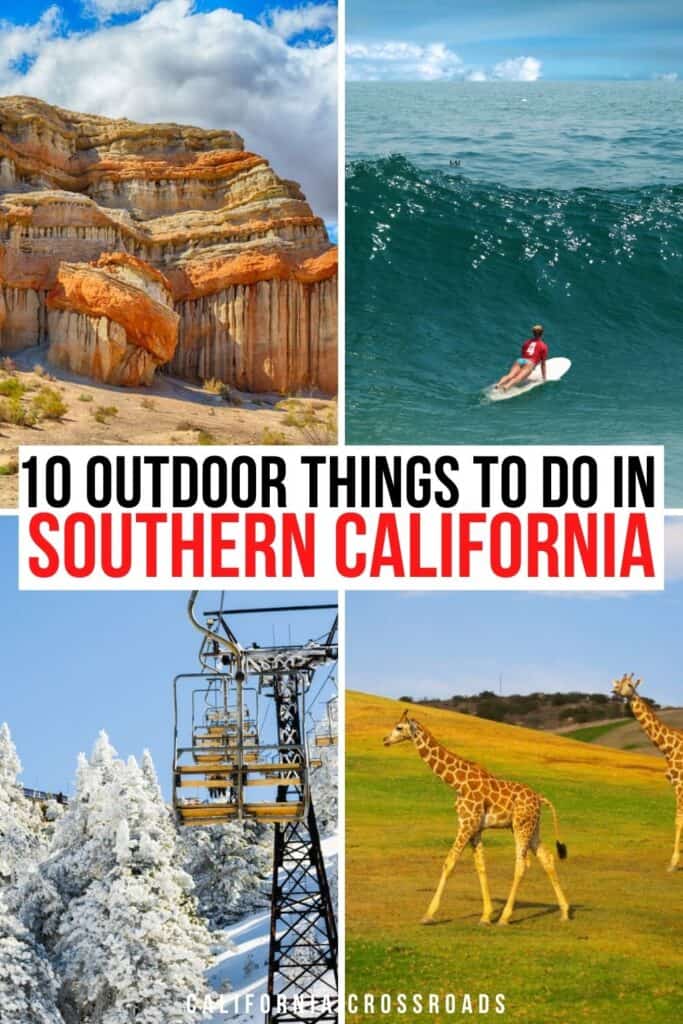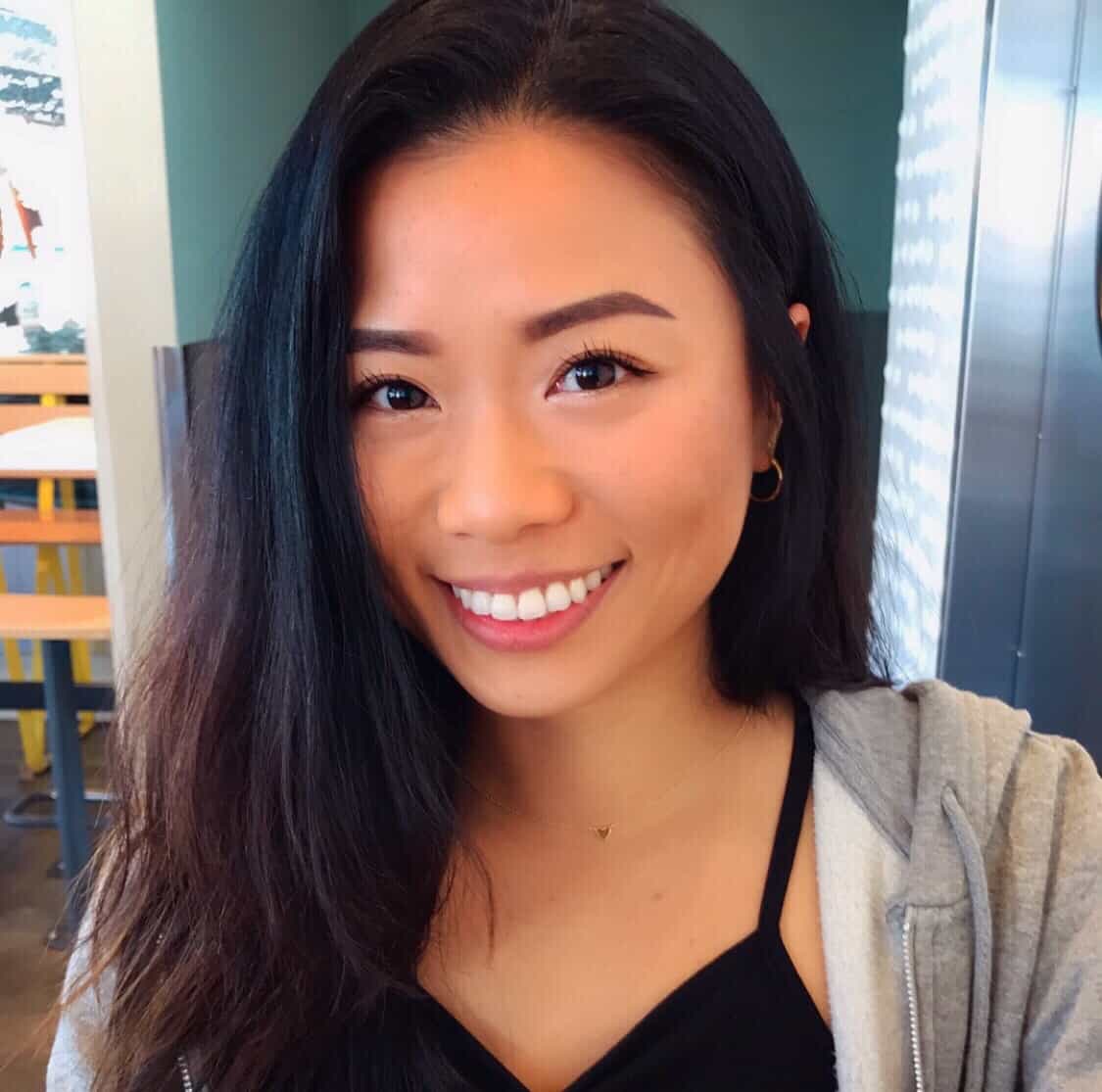 Lianne quit her 9-5 job in 2018 and moved to the bustling city of LA for a change of pace. Having lived in a quiet, secluded part of the East Coast most of her life, her life on the West Coast has since pushed her outside her comfort zone and inspired her to always take "the road less traveled." Travel has played a key role in her personal development, and she believes everyone can reap the extraordinary benefits of exploring life beyond borders.